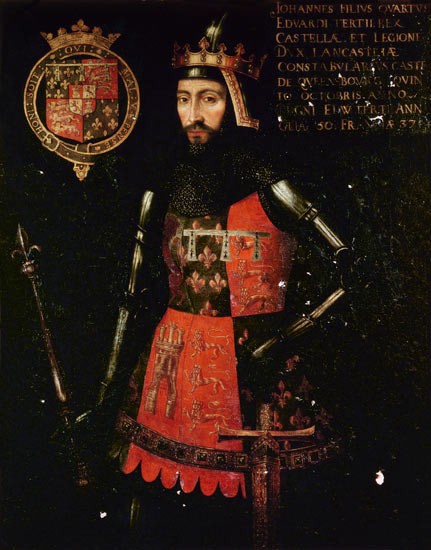 Historians have always been somewhat puzzled at the alliance of two such men as John of Gaunt, duke of Lancaster and third son of Edward III, and John Wyclif, controversialist and reformer.
An examination of the literacy habits of the Lollards, a heretical sect of the Middle Ages, will, I hope, provide a needed historical context for our concern today with literacy, technology, and responsibility.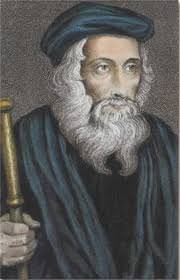 Prototestant ideas are evident throughout Wyclif's later works and the flood of Wycliffite tracts and writings
which were published in the late 1370's and 80's; but they are most clearly and systematically communicated in the collection of English Wycliffite sermons which were compiled, one sermon for each of the services in the church calendar year, sometime near, or soon after, the end of Wyclif's life.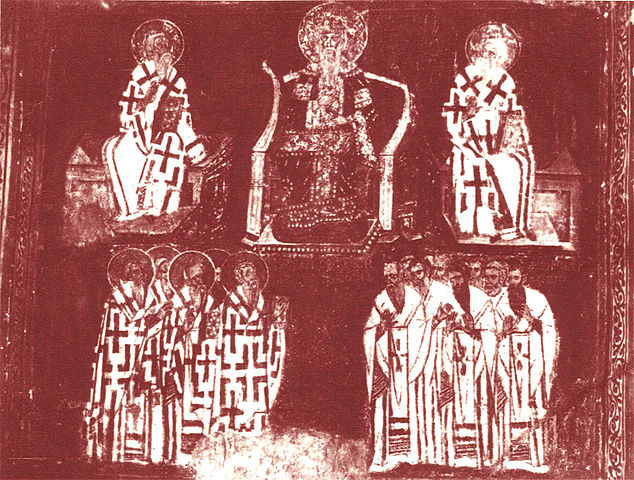 Our particular task here is to give proof of the presence of Bogomil and Cathar ideas and motivations in the works of the brightest reformation triad: John Wycliffe — Jan Hus — Martin Luther, by means of facts, documented links and associations.
An Introduction to Olympia Morata, a Forgotten, Feminist Voice from Sixteenth Century Italy Webb, Val (Augsburg College, Minneapolis, MN) Sea Changes, Vol.1 (2001)…
From Trial to Text de Hamel, Dr. Christopher Marginalia, Vol.5 (2007) Abstract MS 147 in the Parker Library at Corpus Christi College was…
The Lexical Contribution of Wycliffe's Bible English to the History of the English Language Lee, Youngjoo (Korean Bible University) Language and Linguistics, Vol.35 (2005)…
In this article, I will examine the affective elements of Love's Mirror in an effort to re-evaluate its connections to late-medieval devotional culture.
John Wyclif's Neoplatonic View of Scripture in its Christological Context Christopher Levy, Ian (Lexington Theological Seminary) Medieval Philosophy and Theology 11 (2003) Abstract…
Analogy and Formal Distinction: On the Logical Basis of Wyclif's Metaphysics Conti, Alessandro D. (La Maddalena, Italy) Medieval Philosophy and Theology, vol. 6,…