Author Toni Mount is back again, but this time with an in-depth look at daily life in Medieval England. Her book, A Year in the Life of Medieval England, explores war, medicine, marriage, disputes, work, and cooking. A fascinating almanac of bits and bobs about Medieval England from the most most mundane, to the most important events in its history.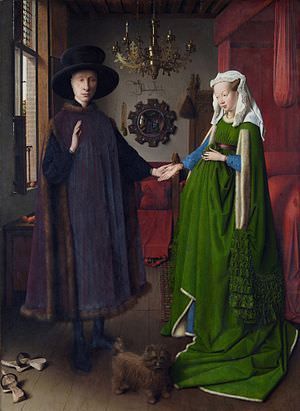 This article discusses the pitfalls that can occur in the study of ethnicity in the me- dieval period in the context of the potential existence of two separate Greek minori- ties—one indigenous and one immigrant—in fourteenth-century Latin-dominated Palermo, Italy.
Most Londoners lodged their post obit requests with the Husting Court, the county court of London. The testators were primarily wealthy artisans and merchants, since one needed to possess a substantial amount of property in order to register the details of the division of that property.
In this thesis, the sources considered suitable for the study of inheritance were reviewed, and a theoretical model for a system of customary inheritance was developed.
However, when we consider the number of individuals, particularly from the lower orders, who actually undertook a pilgrimage at some point in their lives, we find that we actually know remarkably little about them.
This paper focused on the Anglo-Saxon writs, and charters of Bury St. Edmunds.
Fixing Movables: gifts by testament in late medieval Douai By Martha C. Howell Past and Present, No.150 (1996) Introduction: Let it be known…
Currency Change in Pre-millennial Catalonia: Coinage, Counts and Economics Jarrett, Jonathan Numismatic Chronicle, No.169 (2009) Abstract  Barcelona in the late tenth century was on…
THE WILL AND SOCIETY IN MEDIEVAL CATALONIA AND LANGUEDOC, 800-1200 Taylor, Nathaniel Lane PhD Philosopy, Harvard University, Cambridge, Massachusetts, April (1995) Abstract Some three…