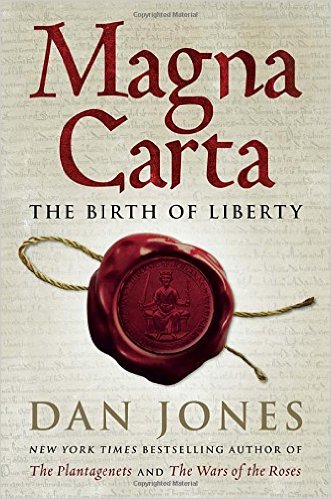 Here are a few recent releases for medievalists hunting for Black Friday books and early Christmas gifts!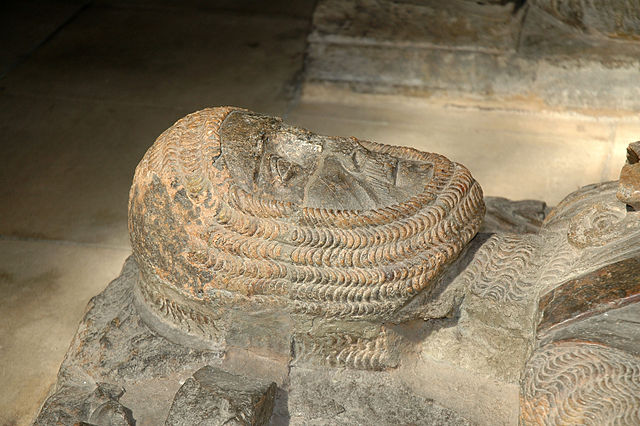 Lord Judge highlights the real hero of 1215, William Marshal, who's tireless campaigning and statecraft lead to the adoption of Magna Carta, ejected the French from British soil and secured the Plantaganet dynasty's hold on the throne.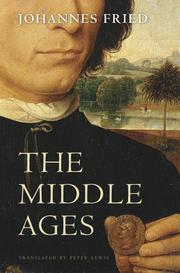 It's that time of year again – the mad scramble for the perfect Christmas gift for the historian, nerd, avid reader on your list. Here are a few suggestions for you – new releases for December and January!
Twelve years later, King Richard presented Isabelle in marriage to his then landless Norman warlord William the Marshall. Marshall had inherited the title of Marshall from his brother, but little in the way of property.
William Marshal, hailed at his death as the 'greatest knight in the world' by the Knights Templar and the Archbishop of Canterbury, certainly lived up to those claims.