This article examines how Mývatn Icelanders were able to partially connect to the continental trade in beads, the Baltic trade in flint, and to other European trade networks operating between the 9th and 15th centuries, and to what extent these networks were able to influence the early Mývatn economy.
Is the standing interpretation of the grave as that of a high-status warrior still valid?
Ten books published in 2019 that tells us all about the Vikings and the Norse World.
Two people died roughly 100 years apart. Nevertheless, they were buried together. In boats.
How do we define and understand the concept of childhood as it existed during the Viking Age?
Modern-day Scandinavia is regarded as a model of equality between the sexes. A new study indicates that this may go back to the early Middle Ages.
Through analysis of poetry, chronicle, biography and sermon I will seek to investigate how contemporaries perceived, interpreted and shaped the experience of Viking violence in England.
This thesis investigates the nature of identity in 8th to 13th century Scotland, by incorporating both burial context and osteological information.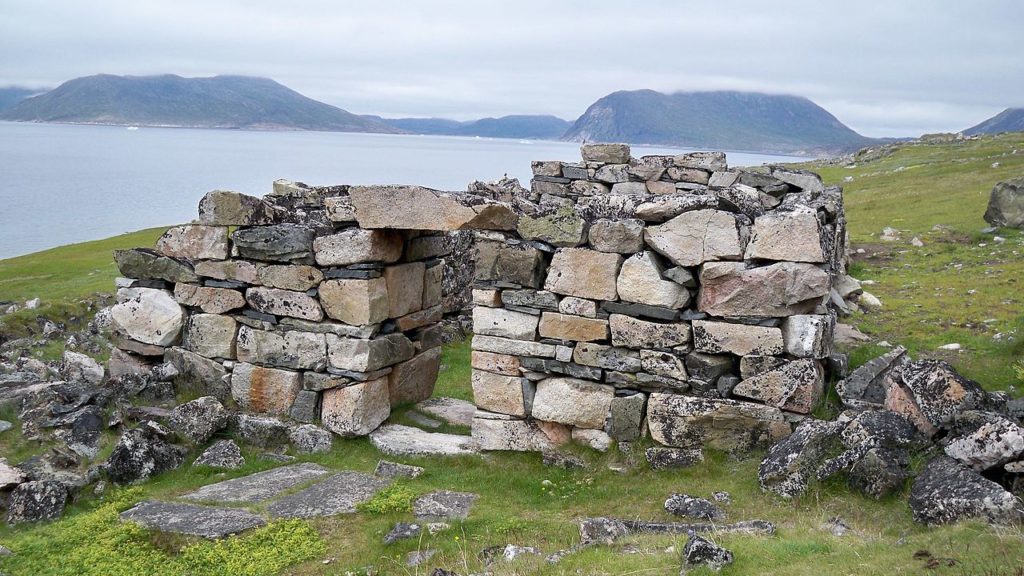 We can contrast two possibilities: 1) that there was an overarching Scandinavian cultural unity in the Viking Age, or 2) that there were distinct cultural identities in different parts of what is often called the "Viking world."
It suggests that female migration may have been as significant as male, and that Norse women were in England from the earliest stages of the migration, including during the campaigning period from 865.
Today's cultural image of a Viking is of a hulking man fit with a horned helm and piles of fur. Is there a better way of creating clothing that melds fantasy and reality?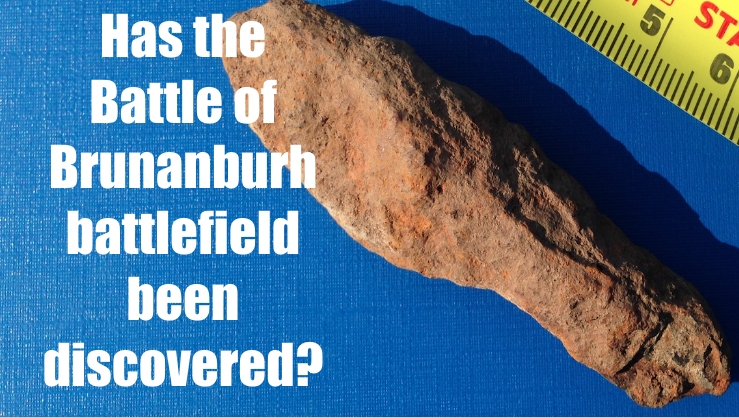 The famous medieval battlefield has been lost for centuries. Has new archaeological research discovered the site?
A new study on the legendary Viking warriors known as berserkers suggests that they were able to achieve their battle trances and ferocity through the use of henbane.
New article argues the Vikings were pushed out of Scandinavia and had to attack raid lands such as the British Isles, since they were prevented from attacking targets closer to home.
This paper presents a survey of contexts and places where Vikings are currently highlighted as a European cultural heritage, and discusses how this heritage is presented, and why so.
It is argued that the first recorded Viking attacks were only possible after a phase in which Norse seafarers had acquired the necessarily level of a priori environmental knowledge needed to move in new seascapes and coastal environments.
We have many remains from the Viking-age that offer insights into the Norse world. Here are ten artefacts – do you know what they are?
In Viking-Age Scandinavia, hair also seems to have played an important role in social dynamics.
In the ninth to twelfth centuries the Dublin fleet was one of the most formidable war machines in the Irish Sea area.
New research has found that the population of Ireland was in decline for almost 200 years before the Vikings settled.
A large Norse hall has been discovered during excavations at Skaill Farmstead, on the island of Rousay, Orkney.
We find evidence for a majority of Danish Viking presence in England, Swedish Viking presence in the Baltic, and Norwegian Viking presence in Ireland, Iceland, and Greenland.
The North is a dour land where brave Jarls fight for their place under the cold and ruthless sun. Do you have what it takes to join them as the worthiest warlords in the world?
The story of a boy who was a slave, who became a warlord, and who helped topple an empire. Read an excerpt from C.J. Adrien's latest novel.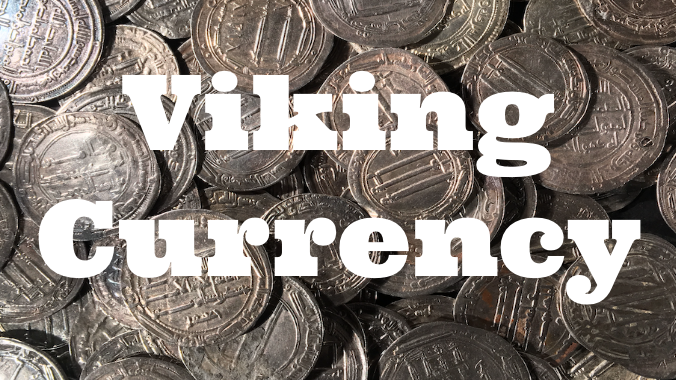 Buying, selling and trading in the Viking Age, and how hoards are different over the centuries.