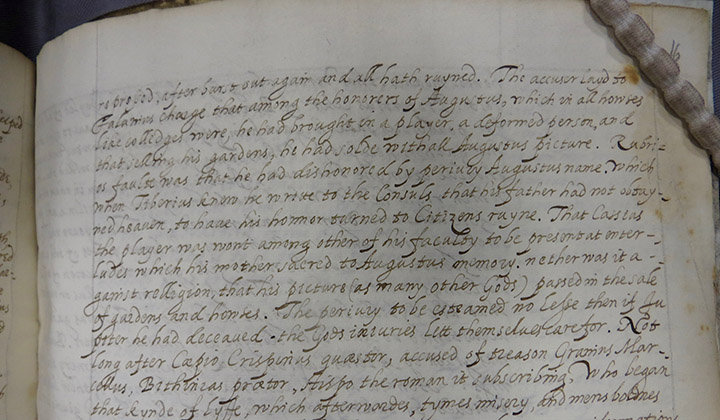 A manuscript written by Queen Elizabeth I of England has come to light in Lambeth Palace Library – the first such discovery in more than a century.
Newly-discovered documents show Henry VIII's legendary marital troubles may have led to other copy-cat splits around the country.
The memoir of the court of Henry VII for the years of 1486-90, contained in BL, MS Cotton Julius B. XII, fols. 8v-66r, represents an invaluable source for the study of court and socio-political life during the early years of the reign of Henry VII.
These days, there are many different ways to be a historian outside of academia. In this episode, Danièle speaks with Christine Morgan, creator of Untitled History Project, about her latest work on the famous fairy Mélusine, Mary Boleyn, and making it as a historian off the tenure track.
Archaeologists are now excavating a recently-discovered shipwreck found in southeastern England, which is believed to date from the Tudor-era. 
This thesis is concerned with identifying and understanding the typical behaviour of the early Tudor nobility, particularly in relation to military activity.
Miranda Kaufmann talks about her new book, Black Tudors, which explores the place of Africans in Tudor and Stuart English society.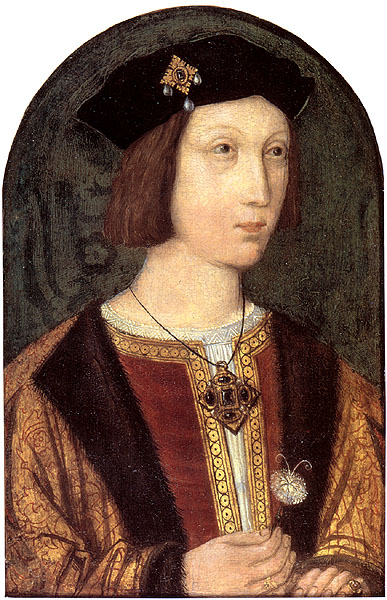 In a lecture at Bangor University on 2 November 2017, Sean Cunningham talked about the brief but influential life of Arthur Tudor, older brother of Henry VIII and the man who should have been king. 
Few people now remember that the guitar was popular in England during the age of Queen Elizabeth and Shakespeare, and yet it was played everywhere from the royal court to the common tavern.
We're pleased to announce another book tour underway, with Melita Thomas unveiling her latest: The King's Pearl: Henry VIII and His Daughter Mary on Medievalists.net. The book is a re-examination of Henry VIII's eldest daughter, Mary, and her relationship with her father.
We're excited to host Nathen Amin's book tour today on Medievalists.net. We're pleased to feature an excerpt for you to enjoy before you get your hands on this fascinating book!
In this issue: Historic selfies with the medieval kings of France, and in Renaissance coins, the Anglo-Saxon fenlands, and how DNA research on chickens is linked to medieval diet and fasting traditions. We visit Anne Boleyn's childhood home and look at the Holy Spirit in female form.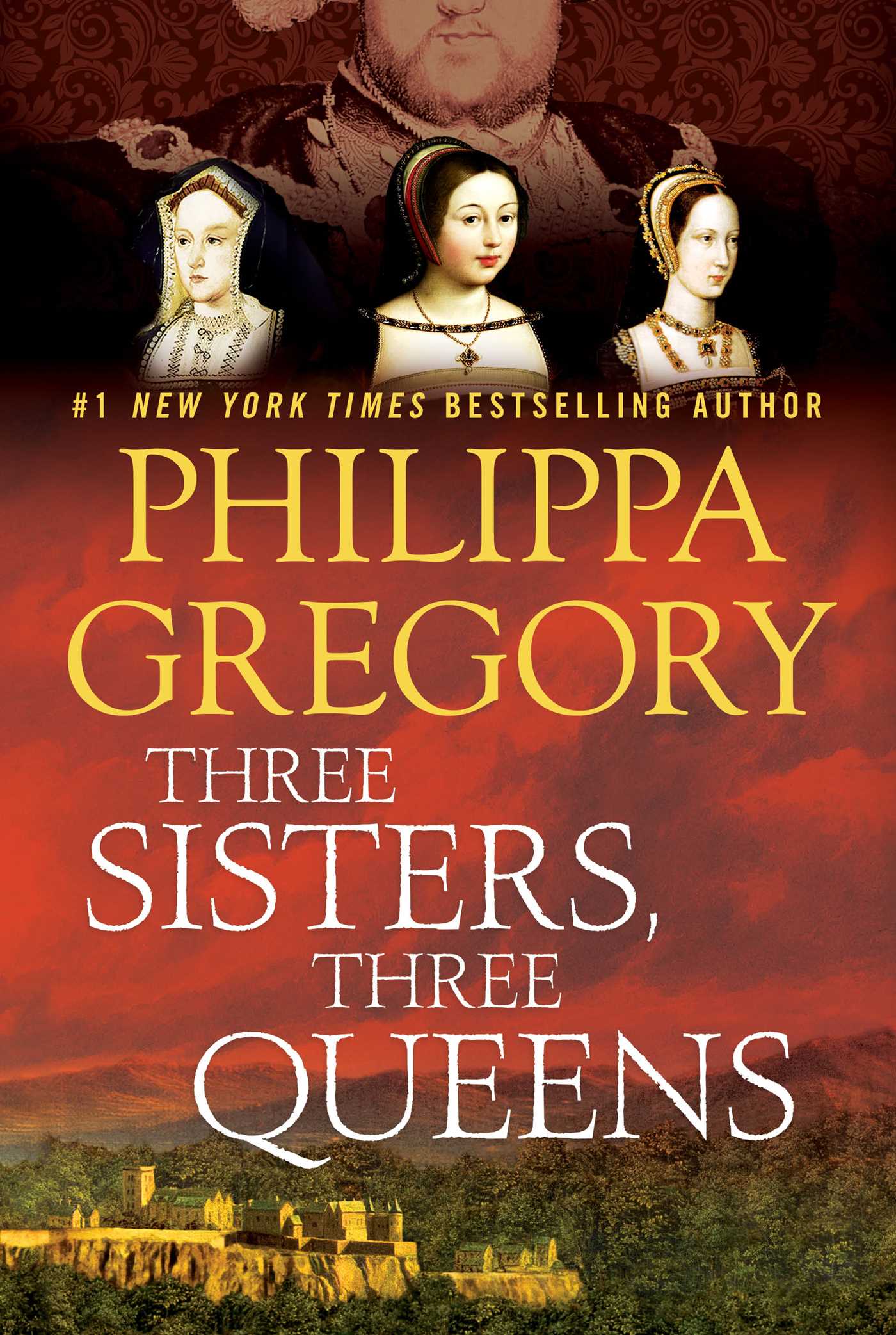 Three Sisters, Three Queens by Philippa Gregory pulls together the lives of Margaret Tudor, her younger sister Mary, and Katherine of Aragon.
Within a month of his birth on 20 September 1486, Prince Arthur was separated from his family and living in a nursery at Farnham Palace in Surrey.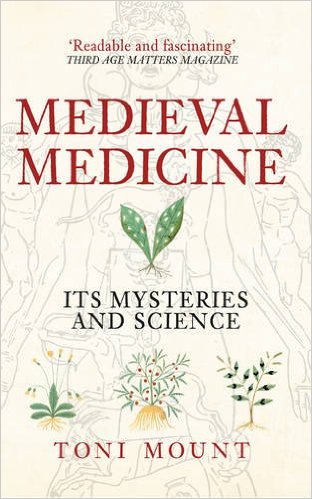 Our review of Toni Mount's fascinating look at medicine in the Middle Ages in – Medieval Medicine: Its Mysteries and Science by Toni Mount.
Susan Abernethy's latest piece looks at a letter from Sir George Talbot, Earl of Shrewsbury to his wife, lady-in-waiting to Elizabeth I, Bess Hardwick.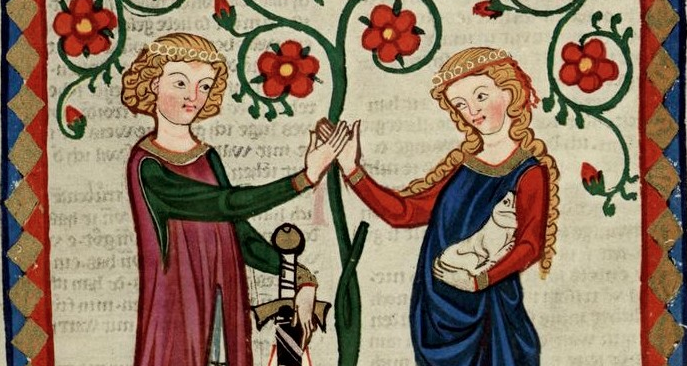 Following up on her post about Perkin Warbeck's wife, Lady Katherine Gordon, Susan Abernethy brings us a love letter from the pretender to the Tudor throne to his future wife.
This week, Susan Abernethy brings us an article on Lady Katherine Gordon.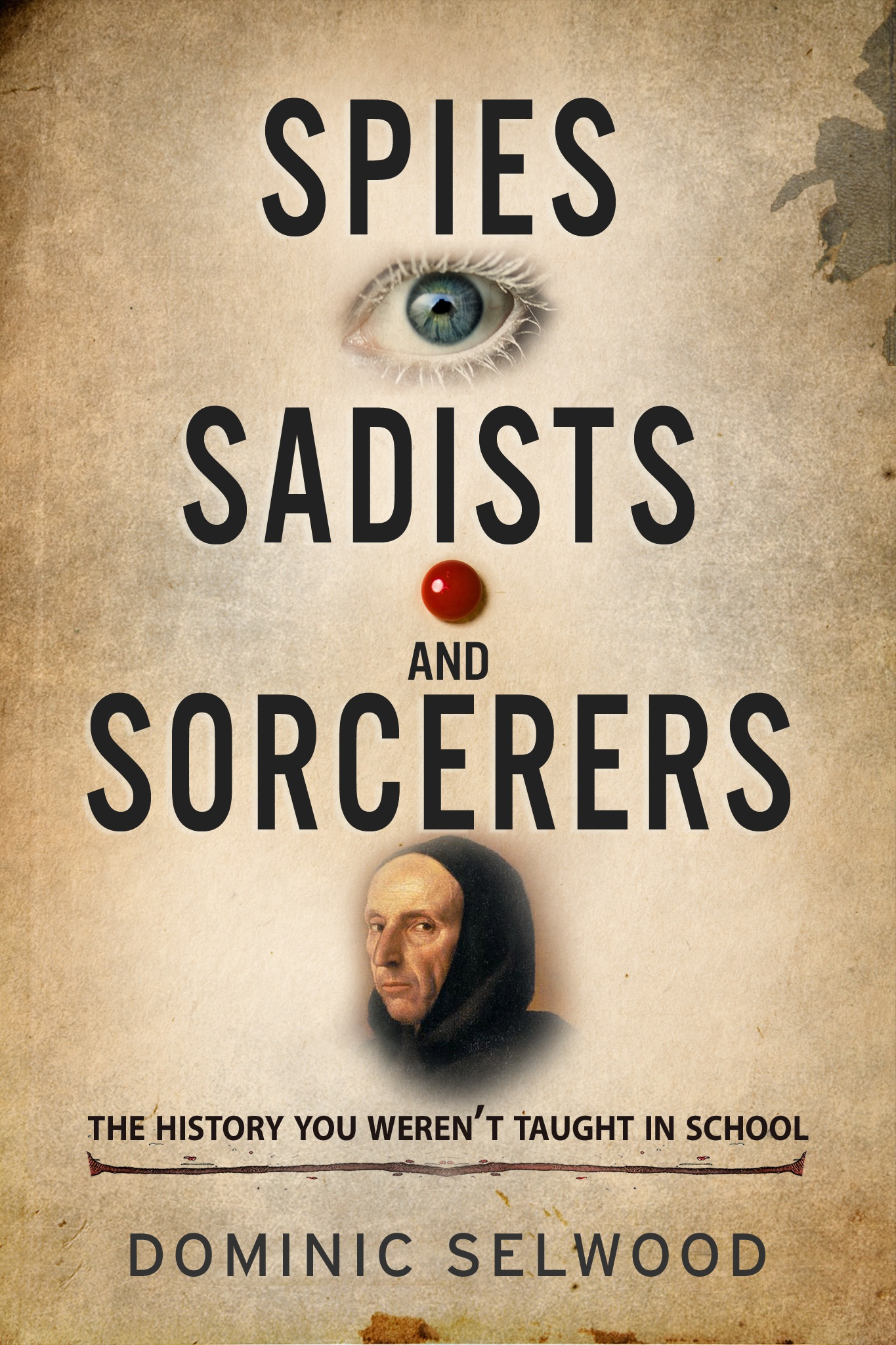 A review of Dominic Selwood's, 'Spies, Sadists, and Sorcerers: The History you Weren't Taught in School'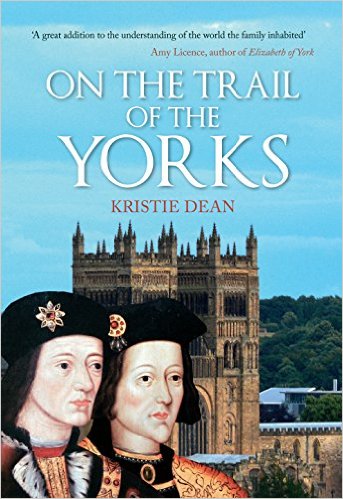 Today we're hosting Kristie Dean's "On the Trail of the Yorks" book tour, featuring Anne of Exeter.
Elizabeth of York, Queen to King Henry VII of England, died in the Tower of London on February 11, 1503. She had given birth to a daughter Katherine on February 2 and never recovered. The death was a shock to her husband, her children and to the nation.
Tourism with a twist? Tired of the same old tours and droning guides? Alvin Nicholas's book on manors, mansions, castles, nooks and crannies, reveals there's more to Britain than meets the eye.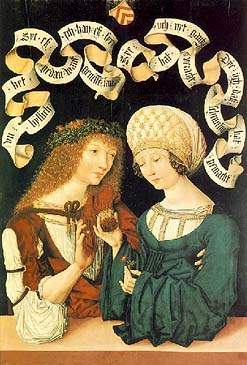 Much scholarship concerning the concept of "companionate" marriage traces its origins to the early modern period as clergymen, especially Protestant ones, began to publish "guides" to the relationships and respective duties of husbands and wives in the 1500s and 1600s.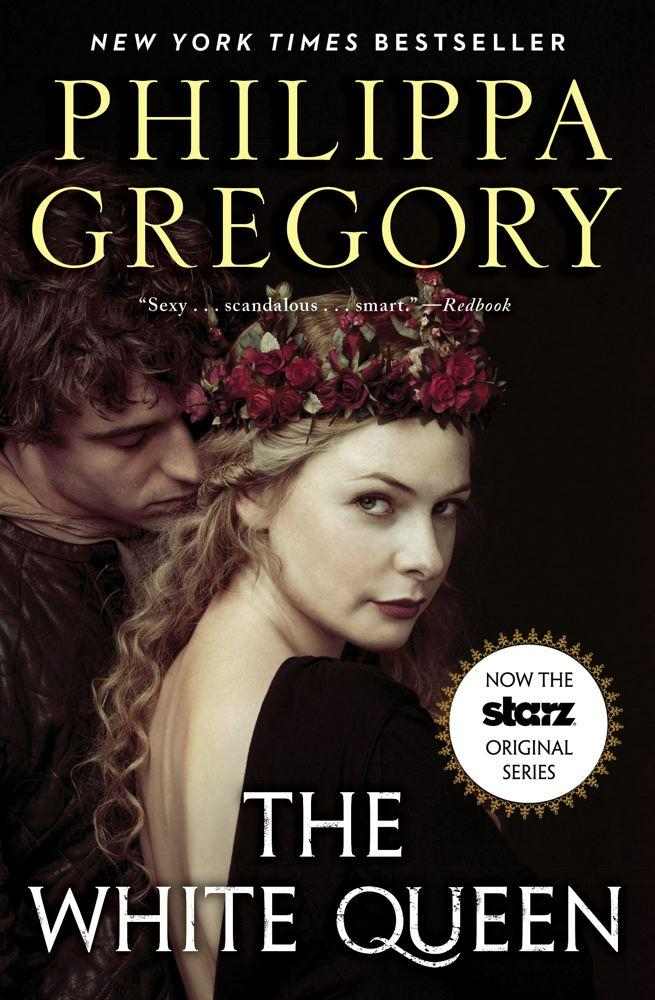 Philippa Gregory has critiqued gendered representations of Elizabeth Woodville and has stated that her 2009 novel The White Queen fictionalises Woodville's history with the aim of challenging such depictions.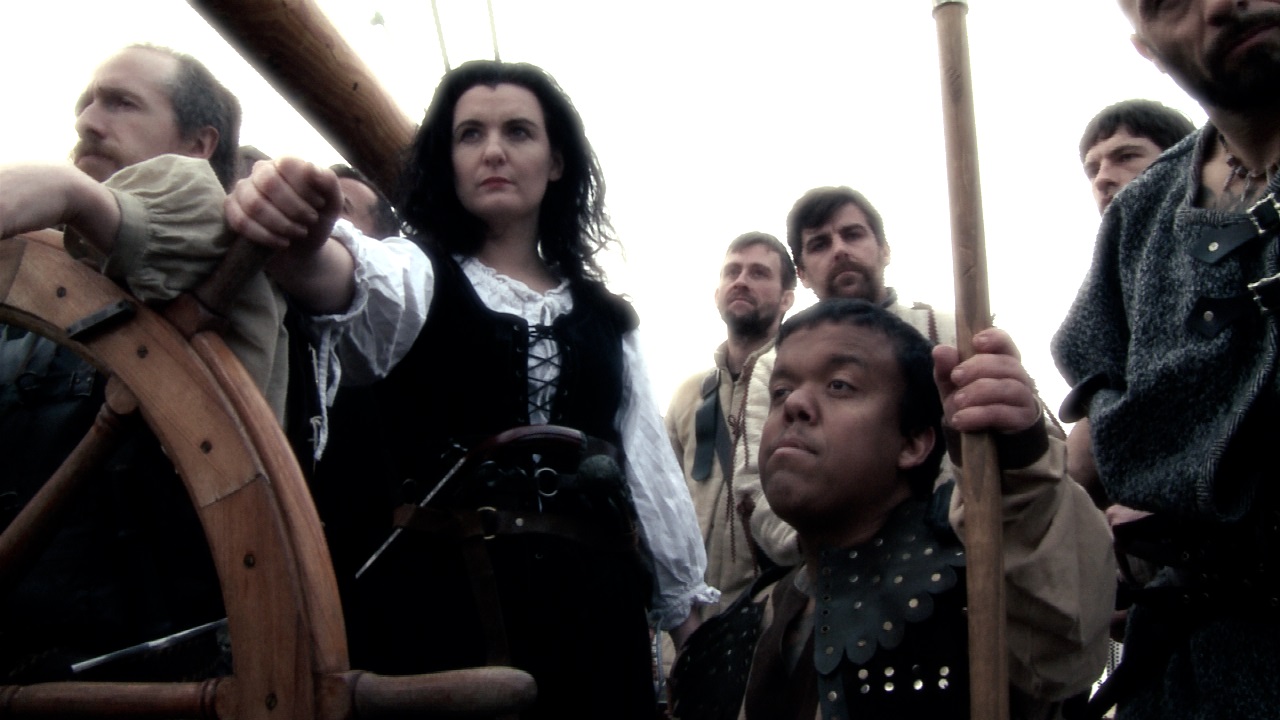 An up and coming movie about Grace O' Malley (Grainne Uaile), Ireland's famous female pirate!