The process of vilification of Richard III started at the end of the fifteenth century, when a well-planned policy of Tudor propaganda was set in motion by Henry VII himself, who commissioned a series of historiographical writings, mainly aiming at the solidification of the newly founded dynasty.
Boethius, Gregory the Great, Alfred the Great, Stephen Langton and Thomas More
It has indeed been confidently asserted that [Richard the 3d] killed his two Nephews & his Wife, but it has also been declared that he did not kill his two Nephews.
Was Warbeck just another in a long line of pretenders to the throne of England, or did his appearance in Ireland in 1491 prove the innocence
of Richard III, whom most historians accuse of murdering his nephews, the Princes in the Tower?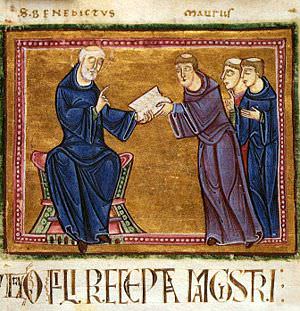 To understand this apparent incongruity, it is, I argue, necessary to interrogate more carefully the continuation of monastic literary culture and its gradual diffusion beyond the walls of the cloister.
More often referred to himself in a humble way that did not accurately reflect the incredible impact of his achievements both as a great common lawyer and as the greatest chancellor in the history of England.
In his Historia Richardi Tertii, Thomas More does for England what Sallust did for Rome and what Thucydides had done for Greece.