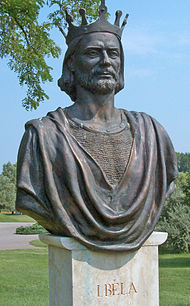 In the mid-1030s, the cousin of King Stephen I of Hungary, Prince Vazul (the son of Michael, the younger brother of Geza, Stephen's father) conspired to assassinate the elderly and ailing king.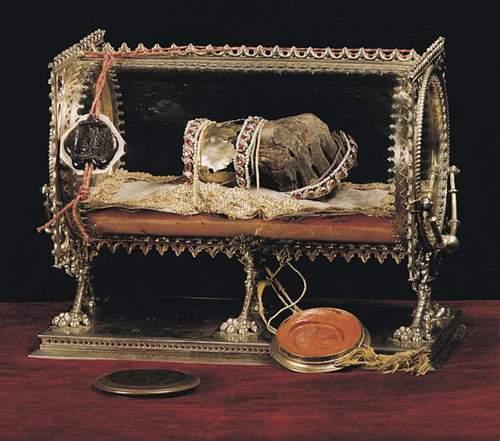 The Carpathian Basin occupies a peculiar place in history. It was the ground where Roman-Germanic world met that of the Slavs and mounted nomad peoples, where no group had achieved sustained unity before the state of Hungary was founded.
The necessity for a change of country by the Magyars was a direct consequence of the policy of the Byzantine court.
The Historic Origins of the National Assembly in Hungary Szente, Zoltán Historia Constitucional, No 8 (2007) Abstract The article examines the roots of Hungarian…
On the Foreign Policy of Saint Stephen Makk, Ferenc Saint Stephen and his country: a newborn kingdom in Central Europe: Hungary,edited by Attila Zsoldos…