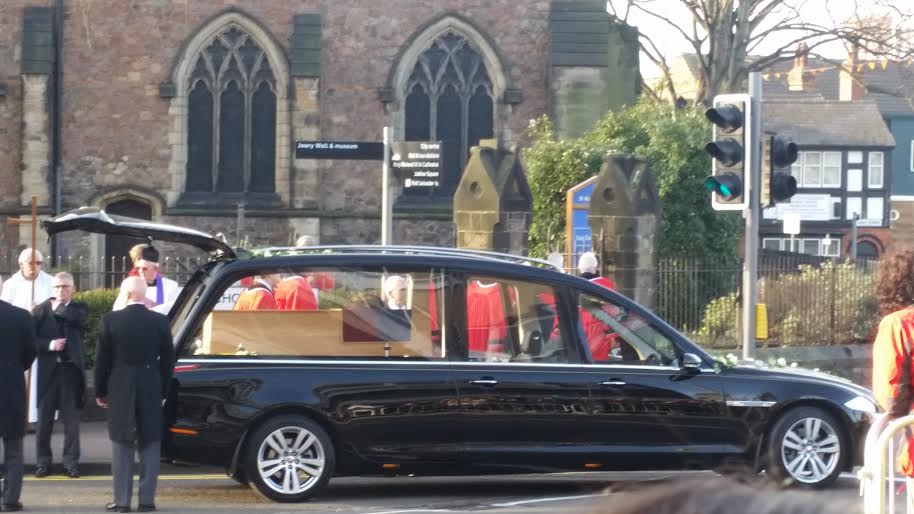 While there have been outcries over the pomp and circumstance surrounding Richard's extravagant burial, there has also been a renewed sense of pride and upswing in popularity for this much maligned monarch.
11 January 1581 was a fine day in Rome. That morning, Michel de Montaigne, recently arrived in the city, had gone out on horseback when he encountered a procession accompanying a condemned man to execution. Montaigne stopped to watch the sight.
Jörg's memoir is a particularly informative example of how one knight understood his own calling to knighthood and his practice of it. The medieval knight had a voice, and although precious few memoirs like Jörg's exist, knightly perspectives inform a considerable breadth of primary materials.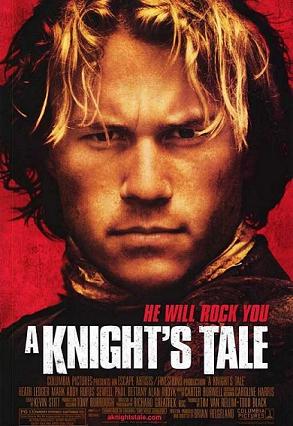 Staying home on a Sunday night? Looking for a fun medieval movie to watch? Here is my review of 'A Knight's Tale' for your Sunday night selection!
The theme of this paper is the use of ecclesiastical properties as sites of theatrical violence, and violence as a major element in the complex discourse between powerful rural lords and the Florentine commune.
Charisma and Routine: Shaping the Memory of Brother Richard and Joan of Arc Andrew Brown (School of Humanities, Massey University, New Zealand) Religions, 2012, 3(4), 1162-1179…
What I would like to do here is examine the passages of violence and other bits of scenography, moving from the macro to the micro level and back again, over the three- day play. With 260 rubrics (stage directions) embodied in the text, a manuscript nearly contemporaneous with the performance itself, we have a unique opportunity to visualize much of the action on stage.
If I have spend some time establishing the semantic field in which these terms appear, it is because I wish to emphasize the malleability of concepts such as symbols and rituals, particularly when applied to the articulation of powers Moreover, these meanings and intents depend often on the context, temporal and geographical location.