Secondary responses to fear and grief in Gregory of Tours' Libri historiarum By Ron F. Newbold Studia Humaniora Tartuensia, vol. 7 (2006) Abstract:…
Justinian and the International Silk Trade By Heleanor B. Feltham Sino-Platonic Papers, No.194 (2009) Introduction: In this study I will be looking at…
Feasting with "Kings" in an Ancient Democracy:On the Slavic Society of the Early Middle Ages (Sixth to Seventh Century A.D.) Curta, Florin Essays…
GRADINA-TYPE CAPITALS Šiljeg, Bartul Opvscvla Archaeologica Papers of the Department of Archaeology, Vol.32 No.1 May 2009. pp. 81-100 Abstract Three capitals from the…
This article examines the idea of the otherworldly in medieval experience from the perspective of Gregory the Great's mission to the English. The paper reviews the history of travel literature in the medieval world, how Britain's remoteness and no known history placed it into the realm of the otherworldly…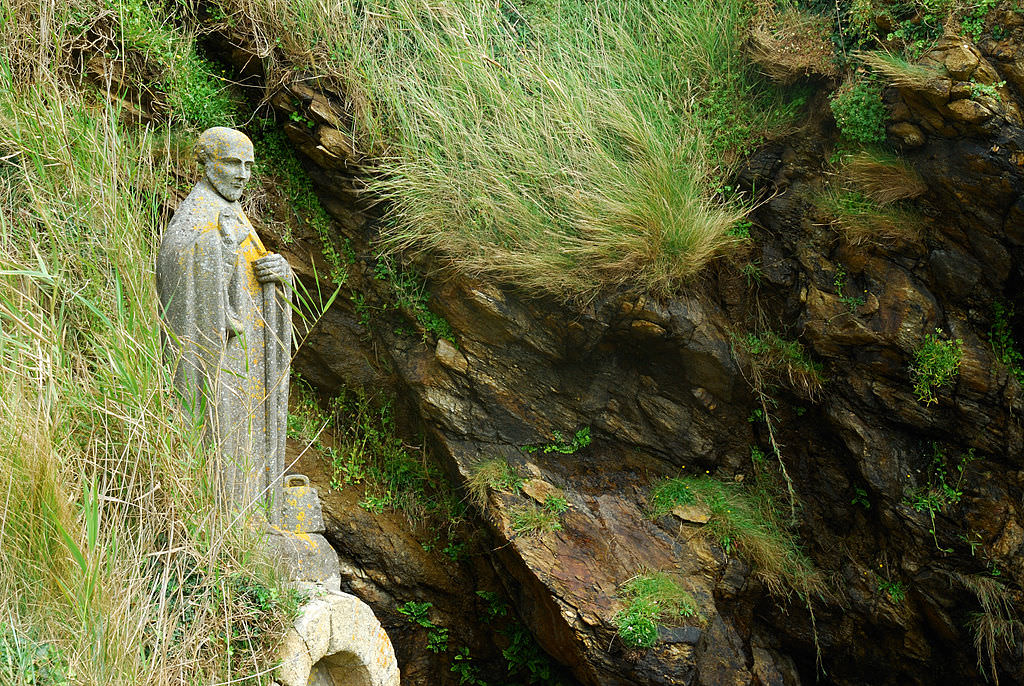 The historical value of the pilgrimage episode in the Life of Gildas by the Monk of Ruys is defended by advancing solutions to the problems of composition-dating, integrity of tradition, motivation, and the appearance of a dragon. An approach is taken to delimiting the date of the pilgrimage in light of the Yellow Death pandemic and the geopolitics of the contemporary Mediterranean world.
The emergence of various 'ethnically' based polities in early medieval Britain has long been a source of debate and confusion. I explore how ethnic self-identity is constructed and how the identities of the former Roman citizens of Britain changed.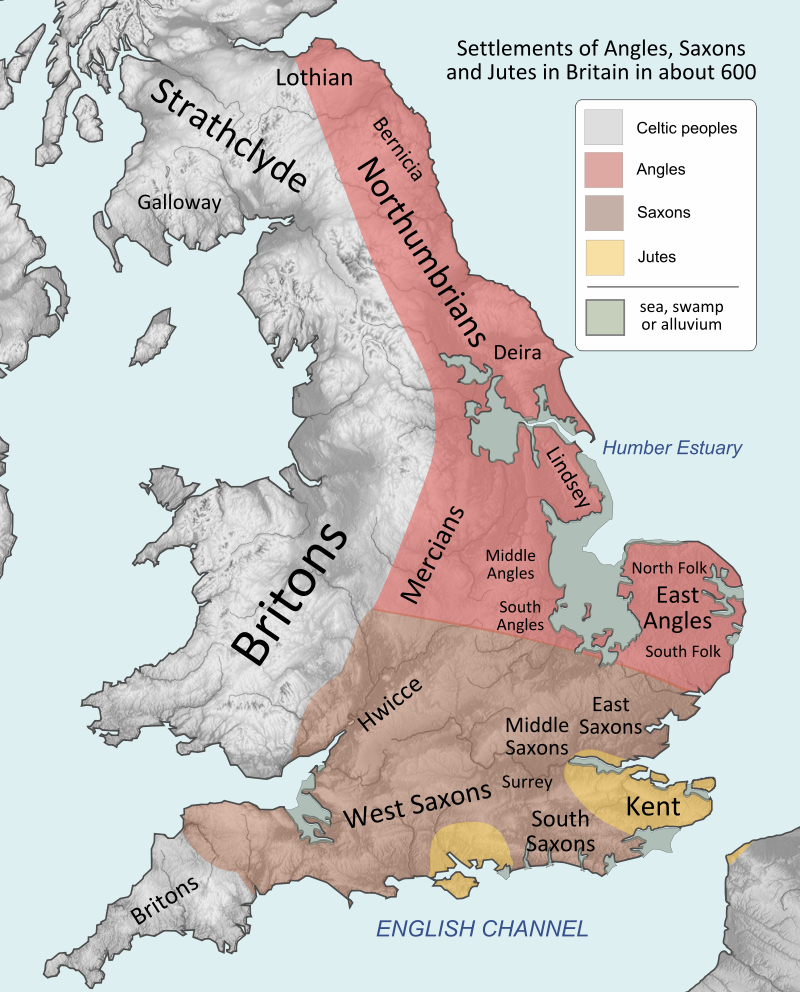 The politics of exile in early Bernicia and Deira between c. 592 and 635 can tell us a great deal about the political environment and orientation of their kingdoms in the early seventh century.