Robert Grosseteste (c.1175–1253) was a celebrated medieval thinker, who, as well as writing on philosophy and theology, developed an impressive corpus of treatises on the natural world.
In his De luce (on light) he extends it to the origin of the Universe in what has been referred to as the 'Medieval Big Bang'.
Ideas in a thirteenth-century treatise on the nature of matter still resonate today, say Tom C. B. McLeish and colleagues.
This was a fantastic paper given at the Crown and Country in Late medieval England session at KZOO. There were only two papers but both were interesting and enjoyable. This paper delved into the history of science in late medieval England and examined why the fourteenth century, a time that is usually synonymous with doom and gloom, plague and uprising, wasn't all that bad upon closer observation.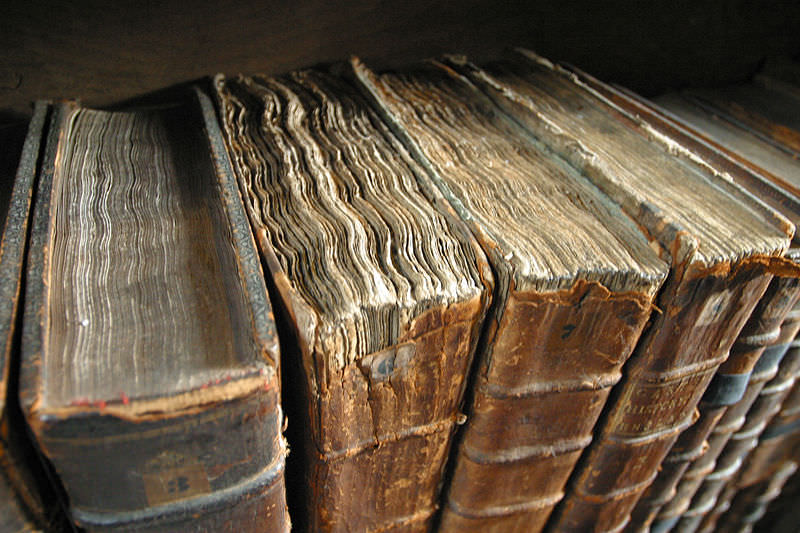 The broad conclusion of this thesis is that the available evidence shows that the basic principles of Christian doctrine were available both to the lower clergy who would preach and teach the Creed and Articles of Faith and also to the laity who would receive this preaching and instruction.
Astronomy and Compotus at Oxford University in the Early Thirteenth Century: The Works of Robert Grosseteste Dowd, Matthew F. PhD Philosophy Thesis, University…
"Neoplatonic Influence in the Writings of Robert Grosseteste" Hendrix, John Shannon (Roger Williams University) School of Architecture, Art, and Historic Preservation Faculty Papers (2008) Abstract…