Love London? Then you will love this book. A fascinating trek through time looking the pivotal moments in London's history.
Tourism with a twist? Tired of the same old tours and droning guides? Alvin Nicholas's book on manors, mansions, castles, nooks and crannies, reveals there's more to Britain than meets the eye.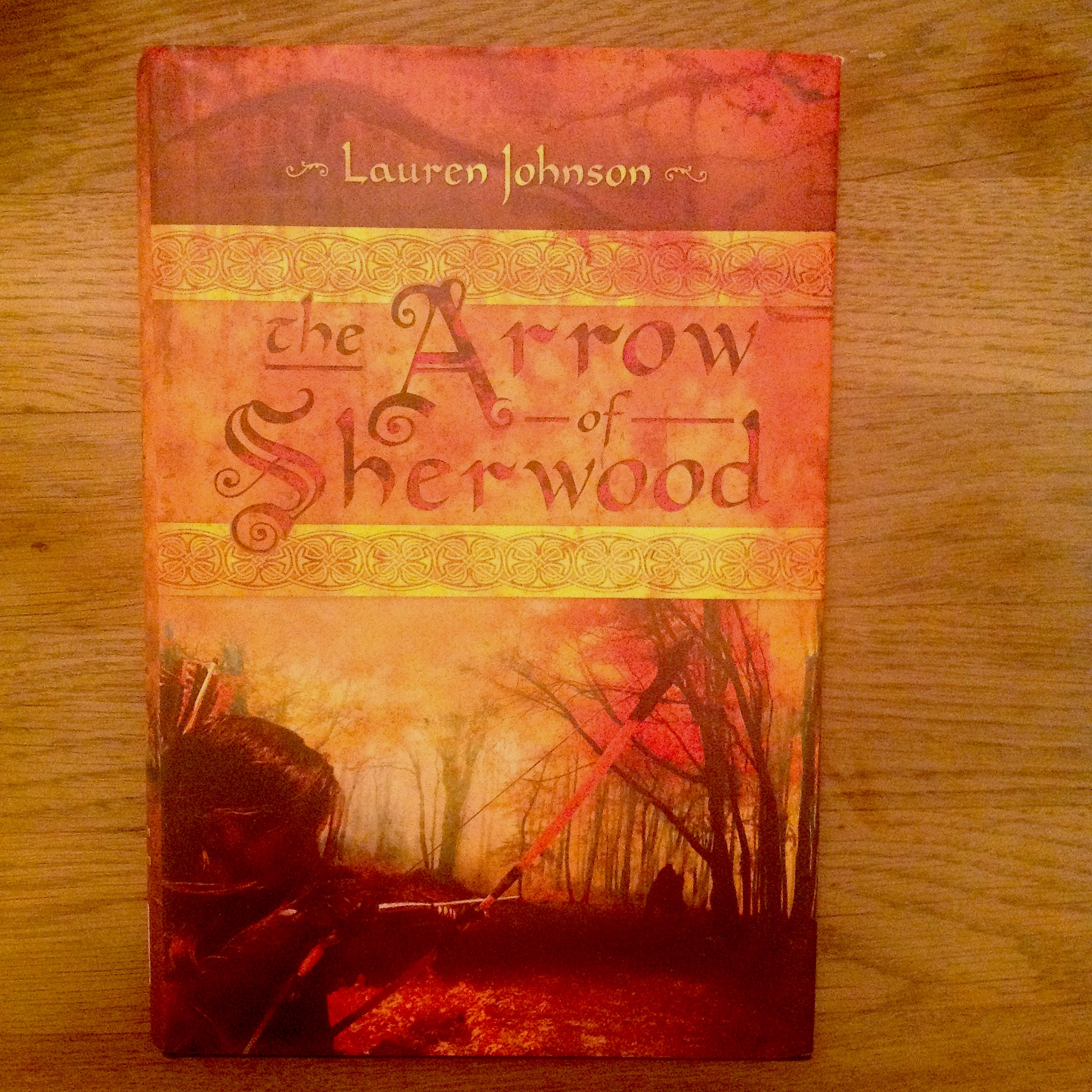 My book review of Robin Hood tale, Arrow of Sherwood by Lauren Johnson.
While most books about Italy have been dedicated to tourist hubs like Milan, Florence, Rome, Sicily and Venice, Genoa with its rich history, rugged landscape, and tenacious residents, has been given only a passing mention.
Your Saturday night Medieval Movie – this time, I review Dungeons & Dragons: The Wrath of the Dragon God.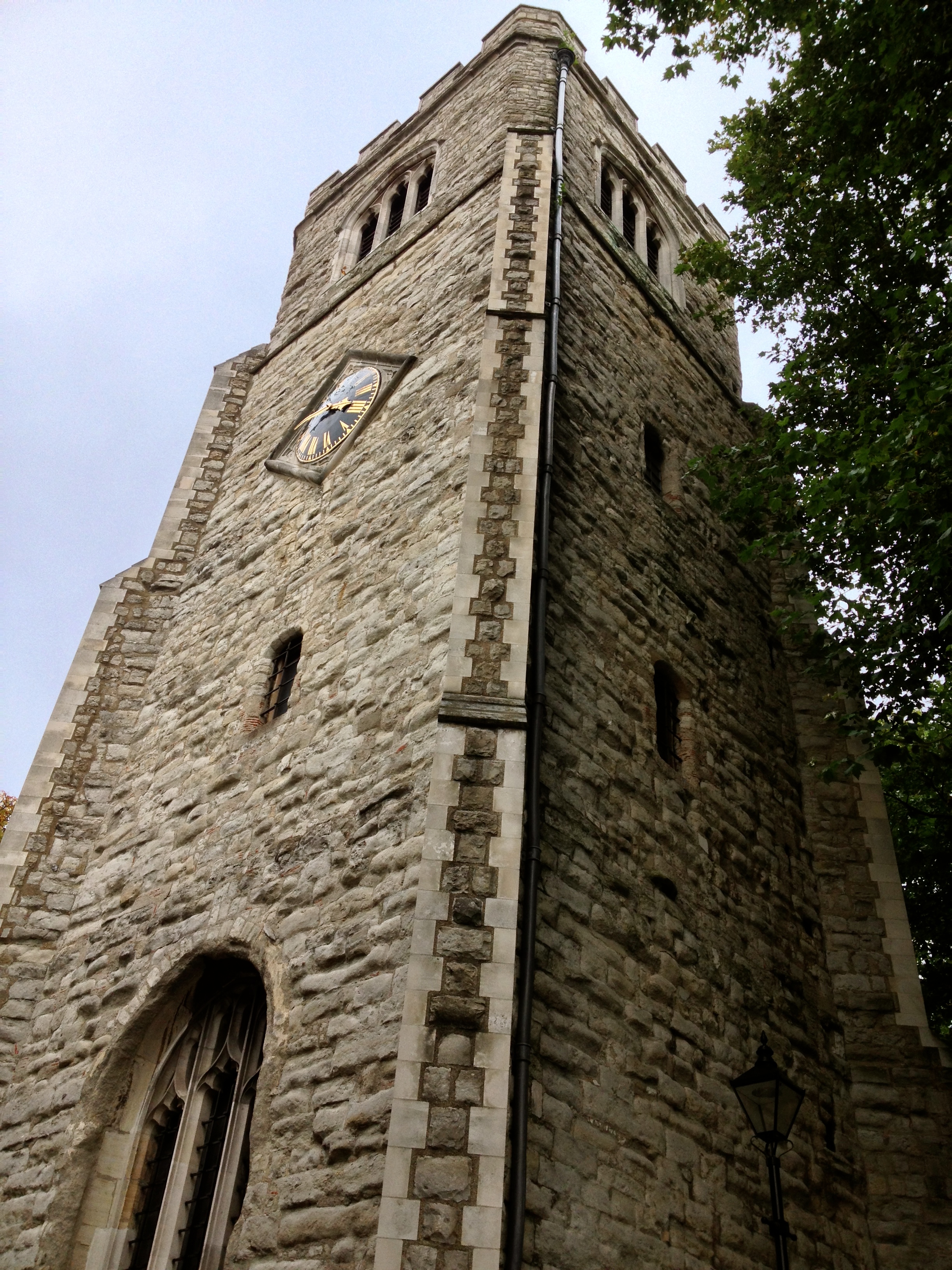 My trip to St. Augustine's Tower in Hackney, London.