In this issue we tackle National Holidays and the development of Nations, manuscripts at the Getty, and look at courtly festivities and jousting in London. We're also baking bread Viking style, taking a trip to Avignon, and joining the medieval navy!
The purpose of my talk today is to explore why and how astrology became an accepted tool for apocalyptic calculation in the later Middle Ages.
This thesis strives to present a small part of this huge and complex topic by analyzing one of the most interesting aspects of Sigismund's pledging policy, namely, pldeges of the towns.
Of all the divisions and crises that the Catholic church endured in its first fifteen hundred years of existence, none was so destructive as the Great Schism (1378-1417)
It is clear, however, that Parisian scholars did repeatedly and vehe- mently call for the suppression of Benedict XIII's powers of papal provision. They advocated this policy as early as 1395.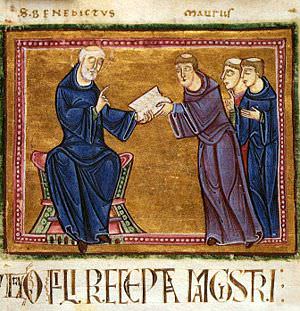 This is a question which has dogged the history of the interaction between Rome and the Black monks, and it brings a second question in its wake – what were the medieval Popes trying to do with monasticism?
Jonathan Phillips sees one of the most notorious events in European history as a typical 'clash of cultures'
Conquest, Crusade and Pilgrimage: The Alliterative Morte Arthure in its Late Ricardian Crusading Context Nievergelt, Marco Arthuriana 20.2 (2010) Abstract This article explores…