The medievalism of the FX television series Sons of Anarchy (2008-2014) is not inherently obvious. Set in Northern California, the series follows a fictional outlaw motorcycle club (MC) modeled on real gangs including the Hells Angels. Critics, fans, and creators alike discuss the series as an extended adaptation of Hamlet, and the broad narrative of the series is indeed a family tragedy.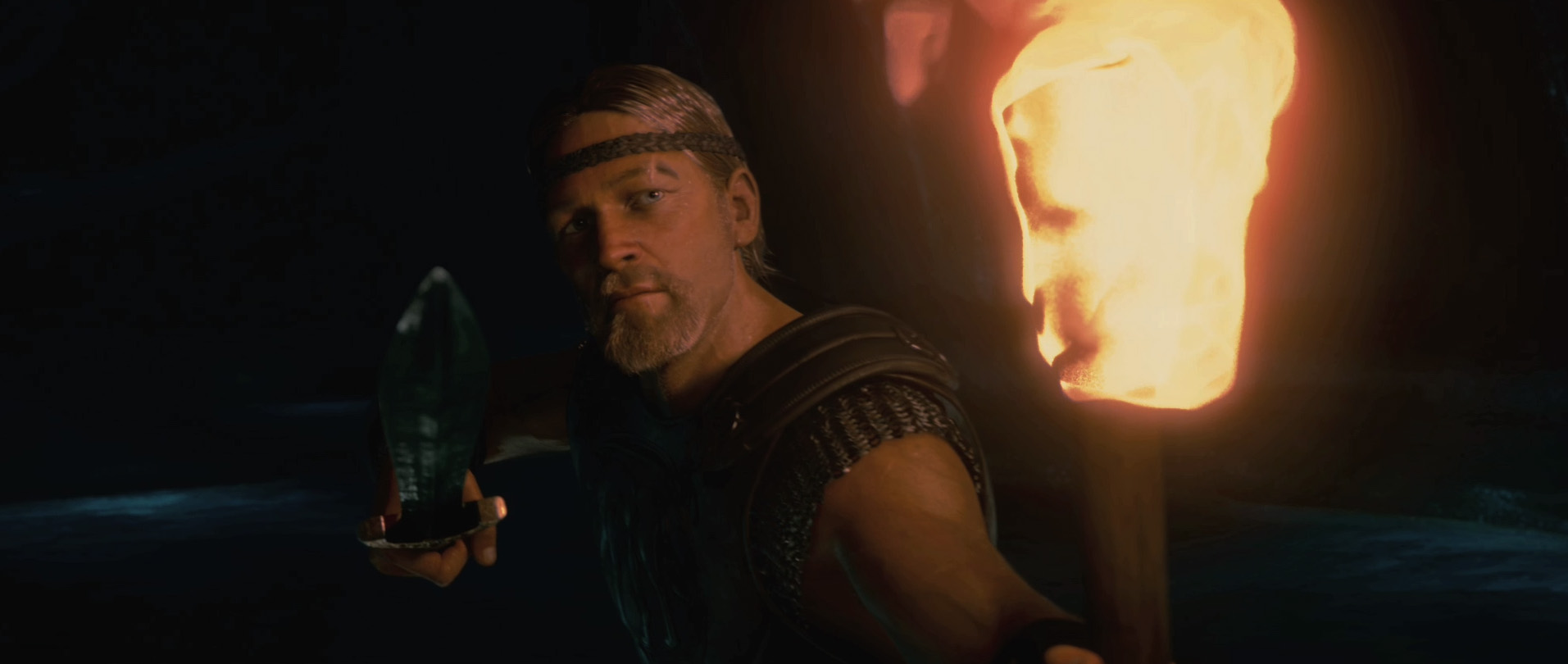 Beowulf is one of many examples of a story that employs the rhetoric of the hero. The plight of the main character Beowulf is the focus of the tale, and the tasks that he must overcome throughout the course of the poem provide insight into the development of the character of the hero.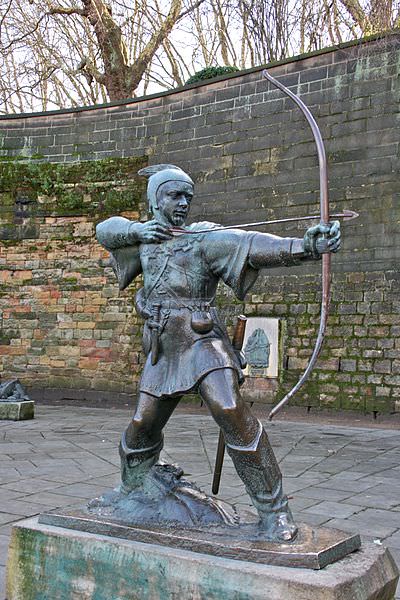 The legend was clearly not the only work of popular culture in what I propose as the long fifteenth century, but it does serve as a very useful representation for examining the growth of Englishness.
The name Surtshellir means, variously, the 'Black Cave' or the 'Cave of Surtur',a powerful fire giant according to norse mythology. Surtshellir is mentioned several times in icelandic medieval literature and seems to have been well-known as a threatening place, inhabited by giants or outlaws.
Was Icelandic outlawry exceptional? The legal and historical aspect of Icelandic outlawry has been widely studied and commented by scholars (Spoelstra, 1938), either by following indications from the Grágás or through the use of literary examples spread in the sagas.
In a society where social ties and solidarity were needed in order to endure the unwelcoming weather and landscape, exclusion and isolation appear as the worst punishment that man can inflict to man, even worse than death.
Modern assumptions about medieval justice still tend to see this process of amelioration as merely occasional and exceptional: mercy needed to be applied only where special circumstances made it inappropriate to apply the full rigours of the law. This, however, is seriously to misunderstand both the purpose and the pervasiveness of mercy in the operation of medieval justice.
In reality, the outlaws of medieval England had much more in common with a modern Mafiaso than they did with the gallant hero of Anglo-Saxon legend.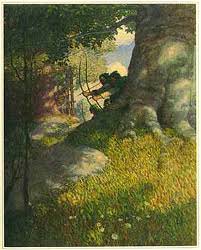 While some Robin Hood books are clearly intended for young readers, others blur the boundaries, sometimes in ways we can applaud, since they help break down artificial boundaries dividing fiction for children from that for adults.
Hereward 'the Wake' and the Barony of Bourne: a Reassessment of a Fenland Legend Roffe, David Lincolnshire History and Archaeology, 29 (1994) Abstract Hereward,…