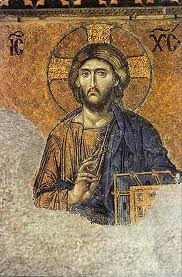 For a broader modern audience today, if taken somewhat journalistically, Pusicius' story is an example that cuts along cultural and religious lines that presumably originate in ancient, political divisions and confirm a "clash of civilizations" thesis.
The chronological period of study is highlighted by the usurpation of the Ayyūbid-ruled Sultanate by the Baḥrī Mamlūks, while the two most important political-military events in the region were the collapse of the Crusader States and the invasion of the Mongols. This thesis will examine how events impacted on the nine Christian Confessions, treating each separately.
Research being carried out on the remains of hundreds of men, women and children from medieval Nubia has revealed they were plagued by meager diets, high infant mortality and diseases such as scurvy and tuberculosis.