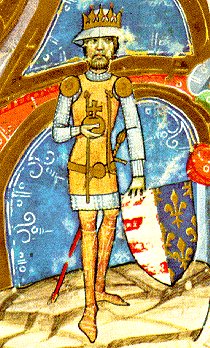 The aim of this article is to reconstruct the journey of Charles I, King of Hungary (1310– 1342), from Visegrád to Naples in the year 1333.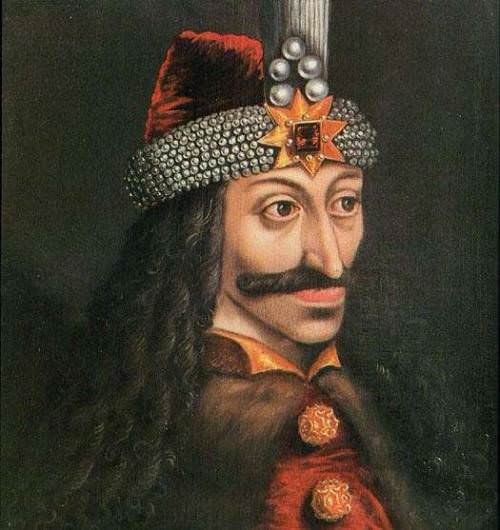 Researchers from Estonia believe that the remains of Vlad III, better known as Vlad the Impaler, are buried in a church in Naples, Italy.
Pediculosis seems to have afflicted humans since the most ancient times and lice have been found in several ancient human remains. Examination of the head hair and pubic hair of the artificial mummy of Ferdinand II of Aragon (1467-1496), King of Naples, revealed a double infestation with two different species of lice…
During the medieval period, the main aim of the crusades was recovery of the Holy Land. However, this changed in the fifteenth century for various reasons.