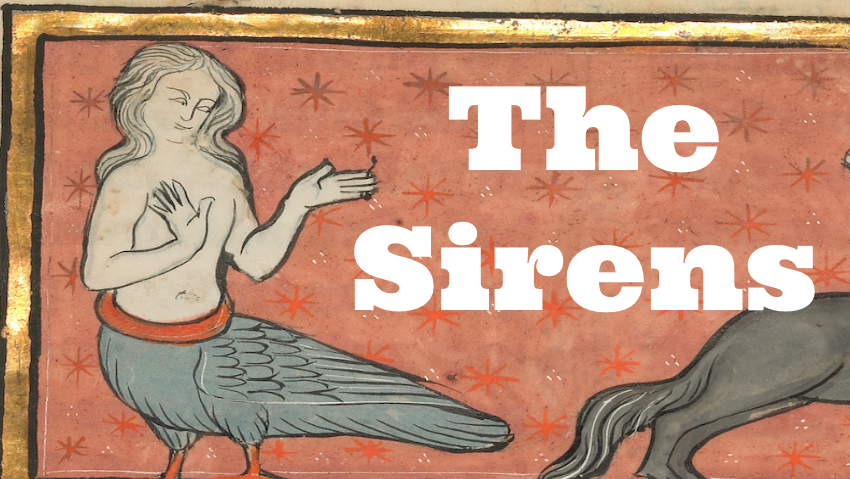 Sultry and deadly seductresses, the Sirens are fearful, yet fascinating creatures that have captivated writers for centuries. But they weren't always depicted this way – what were the origins of the Sirens and how did they become synonymous with death, destruction, and sin?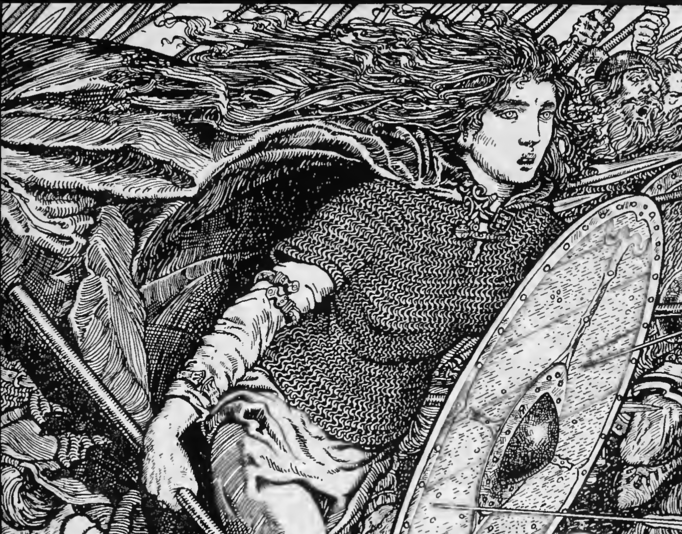 Though they may marry and even support their husbands in the short term, they generally bring ruin upon their partners.
In the Old Icelandic and Norwegian literary sources, Ullr is one of the least frequently occurring gods.
Try these 15 questions about Norse gods and goddesses.
The legendary saga giants are for the most part terrible and ugly. Some are also of incredible size, although no sources agree on how huge giants are.
We identified thirteen celestial phenomena (comet passages and total eclipses of the Sun) that may have been collected in the construction of the Ragnarök image among the ancient Norsemen
Test your knowledge of Norse gods and goddesses with these 15 questions
In this lecture, Professor Williams will be examining depictions of smiths from Norse mythology on Viking Age stones in the British Isles, as well as on rune-stones and picture-stones from Scandinavia.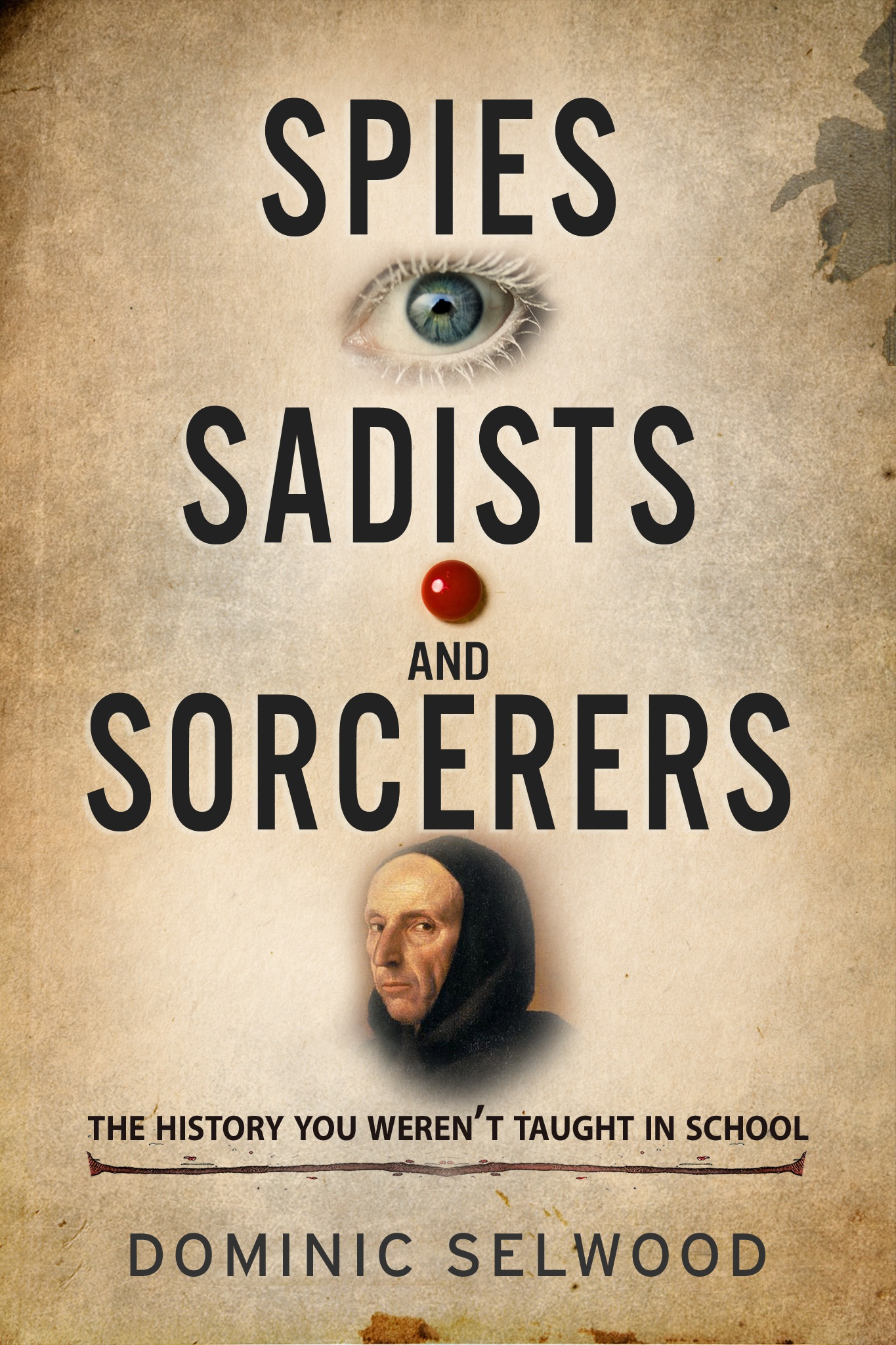 A review of Dominic Selwood's, 'Spies, Sadists, and Sorcerers: The History you Weren't Taught in School'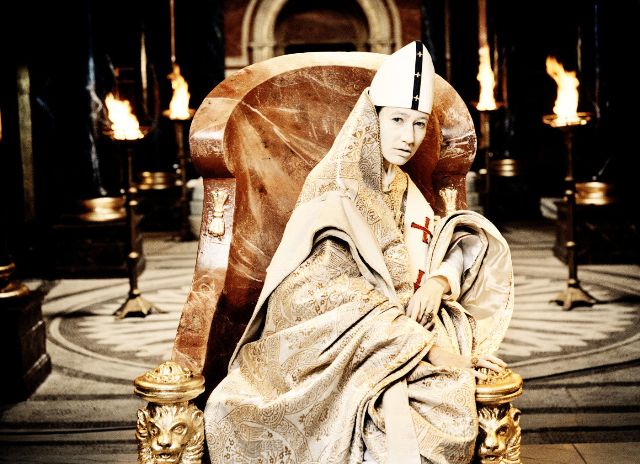 Released in 2009, also under its German title, ,Die Päpstin,, ,Pope Joan' recounts the medieval legend of Johanna von Ingleheim, a woman who disguised herself as a man, lived as a monk, and eventually went on to become pope in the ninth century.
I shall first tell you briefly about Snorri's background and his education and discuss his Edda, where he appears as mythographer, among other things, and then tell you about his career as a politician and discuss his Sagas of the Norwegian Kings.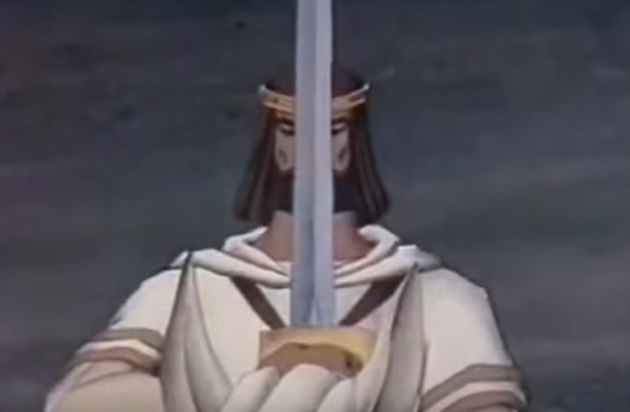 Created in 1990 by the Lithuanian Animated Film Studio, this film tells the mythological tale of the founding of Medieval Lithuanian capital Vilnius.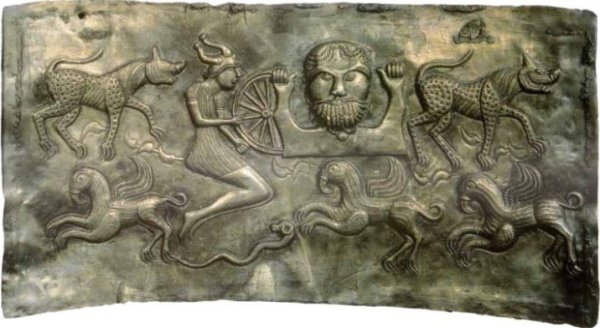 The aim of this thesis is to find out whether there are some aspects, themes or symbols of the pagan Celtic mythology that appear in the Arthurian legend and if so, what role they play there and to what extent they influence the legend.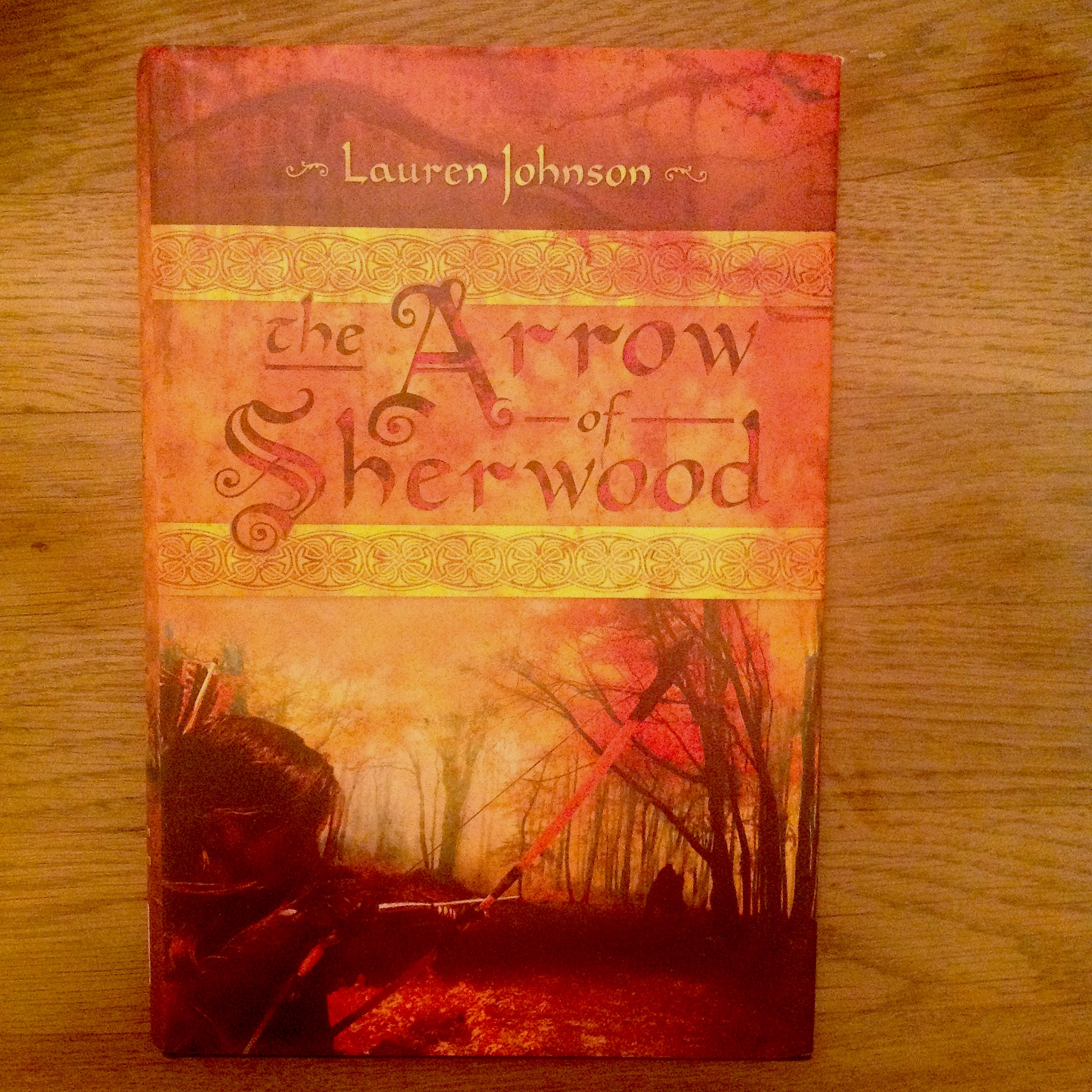 My book review of Robin Hood tale, Arrow of Sherwood by Lauren Johnson.
I believe serious blunders have been made concerning the identification of males and females. It
is simply inadmissable to interpret any figure with open, shoulder-length hair as female when all the evidence for the centuries in question shows females have only been depicted with long hair tied in the Irish ribbon knot.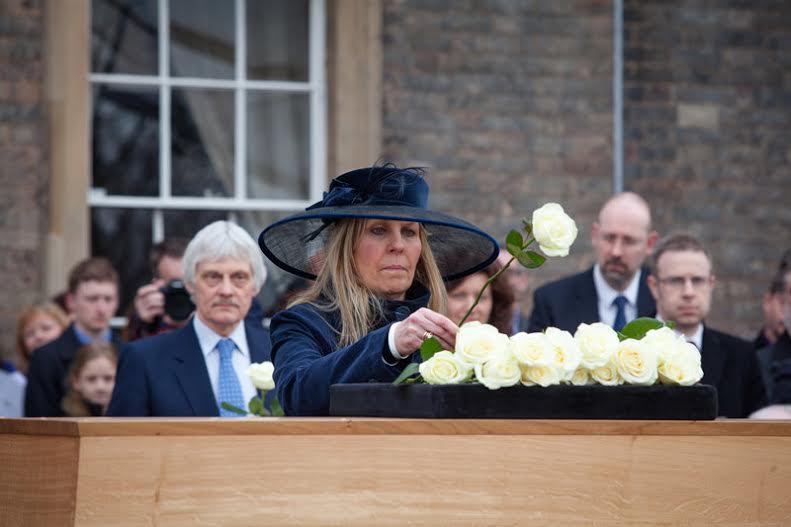 Amidst all the excitement, and the whirlwind that was Richard III's reburial in Leicester, I managed to catch up with one of the world's most famous Ricardians, 'the Kingfinder', Philippa Langley.
In this paper, I want to consider the arrival of Saxon culture in Britain, a culture which appeared before the Romans departed from Britain and continued after the arrival of Christianity which appropriated some Saxon traditions and practices.
The Viking-age gods stemmed from two races – Aesir and Vanir.
The Norse pantheon includes some very interesting characters. This is a little guide to get you started about learning who these gods and goddesses were.
My summary of a paper given at the Institute of Historical research on the accounts of Antioch and Jerusalem during the First Crusade.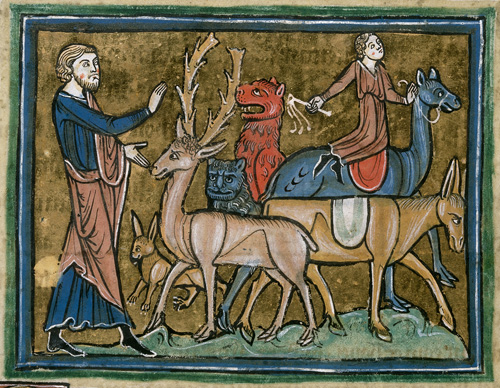 Late medieval sources clearly refer to souls, which in traditional folk beliefs were periodically returning to feed and warm themselves by the fires made by the living. This kind of conception can be merged with Slavic eschatology. There is multiple evidence to confirm that belief some form of spirit or soul was spreading amongst the people, who in the early medieval period, bordered directly with Pomerania.
This paper seeks evidence among our extensive Scandinavian mythological texts for an area which they seldom discuss explicitly: the conceptualisation and handling of illness and healing.
The world of the Anglo-Saxon gods will forever remain a mystery to us, existing just beyond the reach of written history.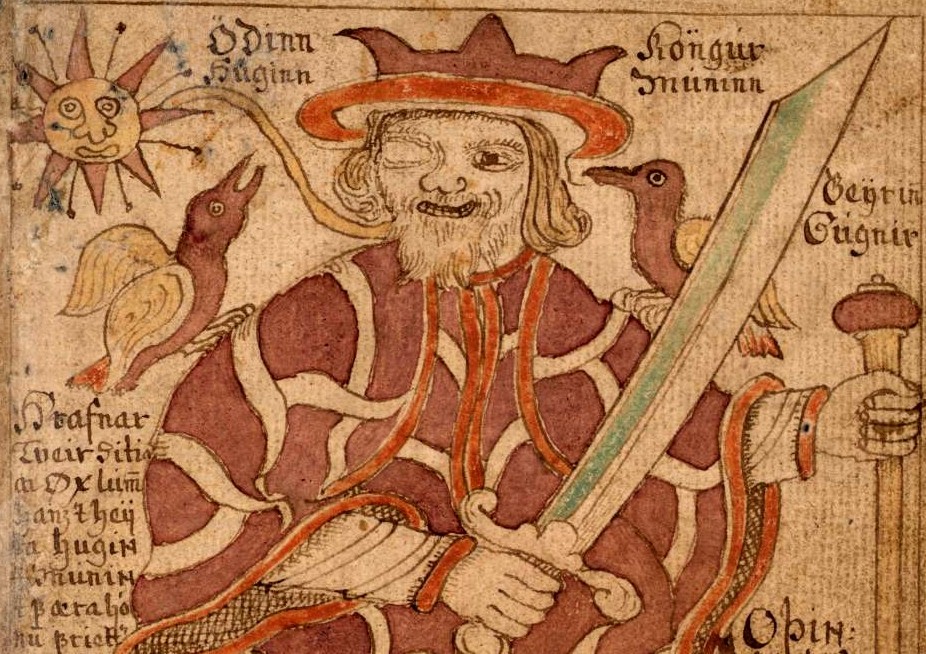 Here are 14 riddles that the Norse god Odin says to King Heidrek. Can you solve them?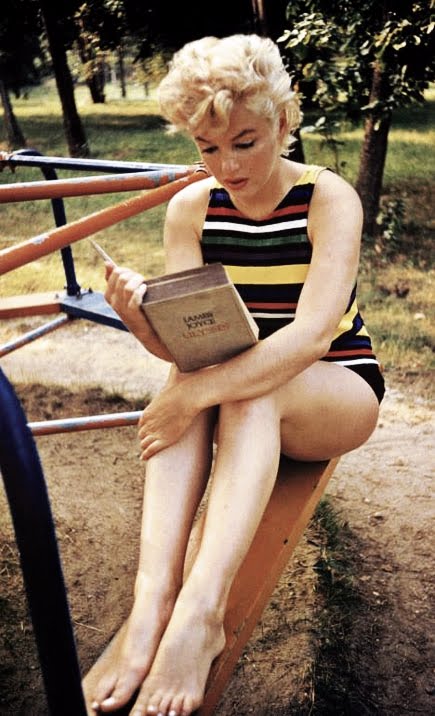 For James Joyce, Irish nationalism, with its appeal to patriotic emotionality and promotion of interest in the archaic and medieval Irish past, was suspect.