The Valentine's Issue!: Love in the Middle Ages, Teutonic Knights, Tudor medicine, and much, much more!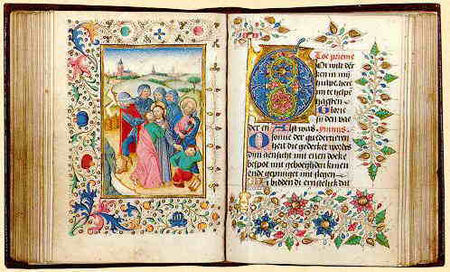 This week on Medieval Friends, we're featuring Thomas Motter's website, thematteroffrance.com. Thomas is fluent in French, and has lived in Paris and Munich. He's done extensive research on medieval French history with an emphasis on the Chansons de Gestes.
Find out why the title of her blog on all things medieval is very fitting.
We're running a new regular feature to showcase history websites, called "Medieval Friends". We want to encourage and invite those of you who are passionate about history to share a little about your websites and yourselves.