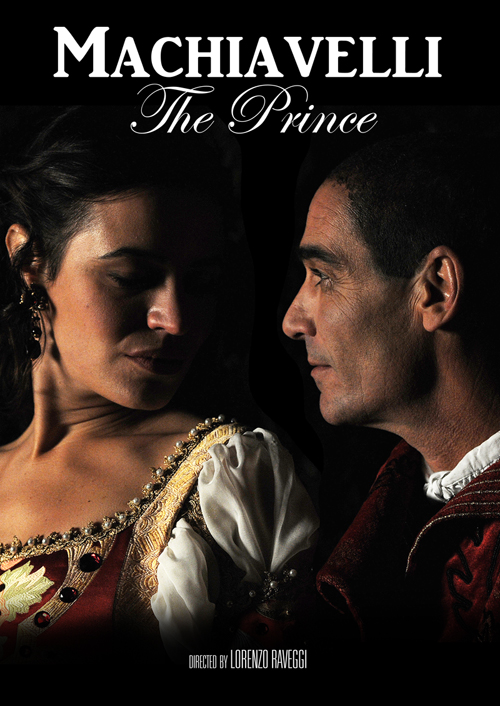 Machiavelli and Botticelli are set to hit screens in 2016. We sat down to chat with Italian director, Lorenzo Raveggi about his two ambitious projects.
If you're an ancient historian, a medievalist, or early modernist, there are so many other amazing pieces and works of art a the Louvre other than these two tourist staples. Here is my list of cool, creepy, unusual and better than the Mona Lisa at the Louvre in Paris.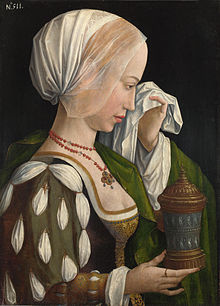 In 1493 the well-known and controversial Franciscan preacher Bernardino of Feltre gave a series of Lenten sermons to the people of Pavia. On March 11 he dedicated an entire sermon to the necessity of contrition—or perfect sorrow over sin—in the rite of confession.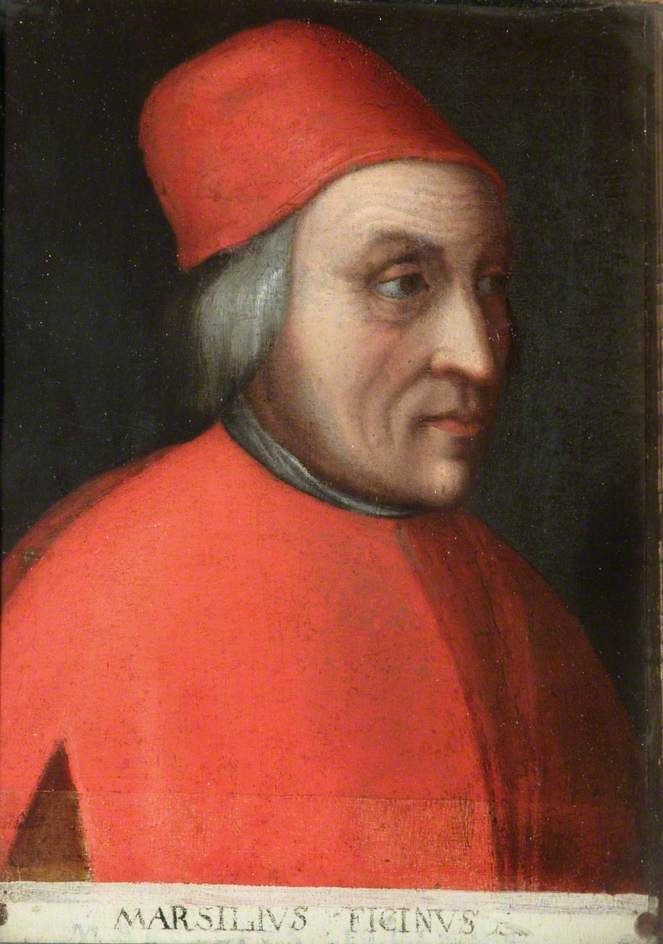 This article examines the changing political landscape of Medicean Florence, from Cosimo de' Medici (1389-1464) to his grandson Lorenzo the Magnificent (1449-1492), through the letters of the celebrated neo-Platonist philosopher Marsilio Ficino (1433-99).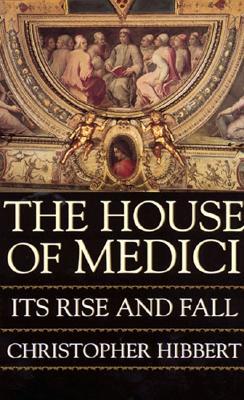 Put down the Godfather, turn off the Sorpanos, and check out the real Italian families of Medieval and Renaissance Italy!
'Selling stories and many other things in and through the city': Peddling Print in Renaissance Florence and Venice Rosa M. Salzberg (University of…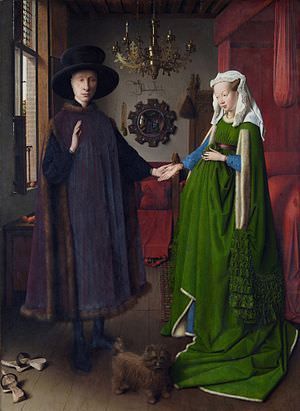 This analysis reveals the increasing involvement of papal ceremonialists in the preparation and supervision of wedding events,5 highlighting the ceremonialists' own broad definition of their mandate and a pragmatic approach to the boundaries of papal ritual.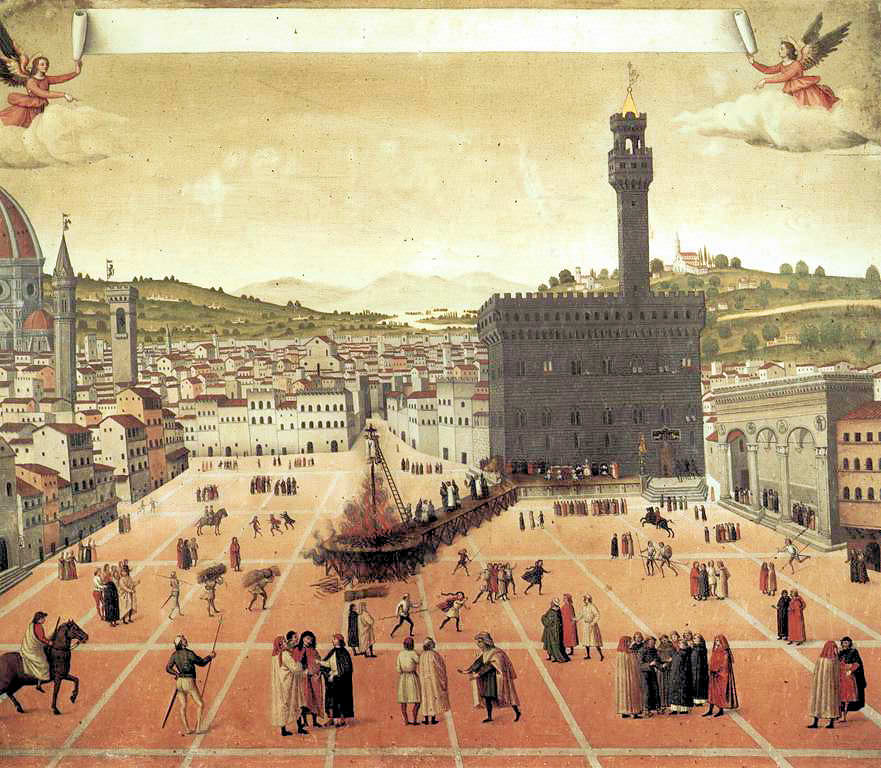 This article explores how the changing nature of punishment for political crimes in Renaissance Florence from the fifteenth to the sixteenth centuries can be read as a barometer of political change in the city.
This study investigates a repertoire of eighteen madrigals whose texts refer to heraldry, all of which were composed in trecento Italy.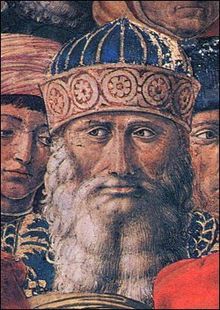 Thus Gemistos was the first who in an authoritative way attacked the hegemony of Aristotle in western thought.
Florentines were interested in the early history of their city. Several founding legends were developed over the centuries, some of which owed more to fantasy than to history, but all of which insisted that Florence was an ancient city, going back at least to the late Roman Republic.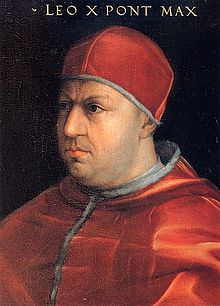 My charge is to say something about spolia that illuminates the theme "Rome: The Tide of Influence." "Influence" is another term requiring definition.
The Medici bank is certainly the most suitable subject for such an investigation. More is known about it than about any other firm in Renaissance Florence.
Cosimo's four slaves Beck, James I Medici in Rete. Ricerca e progettualità scientifica a proposito dell'archivio Mediceo avanti il Principato, edited by Cotta, Irene, and…
In Pursuit of Honor: The Balance between Widowhood and Motherhood in the Letters of Alessandra Strozzi Brewer, Cassandra Wagner College Forum for Undergraduate Research, Volume…
Medici Power and Patronage under Cosimo the Elder and Lorenzo the Magnificent By Kelly Ann Gilbert Honors BA Thesis, Eastern Michigan University, 2005…
From a small Italian community in 15th-century Florence, the Medici family would rise to rule Europe in many ways. Using charm, patronage, skill, duplicity and ruthlessness, they would amass unparalleled wealth and unprecedented power.