In this issue: 80+ pages of news, books, articles, exhibits, and events, with a focus on the 500th Anniversary of the Reformation!
Ten questions to see your knowledge of this time period where beliefs and faith in the Christian church changed dramatically.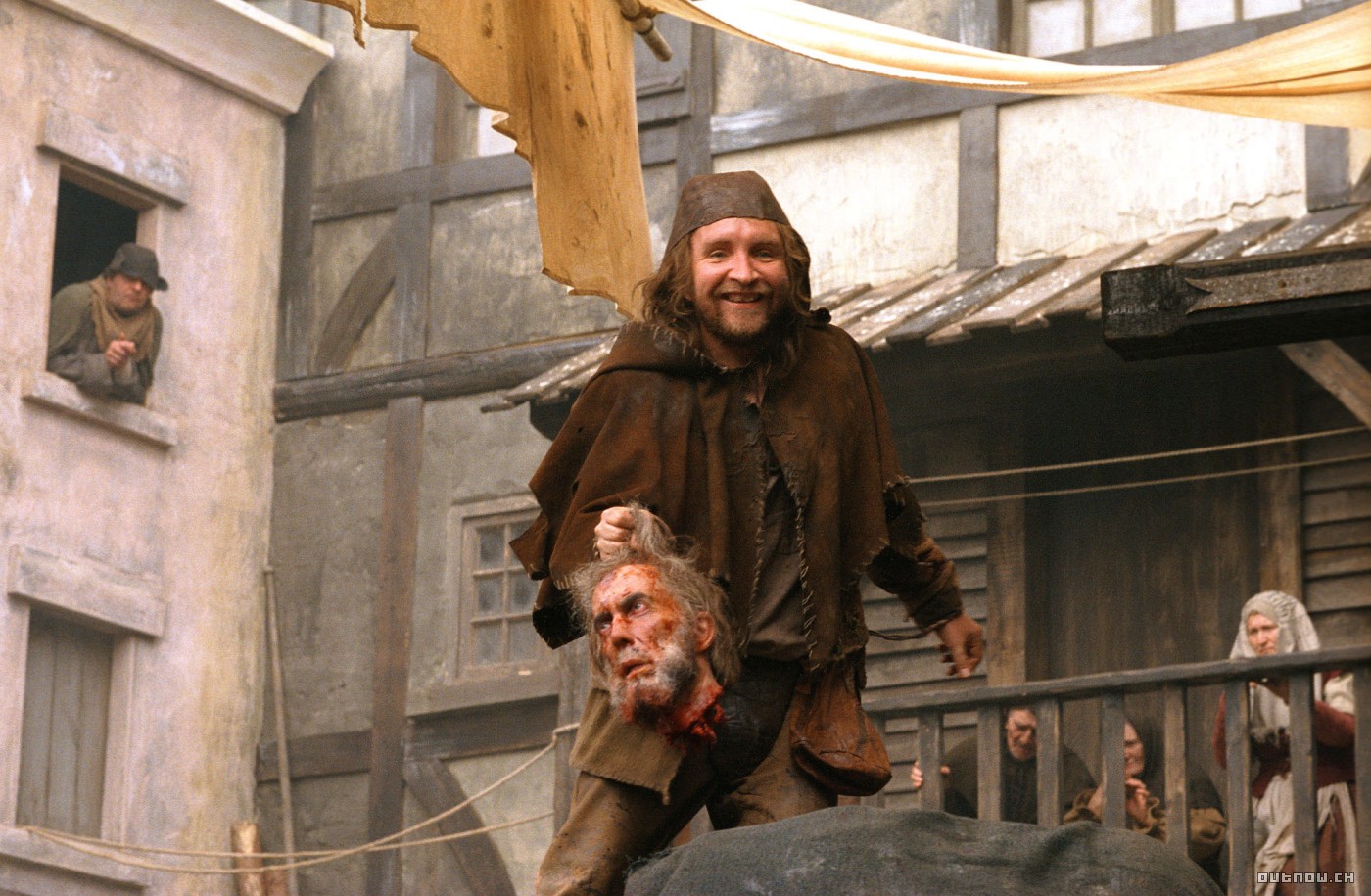 Nikolaj Coster-Waldau gives us a sympathetic Headsman in Reformation Austria, in the 'Shadow of the Sword (The Headsman)'.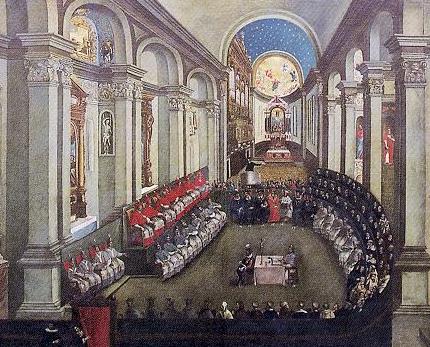 A paper examining the Italian Reformation.
The Dragon and the Storm The Saracen anti-knight in Orlando furioso and Gerusalemme liberata  Cam Lindley Cross University of Chicago, March 8 (2011) Abstract When…
Valla wrote about Epicureanism before the Renaissance rediscovery of classical Epicurean texts. Poggio Bracciolini had not yet circulated his newly-discovered manuscript of first century Epicurean philosopher Lucretius' De rerum natura, and Valla wrote without access to Diogenes Laertius' Lives of the Philosophers, which discussed Epicurus' teachings in greater detail.
I shall follow what I feel to be the methodologically sound procedure of examining one case in some detail, while at the same time producing evidence to suggest that elements which are operative in this instance may be operative in others as well. What I should like to focus attention upon are certain ideas of history which were current in the early sixteenth century.

This article will explore the late medieval sources and the sixteenth century context of Continental Reformation theologians' response to that agony of conscience.
The thesis poses a question derived from an unlikely nexus of two prominent figures of the Renaissance and the Reformation: the artist whose creative abilities ostensibly dominate the Vatican and religious art, juxtaposed with the rebel who splintered the dominance of Roman Catholicism.
Martin Luther's employment of vulgarity, and specifically scatological vulgarity, in his writings and speech has drawn criticism, embarrassment, and accusations of psychological instability.
An Introduction to Olympia Morata, a Forgotten, Feminist Voice from Sixteenth Century Italy Webb, Val (Augsburg College, Minneapolis, MN) Sea Changes, Vol.1 (2001)…