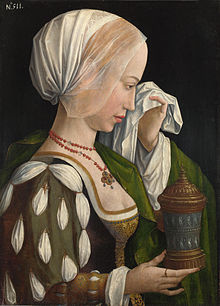 In 1493 the well-known and controversial Franciscan preacher Bernardino of Feltre gave a series of Lenten sermons to the people of Pavia. On March 11 he dedicated an entire sermon to the necessity of contrition—or perfect sorrow over sin—in the rite of confession.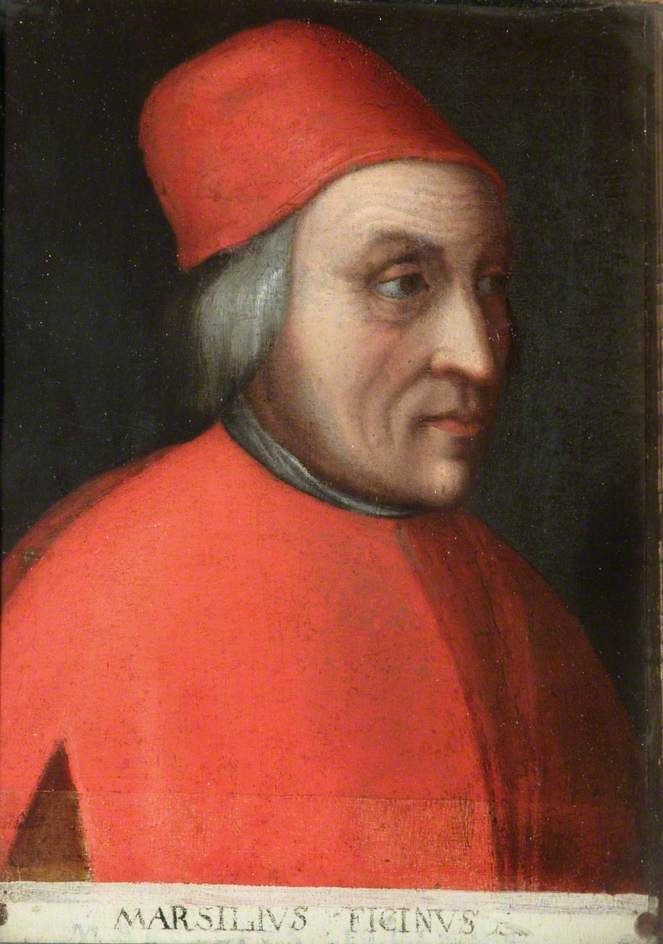 This article examines the changing political landscape of Medicean Florence, from Cosimo de' Medici (1389-1464) to his grandson Lorenzo the Magnificent (1449-1492), through the letters of the celebrated neo-Platonist philosopher Marsilio Ficino (1433-99).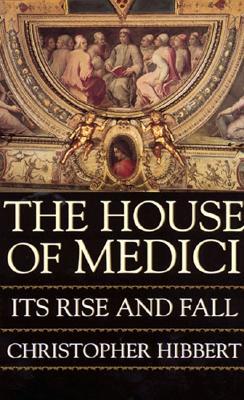 Put down the Godfather, turn off the Sorpanos, and check out the real Italian families of Medieval and Renaissance Italy!