This thesis explores the manifestations of bodily pain in two visions received by the late medieval English mystical writer Julian of Norwich (c.1342-1416).
However you encounter Julian, whether for the first time or the hundredth, no doubt you will hear the quiet voice of a lifetime of contemplation.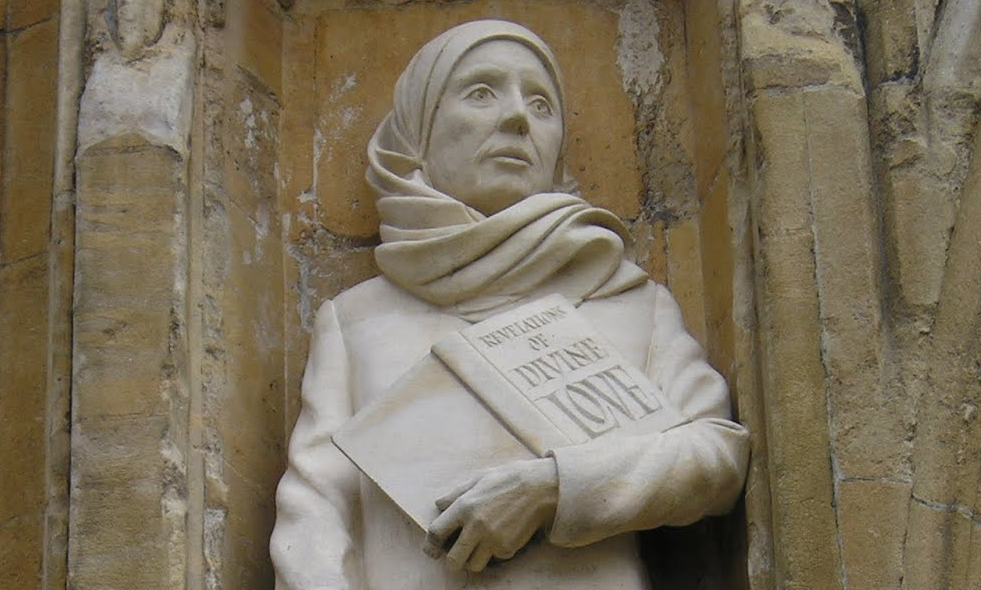 Very little is known of her actual life, not even her real name. We do know she wrote two texts in English on her visions and their meaning
This dissertation examines representations of female corporeality in three late-medieval texts: the Pseudo-Ovidian poem, De vetula (The Old Woman); a treatise on human generation erroneously attributed to Albertus Magnus, De secretis mulierum (On the Secrets of Women); and Julian of Norwich's Showings, an autobiographical account of visions she experienced during an illness in 1373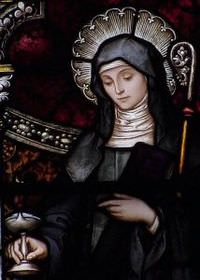 The Transformative Nature of Gender: The Coding of St. Brigit of Kildare through Hagiography Liliane Catherine Marcil-Johnston Master of Arts, The Department of…
Recent Christian feminists have revived an interest in women mystics and feminine religious imagery. In light of what most people generalize about medieval misogyny and about the veneration of the Virgin as a surrogate for a female divinity, Julian of Norwich's trope of Christ as Mother seems even more remarkable.
This dissertation "Rhetorics of Pain and Desire: The Writings of the Middle English Mystics," seeks to explore the connections between desire and pain in the writings of Richard Rolle, Julian of Norwich, Margery Kempe and Walter Hilton. All four writers develop a rhetoric that allows them to use pain and/or desire as a catalyst through which their writing becomes embodied.
Both lord and servant, as Rosemary Horrox puts it, lived in 'a society where standing was intimately bound up with "face" – what contemporaries called worship'.
Working with three major Middle English texts – William Langland's Piers Plowman, Julian of Norwich's Revelation of Love, and Geoffrey Chaucer's Troilus and Criseyde – my thesis argues that the languages of service available to these writers provided them with a rich set of metaphorical tools for expressing the relation between metaphysics and social practice.
For medieval mystical women, the ability to maintain two opposite concepts simultaneously seems to be requisite for spiritual development. Not only were women asked to comprehend humanity's otherness from God, as women, they were assumed subservient to men and, paradoxically, as able to receive redemption as their male counterparts; women understood their nature as both inferior and worthy, lesser than and equal to.
Contemporary framings and traditional scholarly discussions of anchoritic women have tended to view them as powerless and silenced due to their life of permanent enclosure within their hermit's cell. This thesis argues for a more nuanced view of the personal freedom these women enjoyed and of the awareness of that freedom possessed by anchoresses and by the male religious authorities who supervised them
An Anchorhold of Her Own: Female Anchoritic Literature in Thirteenth-Century England Roberston, Elizabeth  Equally in God's Image: Women in the Middle Ages (1990)…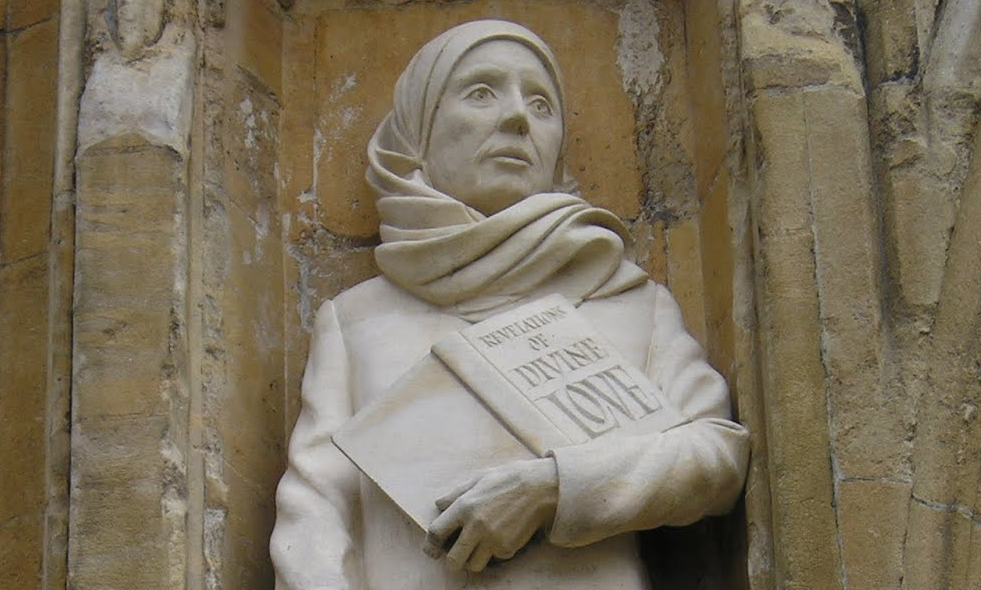 In 1406 Sir Henry later Lord Fitzhugh, trusted servant of King Henry IV, visited Vadstena, the Bridgettine monastery for men and women in Sweden. Vadstena was the mother-house of the Order of the Most Holy Saviour and had been founded by the controversial continental mystic St Bridget of Sweden, who had died in 1373 and had been canonized in Fitzhugh was so impressed by what he saw that he gave one of his manors near Cambridge as the future site for an English Bridgettine foundation.
Julian's status as presumed virginal celibate female mystic and anchoress (hermit) separated her from, and elevated
her above, the conventional status of "woman" during the medieval period