This study reconstructs the previously unknown history of the most important dissident group within France before the French Reformed Church formed during the 1550s.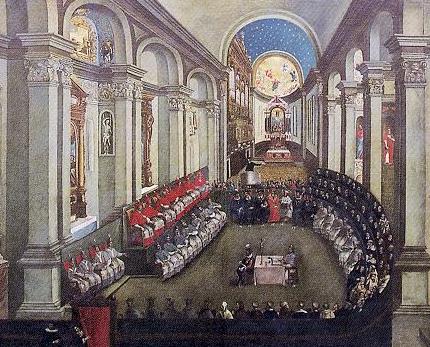 A paper examining the Italian Reformation.
This article will explore the late medieval sources and the sixteenth century context of Continental Reformation theologians' response to that agony of conscience.
An Introduction to Olympia Morata, a Forgotten, Feminist Voice from Sixteenth Century Italy Webb, Val (Augsburg College, Minneapolis, MN) Sea Changes, Vol.1 (2001)…
The Alphabetum catholicorum of Arnaldus of Villanova, an edition and study Burnam, Hope Lampert (university of Toronto) PhD Thesis, University of Toronto (1996)…