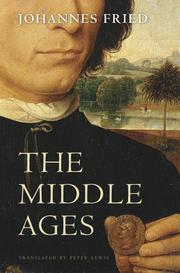 It's that time of year again – the mad scramble for the perfect Christmas gift for the historian, nerd, avid reader on your list. Here are a few suggestions for you – new releases for December and January!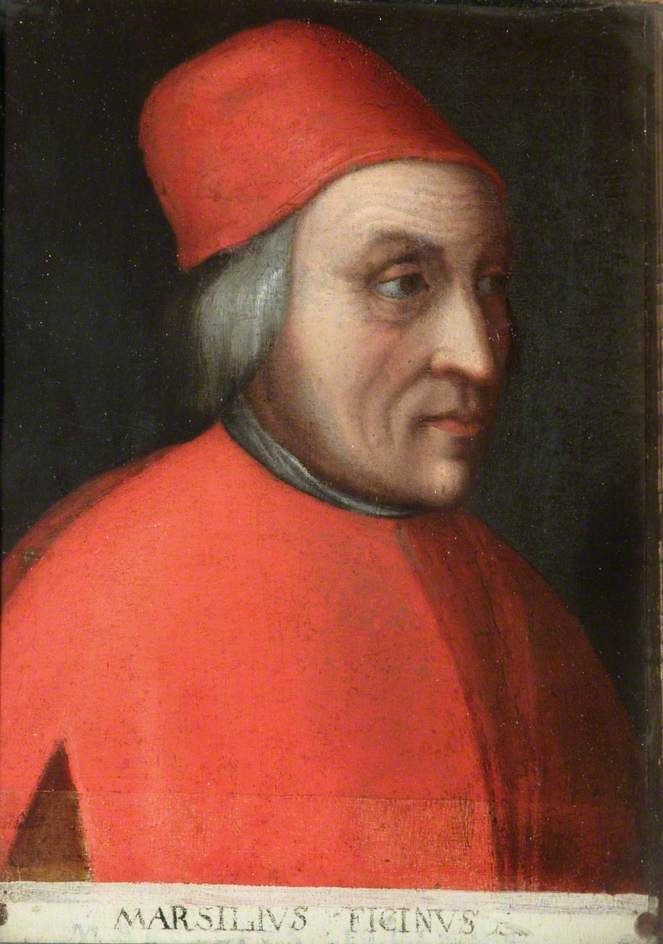 This article examines the changing political landscape of Medicean Florence, from Cosimo de' Medici (1389-1464) to his grandson Lorenzo the Magnificent (1449-1492), through the letters of the celebrated neo-Platonist philosopher Marsilio Ficino (1433-99).
This study reconstructs the previously unknown history of the most important dissident group within France before the French Reformed Church formed during the 1550s.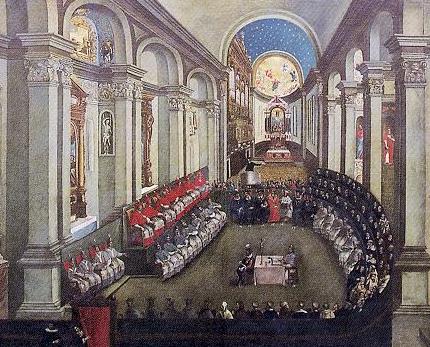 A paper examining the Italian Reformation.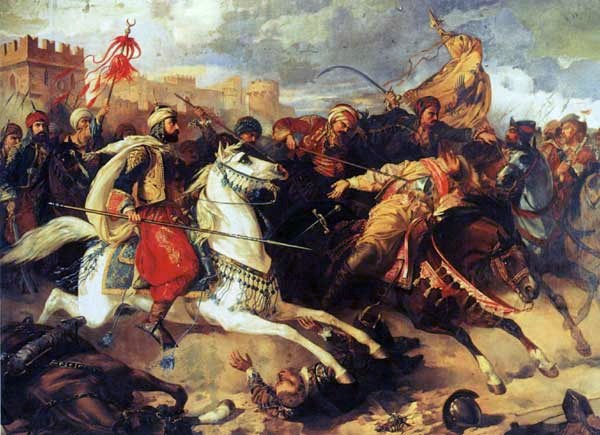 This paper discusses the reasons Wavrin wrote his account of the crusade of Varna and Walerin de Wavrin's expedition into the Balkans, which was later published within his history of Britain and how he perceived and accordingly presented the Turks to the renaissance readers.
This talk will set the context by introducing three generations of the Iberian Shohams, a late 14th-mid-15th century Sephardic family moving from Sicily to Apulia and Calabria.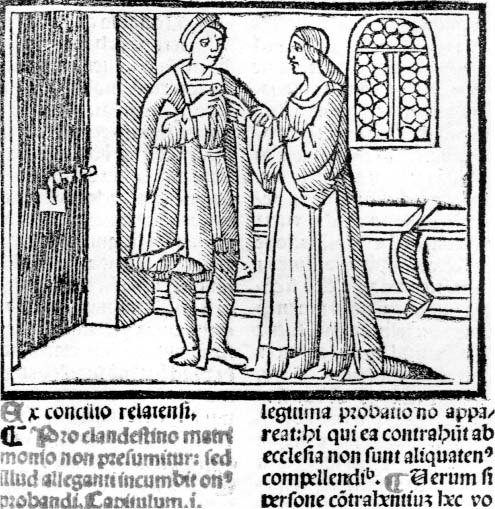 In the last third of the fifteenth century, Hugo de Urriés's work can offer the modern reader a very rare and informative perspective from the points of view of social history and history of ideas.
"The Taint of a Fault": Purgatory, Relativism and Humanism in Sir Gawain and the Green Knight Bill Phillips Revista Alicantina de Estudios Ingleses, No.…
The idea of the Renaissance as a historical period was first formulated by Jacob
Burckhardt in his book Die Kultur der Renaissance in Italien (1860). In this lecture I want to review some of the many directions taken by Renaissance studies since then, and to make some suggestions for future work.