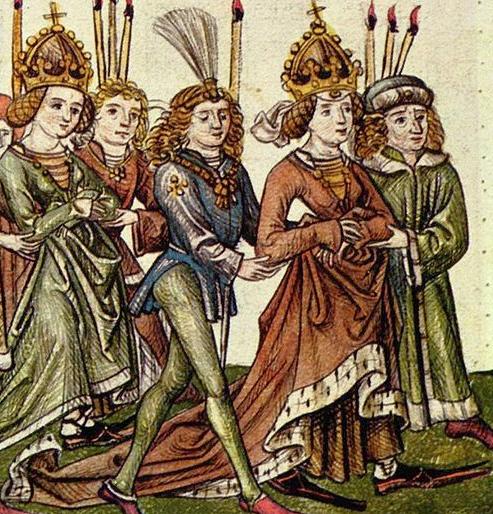 The aim of my research will be on the one hand to highlight the beginnings of Barbara's relationship with Sigismund; particularly their engagement and wedding…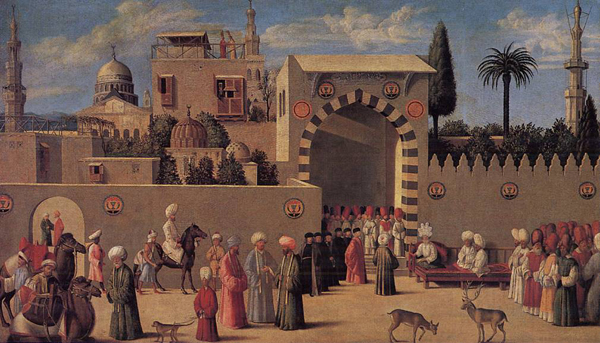 This dissertation compares both empires' secret services and explains the differences between the two systems of information gathering based on these empires' differing organizational structures.
This article explores how deviant behaviour in life, deviant circumstances of death, and young age at death affected mortuary treatment among historically documented individuals from Medieval and Post-Medieval European dynasties.

It was not until the mid-nineteenth century that scholars discovered new material about Juana in the Spanish and Austrian archives that gave another side to the person of the woman who had been con- sidered "la loca."
The identity of the Low Countries was also muddied by contemporary debates about the correspondence between 'Gallia' and France and between 'Germania' and 'Deutschland'.
Both Paul II and Sixtus IV, the two popes whose pontificates spanned the reign of Charles the Bold, made great efforts to bring about peace among the rulers of Christendom.
This article explores issues of cross-cultural communication raised by the Ottoman court's intense patronage of European artistic talent during the early part of Suleyman the Magnificent's reign (1520-1566).