In the realm of Japanese animation, medievalism also blossoms and flourishes. Here are five animation series that are inspired by Medieval Europe and, out of its myth, legend, and literature, have created something new.
Star Wars world has several connections to some very medieval ideas: (Jedi) knights and their swords, their code of conduct, Arthurian myth with the special boy who is unaware of his ancestry…
How has the ruler of the Mongol Empire, Genghis Khan, been depicted in film?
No one who clicks on Netflix's new movie The Knight Before Christmas is looking to find a realistic depiction of a medieval knight.
As many readers will know, the long debate among historians about the relevance and value of historiophoty – the creation of valid or useful historical narrative in film – has been "won", for the moment at least, by the advocates of film.
Netflix is continuing to feed viewers' interest in the Middle Ages with a new movie: The King.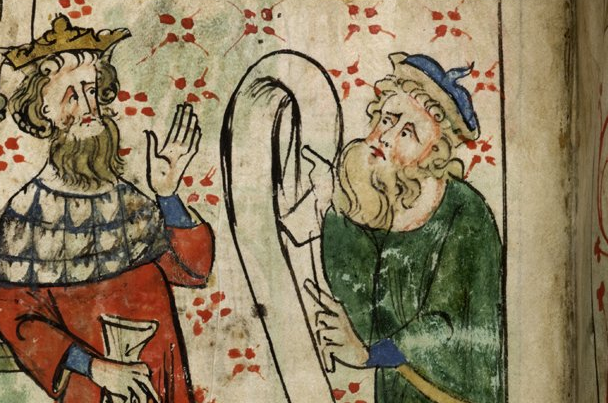 Interestingly, the writers of each new version of the Arthurian legend have chosen Merlin as their avatar: he functions in each text as historian, author, and prophet.
It may be the most famous medieval movie of all time. This week, Danièle talks with Peter Konieczny about Monty Python and the Holy Grail, its legacy, and some of their favourite moments.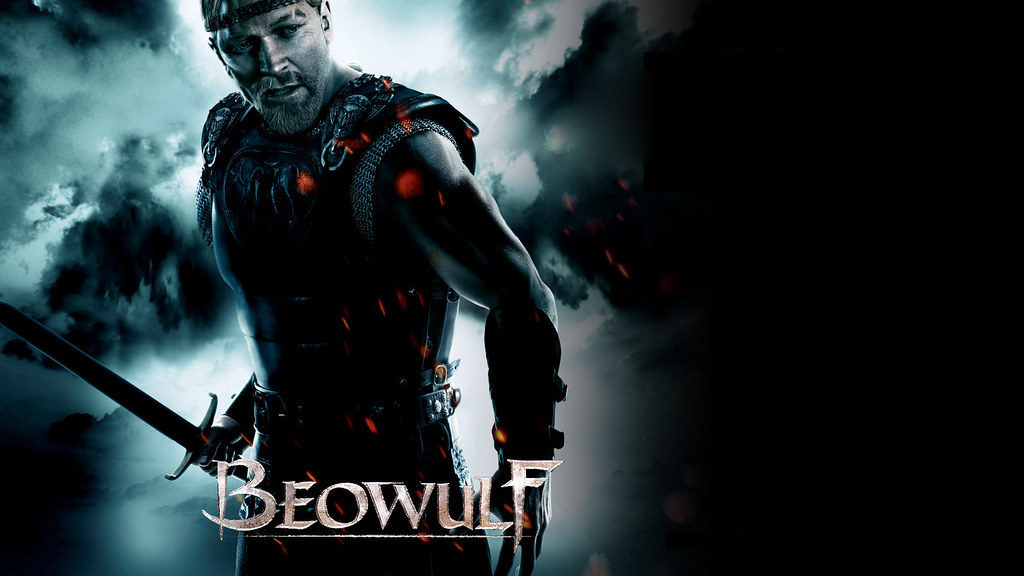 Are there differences between the character's portrayal in the poem and the cinematic adaptations? To what extent has cinema reinvented monstrosity in Beowulf? How does this reflect our modern day view of humanity or the beast within?
I felt both very thrilled and scared when I learned that they had made a Tolkien biopic.
Public attitudes to Henry V are very much influenced by William Shakespeare's interpretation. Richard Inverne discusses how Shakespeare's version has been translated into cinematic form by Laurence Olivier and Kenneth Branagh.
With the coming of the final season of HBO's Game of Thrones, the mainstreaming of the medieval-fantasy genre that began with Peter Jackson's Lord of the Rings movies is complete.
Must actors of color be portrayed as the "Other" when (or if) given roles in films made in the West about the European Middle Ages?
Together with hazardous quests, plagues, peasant squalor, witches, trials by ordeal, and makeshift projectiles (including catapulted livestock and annoying monosyllables), dismemberment in Monty Python's dark Arthurian world is a commonplace
With dozens of adaptations of the medieval tale of Robin Hood in film, could this latest one offer viewers something new? More importantly, is it any good?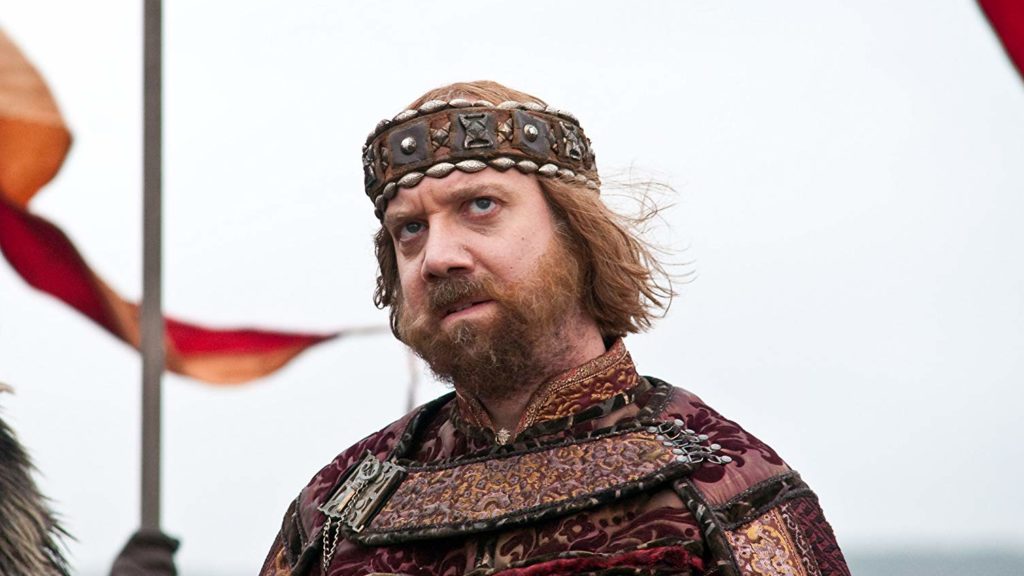 By calling into question the trustworthiness of the historical record, this scene, from the 2011 film
Ironclad directed by Jonathan English, could be the filmmaker's pre-emptive strike against those who
would criticize a film's historical accuracy
Although it sticks to the medieval film playbook – mud, blood, and a bit of romance – it's in the details that Outlaw King stands out, giving Robert the Bruce's fight for independence a uniquely Scottish air.
Why does Hollywood keep making Robin Hood and King Arthur movies even though no one cares about them?
Embroidery has been used in medieval film as a means by which the main female character reclaims her autonomy.
This paper observes and researches the relations between symbolic unicorn representation in Ridley Scott's movies Blade Runner and Legend comparing it to the medieval bestiary descriptions and representations.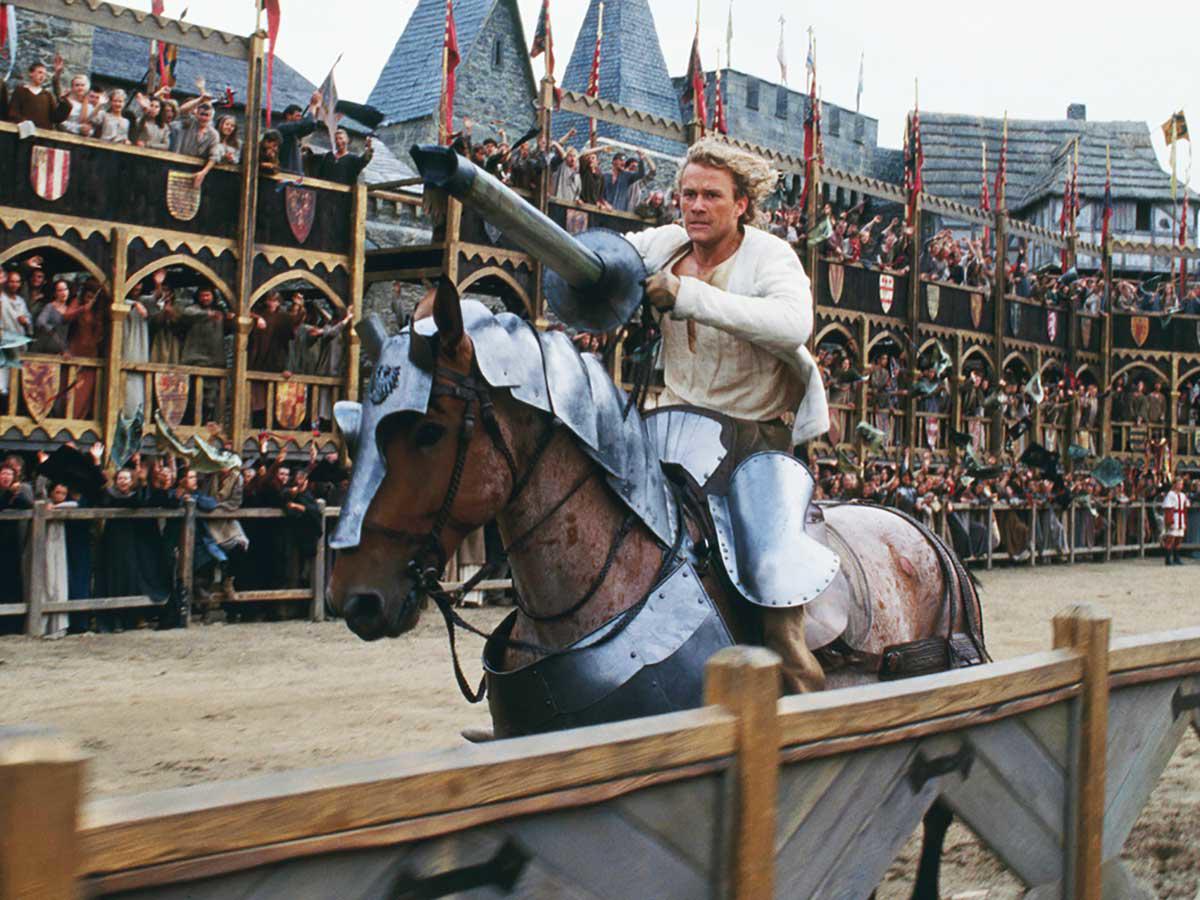 Making a medieval movie is a difficult task. Natalie Anderson discusses why, in her opinion, one of the best films set during the Middle Ages is 2001's A Knight's Tale.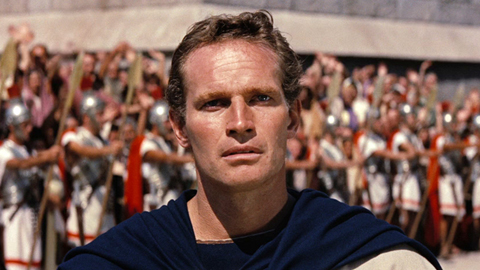 Cinema is not, of course, a medieval cultural form but its evolutionary trajectory can perhaps be seen as rooted in aspects of medieval material culture, particularly the plastic arts, manuscript illumination and printing and the performing arts, particularly religious drama with its propensity for movement.
King Arthur: Legend of the Sword premiered May 2017 MAN CANDY ALERT! When I sat down to watch "King Arthur" over this past…
In between the exciting chases, hand-to-hand combat, and surprisingly well-acted dialogue, the overall film drags with too many flat moments of the lead actors staring into the camera or watching something happening from afar.
Horror just got medieval! An Australian filmmaker is set to expand a short film about crusaders fighting zombies, hoping to create a web series. A fundraising campaign is now underway to give Black Crusade the chance to unleash its undead horde.