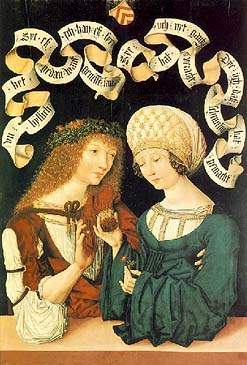 Much scholarship concerning the concept of "companionate" marriage traces its origins to the early modern period as clergymen, especially Protestant ones, began to publish "guides" to the relationships and respective duties of husbands and wives in the 1500s and 1600s.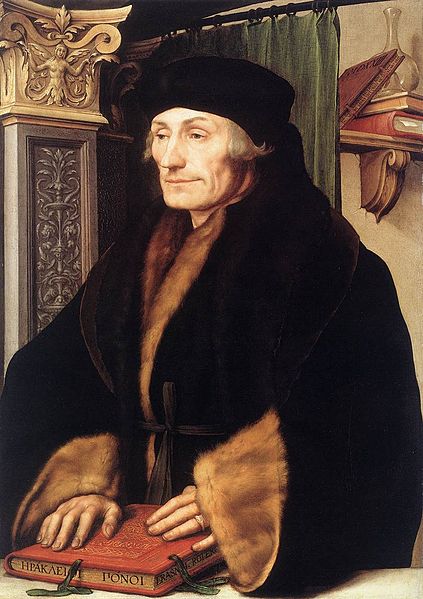 Just as we have our faces, we each should have own writing style – this was the lesson that two leading Renaissance thinkers, Erasmus and Montaigne, gave to their contemporaries in 16th century Europe.
He was a creative and prolific writer on Humanist topics and translator of Latin and Greek texts and his works were highly publicized in his time.
Valla wrote about Epicureanism before the Renaissance rediscovery of classical Epicurean texts. Poggio Bracciolini had not yet circulated his newly-discovered manuscript of first century Epicurean philosopher Lucretius' De rerum natura, and Valla wrote without access to Diogenes Laertius' Lives of the Philosophers, which discussed Epicurus' teachings in greater detail.
Translated into twenty-two languages within the first decade of publication, On Civility in Children was the cultural phenomenon of the day
The Third Annual Medievalists @ Penn Graduate Student Conference Unto Philadelphia: The Multiple Genealogies of the Rosenbach Erasmus Novum Testamentum (1519) Alexander Devine (University of…