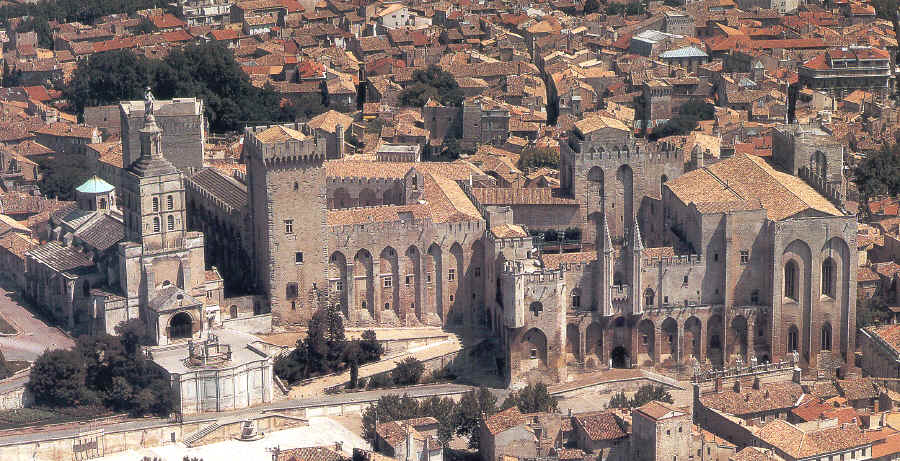 Broadly conceived, my dissertation examines the traditions of popular government emerging spasmodically in the roughly two hundred and fifty years between the Roman senate's 1143 revival, and the papacy's definitive 1377 return to Rome from roughly seven decades in Avignon. The majority of my inquiry, however, is directed toward the much-understudied fourteenth century.
This thesis strives to present a small part of this huge and complex topic by analyzing one of the most interesting aspects of Sigismund's pledging policy, namely, pldeges of the towns.
This essay takes a different path through the religious culture of fourteenth-century Bohemia and of Prague, in particular.
János Bak is Professor Emeritus at the Department of Medieval Studies, Central European University (CEU), in Budapest.  He is also one of the…