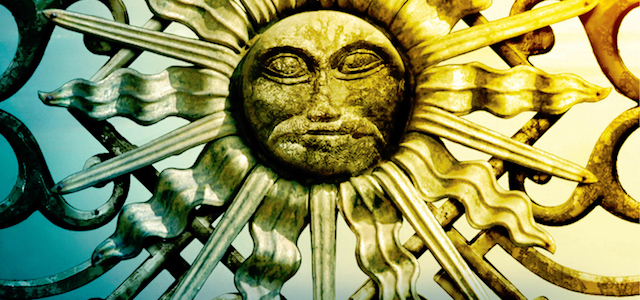 Set in a parallel Renaissance world, two major religions, the Jaddites who worship the sun, and the Asharites who worship the stars, struggle amidst the backdrop of court politics, murder, espionage, faith and family.
During the rule of the Angevin dynasty (1308-82) in Hungary, towns and cities increasingly assumed greater political influence. The first treaty between the King of Hungary and Dubrovnik (in those days Ragusa) was signed in 1358, during the reign of Louis (Lajos) the Great.
In the pastoral of the Franciscan and Dominican orders preaching became the principal task of their mission. Preaching manuals represented the basis of the new art. The preachers also used sermon collections, Bible concordances and exempla collections.