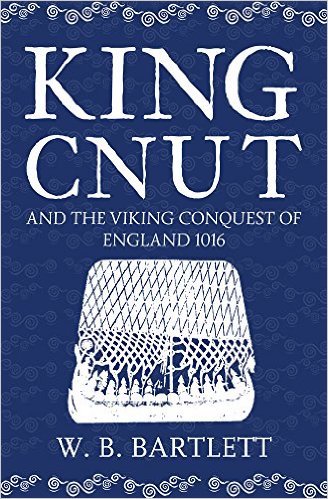 The Viking Conquest of England in 1016, saw two great warriors, the Danish prince Cnut, and his equally ruthless English opponent, King Edmund Ironside fight an epic campaign.
In this article we argue that medieval films are not to be analyzed according to their faithfulness to the known historical sources, but that they can only be fully analyzed by understanding medievalist codes, traditions and (filmic) intertextuality.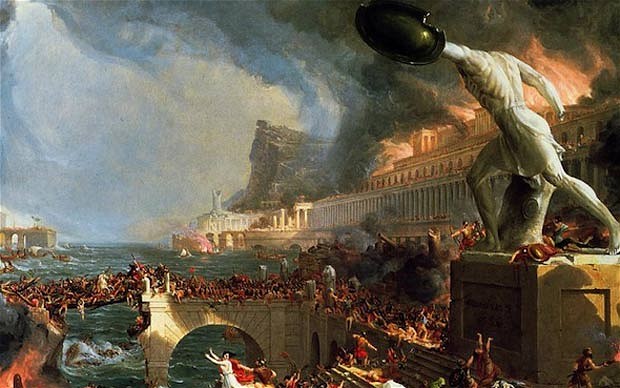 Traditionally, the idea that the Roman empire 'declined and fell' was considered a historical fact, not a matter for debate. The beginning of the 'decline' was usually dated to the 3rd or 4th century AD.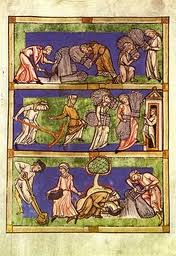 The Old Irish law tracts have been the subject of many serious studies. In the early twentieth century the forensic philology of the great European Celticists, such as Rudolf Thurneysen or Kuno Meyer, prepared the ground for later philologists, such as Daniel Binchy and Liam Breatnach.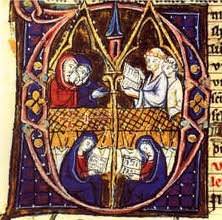 During the Middle Ages and early Renaissance, the word beguine was used by women to identify themselves as members of a wide-spread and influential women's movement. The same term was used by their detractors and overt opponents, with the highly charged negative meaning of "heretic." The etymology of the term "beguine" and ultimate origins of the movement have never been satisfactorily explained.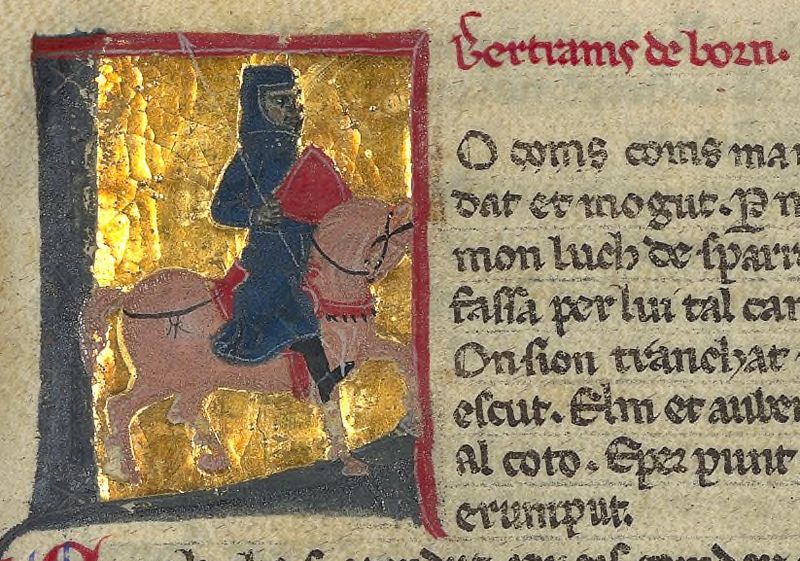 While words are powerful tools that can invoke emotions ranging from jubilation to revulsion, could they be the cause of a rebellion against Henry II of England by his children and wife, Eleanor of Aquitaine? Could the words of a mere troubadour drive the revolt of a family against their king?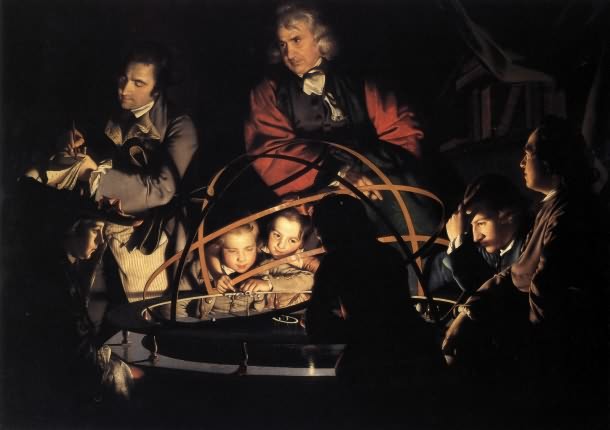 It was the historians of the Age of Enlightenment who defined what kind of period the Middle Ages was.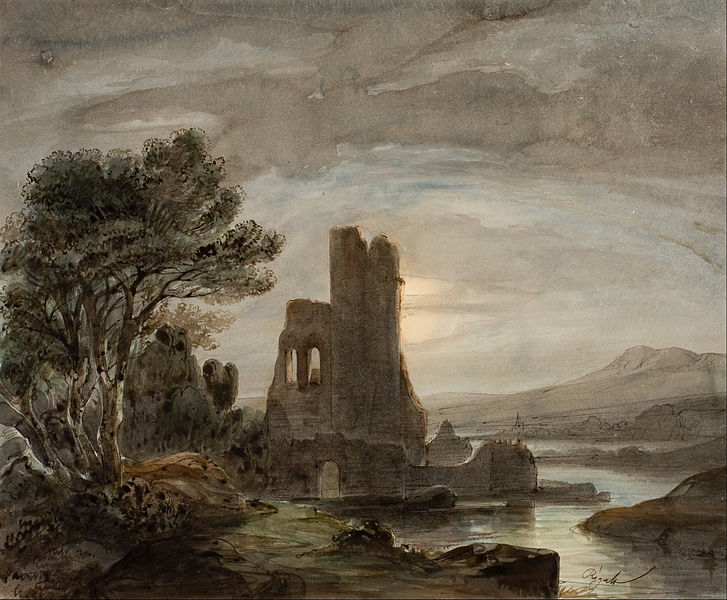 How did the term 'Dark Ages' become synonymous with the Middle Ages, and why do we still refer to it like that?
My interest here is in finding usable information regarding the centuries before Bede and in the way in which new data, especially the outstanding recent archaeological discoveries at Whithom in Wigtownshire (which is certainly the site of Candida Casal. might support and add to his picture of St. Ninian and the importance of his church at Candida Casa.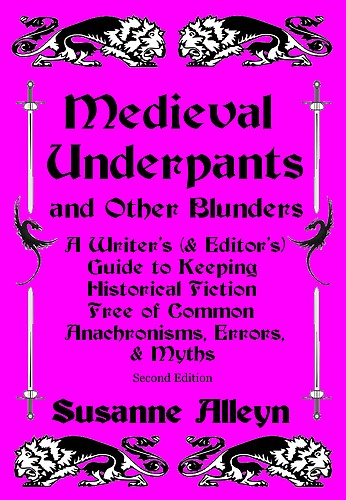 Some medieval stocking stuffers for the historians on your Christmas list!