As a new military order, the Teutonic Order was one of these military orders and they established themselves in the latter half of 1190's in Cyprus.
This paper aims to assess the political and cultural status of the island of Cyprus as the only place within the Mediterranean where Christian heirs of Romans and Muslims shared the local tax revenue to create a buffer zone between two empires.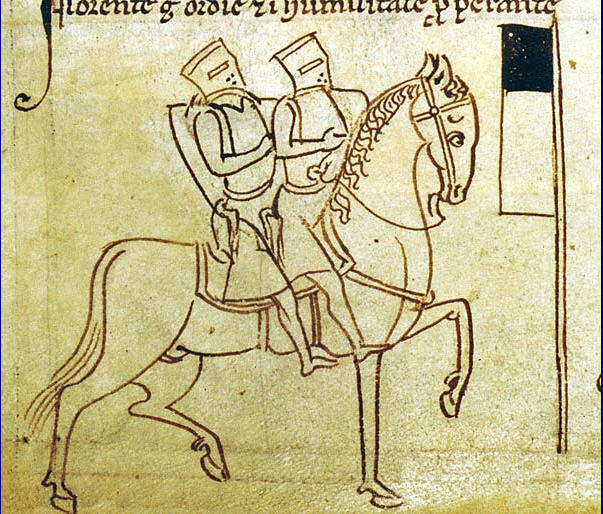 In this article, I will analyze testimony relevant to the charges of the Inquisition that members of the order of Knights Templar throughout Christendom practiced homosexual acts of various sorts from illicit kisses to sodomy.
When Western Europeans took over the island of Cyprus in 1191, did it lead to religious turmoil between the Roman Catholic and Greek Orthodox churches?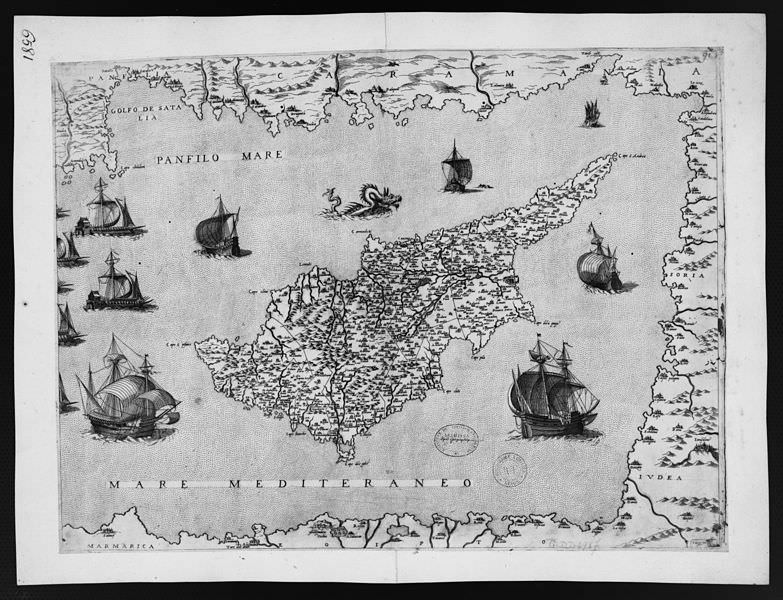 This article will shed new light on the relationships and connections that developed between members of the Teutonic Order based in the Kingdom of Jerusalem and various elements of the population on the island of Cyprus.
Cyprus offers ample evidence for the way people dressed in medieval times. Such testimony is preserved in a variety of media: frescoes, icons, effigial slabs and manuscripts.
Cyprus was one of the most important ports of the Byzantine Empire, and became even more significant for the control of the Eastern Mediterranean after the conquest of Asia Minor by the Seljuk Turks following the fall of Manzikert in 1071.
Ship Construction in Cyprus 1325-6 By Sarah Arenson TROPIS Symposia Proceedings, Vol.2 (1987) Introduction: Our knowledge of ship construction in the Middle Ages…
Saint Peter and Paul Church (Sinan Pasha Mosque), Famagusta: A Forgotten Gothic Moment in Northern Cyprus Walsh, Michael Inferno, Volume IX, 2004 Abstract…
Although the trials in general were held with enormous personal expenditures and by obviously careful observation of procedural rules, the 'system did not really work'; it was undermined by the dynamics of a legal instrument (that is, torture), which in the end was based on the use of violence.
This thesis deals with the various functions of Latin and Armenian fortifications in Cilician Armenia, Greece, Cyprus, Syria and Palestine between 1187 and c.1380.
Architectural Styles and Ethnic Identity in Medieval to Modern Cyprus By Michael Given Archaeological perspectives on the transmission and transformation of culture in…
Patrons and painters on Cyprus : the frescoes in the Royal Chapel at Pyrga By Jens T. Wollesen Toronto: Pontifical Institute of Mediaeval…