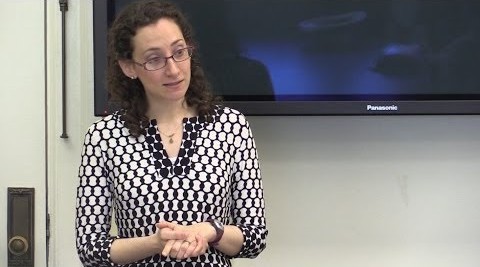 What happened when Catholic doctrine, secular law, and minority religious difference met in that crucible of cultural decision making: the courtroom?
An overview of 62 letters written between 1500 and 1502 by Bartolomeo Minio, Venetian Captain of Crete.
The paper aims to introduce the last significant school of painting, which was nurtured by the Byzantine sources, the so-called Italo-Cretan school, whose presence and influence lasted for more than 300 years. Its works are perceived not just as mere objects of veneration but have also high artistic and marketing value.
Were there orchestras, and which was their place in the life of the Catholic or Byzantine Churches? On the other hand, to what extent was the organ used in the liturgical space and by whom?
Transparency, Contract Selection and the Maritime Trade of Venetian Crete, 1303-1351 Williamson, Dean V. US Department of Justice, July (2001) Abstract The paper explores…
The Revolt of St Tito in Fourteenth-Century Venetian Crete: A Reassessment By Sally McKee Mediterranean Historical Review, Vol.9 (1995) Introduction: In the summer…