This chapter discusses identity formation in early modern Flanders. It argues that policy makers and their intellectual agents transformed the perception of a province that had been divided by urban rivalries, civil war and conflicts with the Burgundian and Habsburg overlords, into a bastion of the Catholic Counter Reformation with strong ties to the Spanish King and his representatives.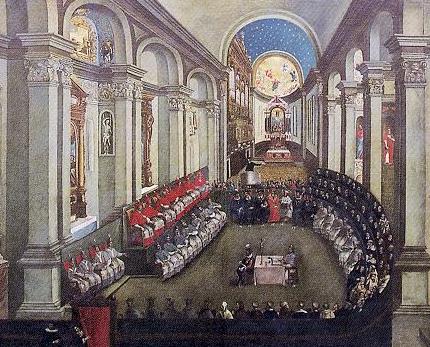 A paper examining the Italian Reformation.
This thesis focuses on the significance of blood and the perception of the body in both learned and popular culture in order to investigate problems of identity and social exclusion in early modern Europe.