This essay argues that the diversion to Tunis is best understood in terms of Louis's ideas about conversion in general and his policy towards the Jews of his land in particular.
A catastrophe remembered: a meteorite impact of the fifth century AD in the Abruzzo, central Italy Roberto Santilli, , Jens Ormo, Angelo P. Rossi,…
UN-CAGING MEANING IN JOHN CAPGRAVE'S LIFE OF SAINT KATHERINE OF ALEXANDRIA: BODIES AND BRIDES OF CHRIST Geldenhuys, Katharine Leigh Phd Thesis (University of the…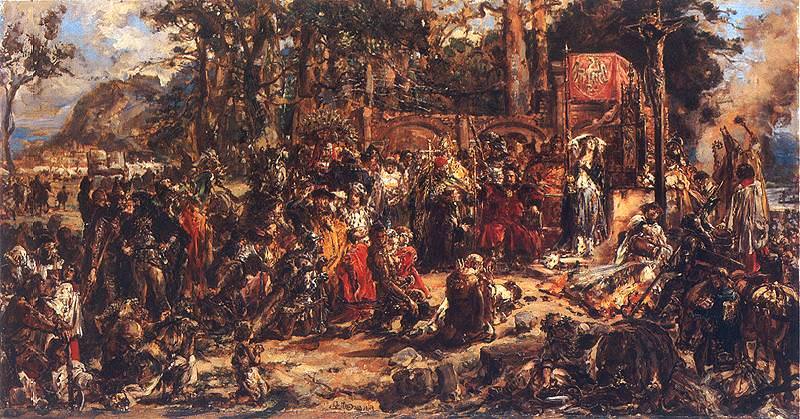 The foundation of the bishopric in Vilnius in 1387, marked by the presence of Jogaila (1350-1434) to assist in teaching the fundamental tenets of the faith, was a decisive, moment in the history of the Lithuanian people. I
This book examines the Christianization of Scandinavia with the help of comparative material from Anglo-Saxon England, Old Frisia and Old Saxony.
How long did the old Norse religion persist after Christianity was imposed?
Although the relevance to conversion of charters which allude to the propagationor expansion of Christianity may be questioned, a very few twelfth- and early thirteenth-century sources do explicitly seek to link military orders with the convertingof Muslims.