There were many motives for murdering a king.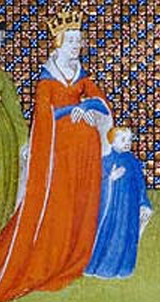 In the early years of the tenth century several Anglo-Saxon royal women, all daughters of King Edward the Elder of Wessex (899-924) and sisters (or half-sisters) of his son King Athelstan (924-39), were despatched across the Channel as brides for Frankish and Saxon rulers and aristocrats. This article addresses the fate of some of these women through an analysis of their political identities.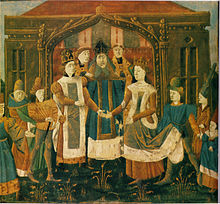 In northern Gaul in the second half of the sixth century, a bishop of Tours, Georgius Florentius Gregorius, known to posterity as Gregory of Tours, composed eight books of hagiography and ten books of history. These testaments survive as evidence of the politics, society and theology of this post-imperial world.
The Histories and Chronicles Hincmar had in mind were presumably Frankish ones; and Lothar II, succeeding his father, thus clearly came into this section of Hincmar's third category. But of the timing or form of Lothar's becoming king, Hincmar said not a word, preferring, instead, to spell out the Biblical lesson that a bad king (and he hastily disclaimed any allegation that Lothar's father had been a bad king) would see the succession depart from his line.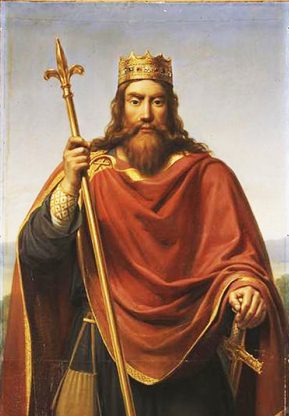 Simon Coates explores the symbolic meanings attached to hair in the early medieval West, and how it served to denote differences in age, sex, ethnicity and status.
The mainstream portrait of Clovis, still dominant in English and American writing, derives its many negative features from secondary sources written a half-century or more after his death and abounding in grossly unreliable anecdotes.