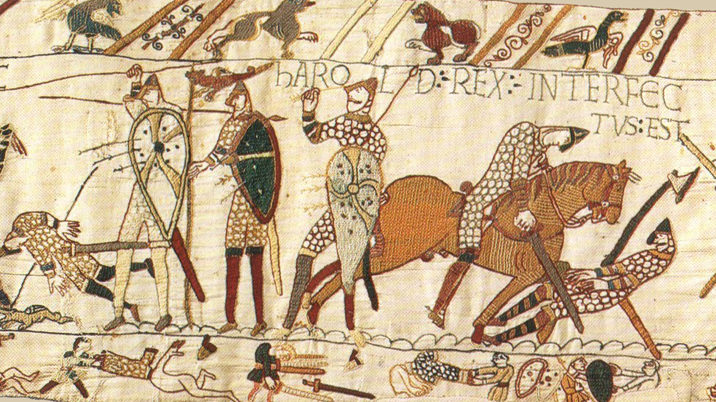 In attempting to trace the history of the Bayeux Tapestry, it has always been the case that the simplest explanation, the one that involves the fewest imponderables and requires the fewest assumptions, is that it was designed for Bayeux cathedral.
Archaeologists have discovered the remains of sixth-century Byzantine church near Jerusalem. Dedicated to an unnamed "glorious martyr", the site is decorated with spectacular mosaic floors and Greek inscriptions.
Abbot Suger's choir at the Abbey Church of Saint-Denis is a re-occurring topic of discussion among architectural historians.
New research suggests the Tapestry was designed to be hung along the north, south and west sides of the nave of Bayeux Cathedral, between the west wall and choir screen.
Schedl was able to examine hundreds of years of the church's income and expenditure accounts, which were maintained by the Kirchmeister or church treasurer, which offered fascinating new insights into how the medieval cathedral was maintained.
One of the first stone churches built in England has been unearthed, revealing details of early Christianity in England and connections between Anglo-Saxon Kent and the Kingdom of the Franks.
Later this month a memorial stone will be unveiled in a picturesque English churchyard to one of the most important figures in the history of women's literature, more than five centuries after she passed away.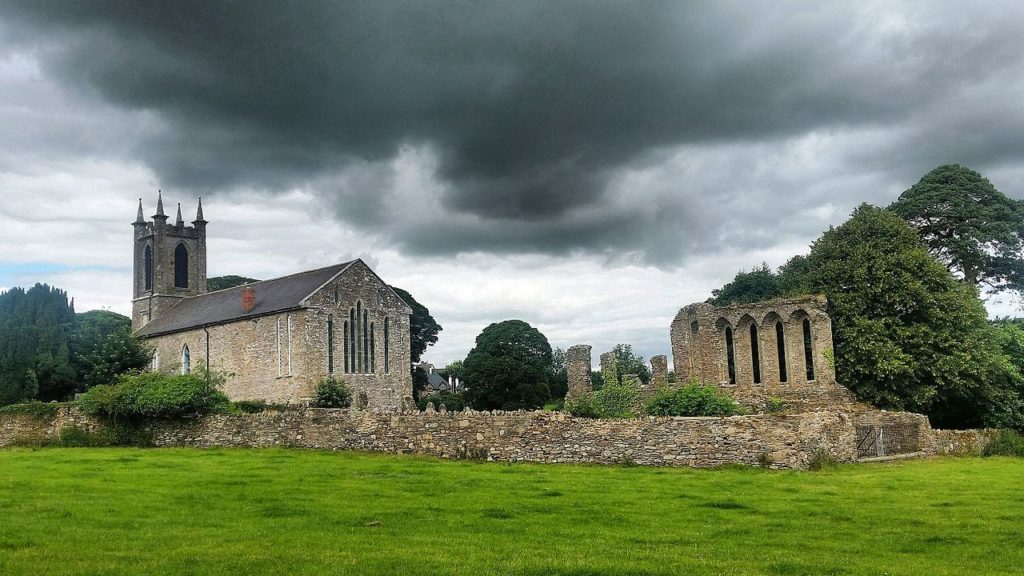 A history of Ferns and its Cathedral, with an insight into Ferns becoming a diocesan centre in the reform of the 12th century
A small medieval memorial brass has brought to light the sad story of a young girl whose short life, and tragic death, had previously gone unnoticed by historians and academics.
The richly decorated portal at Urnes stave church in Norway has often been interpreted in light of paganism. That's wrong, according to a new stave church study.
While it is certainly true that the art and architecture of the Renaissance and later Baroque period dominates Rome, there are many hidden medieval treasures if one knows where to look.
I will explore correlations in the use of sacred geometry, number symbolism, light metaphysics, and optics in Gothic cathedral architecture and sacred literature of the same period
I estimate that over this 150-year period, on average, 21.5 percent of the regional economy was devoted to the construction of these Gothic churches, 1.5 percent of which is directly related to the implicit cost of labor.
Stone carvings which had lain hidden for centuries have been discovered at Dunkeld Cathedral in Scotland. At least a dozen carved saint-like figures were found by a conservation team from Historic Environment Scotland.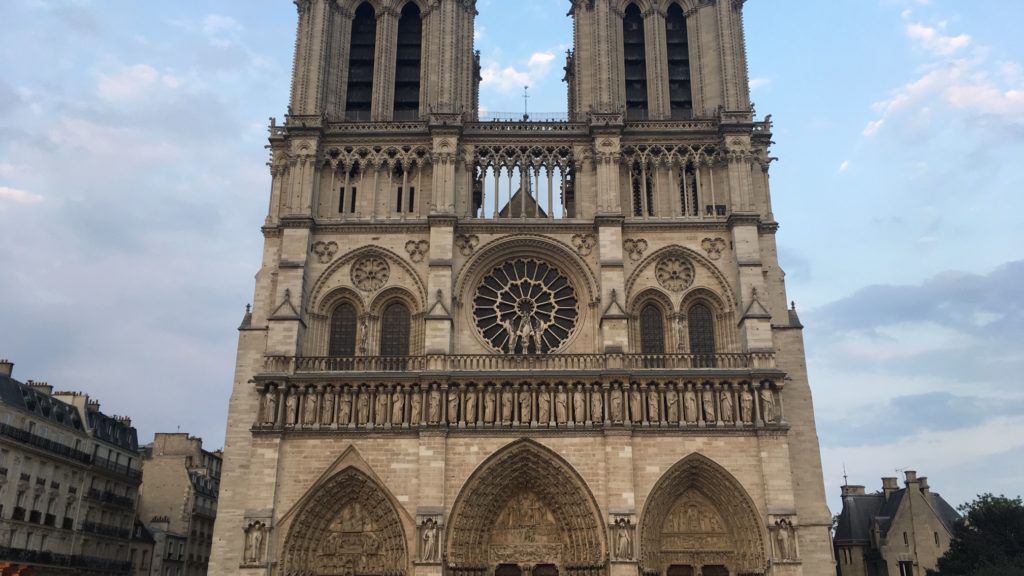 What many don't realize is that the majority of what one sees when one looks at Notre-Dame's west façade is a modern restoration.
Is medieval glass transitioning to liquids? Yes, but the process will take billions of years before you will notice.
An international team of archaeologists has revealed new insights into the history of Rome following years of work under the Archbasilica of St John Lateran in Rome.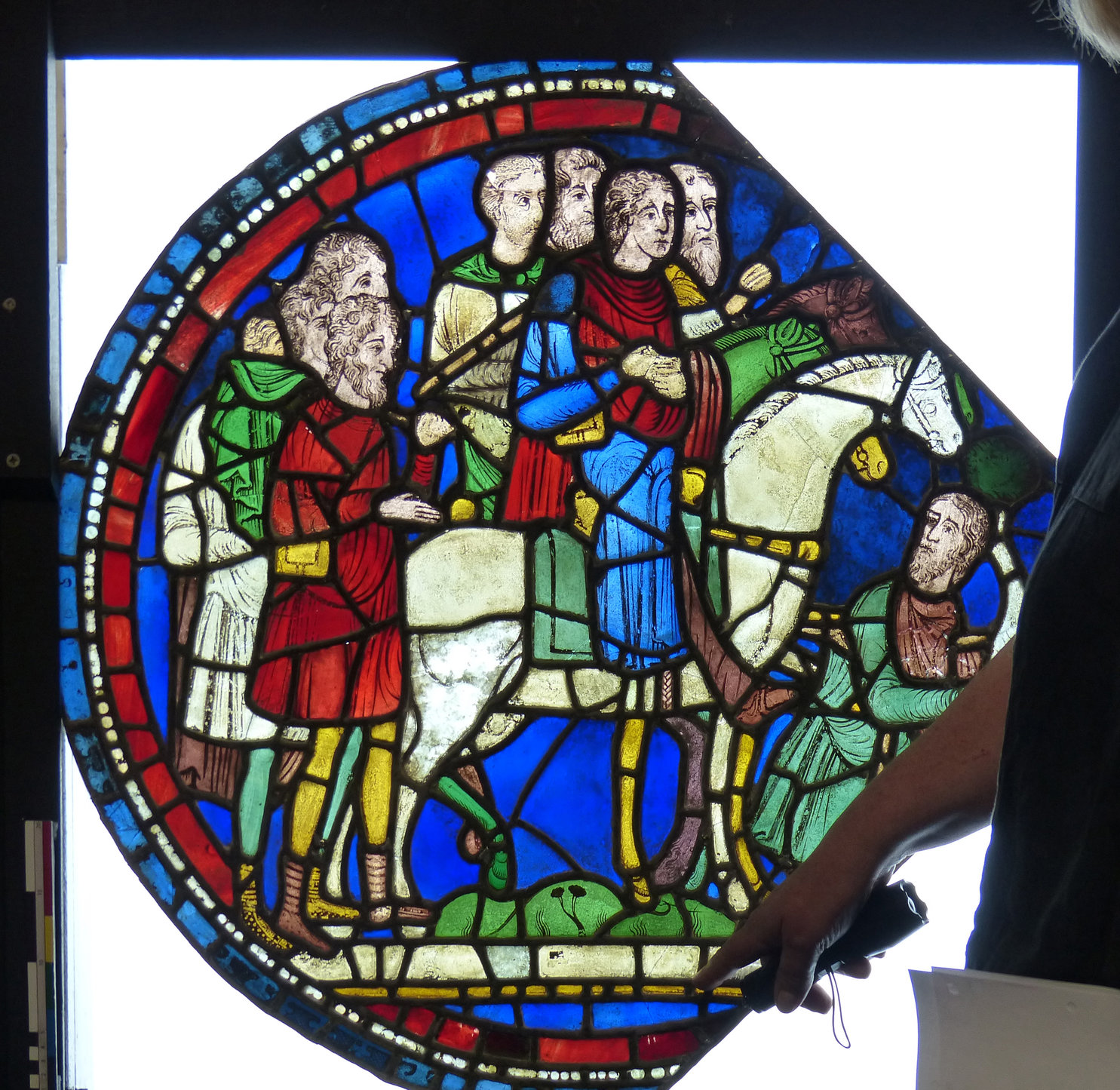 Researchers have made a remarkable discovery of a stained glass panel picturing pilgrims travelling by horse and on foot to visit the tomb of archbishop Thomas Becket in Canterbury Cathedral. The newly discovered stained glass panel dates to the mid 1180s, less than twenty years after Becket's death.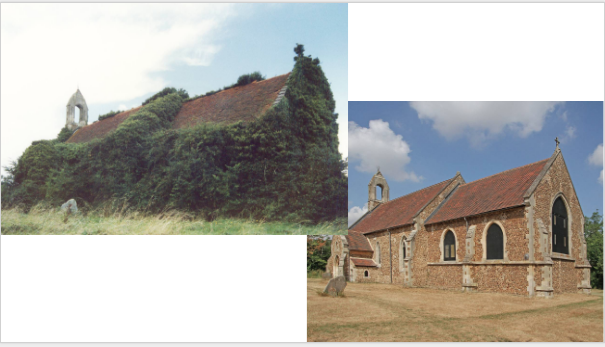 A medieval church dating back to the 13th century is reopening after an impressive campaign led by The Friends of Friendless Churches to restore it.
Medieval stones from York Minster will be going up for auction on August 22nd.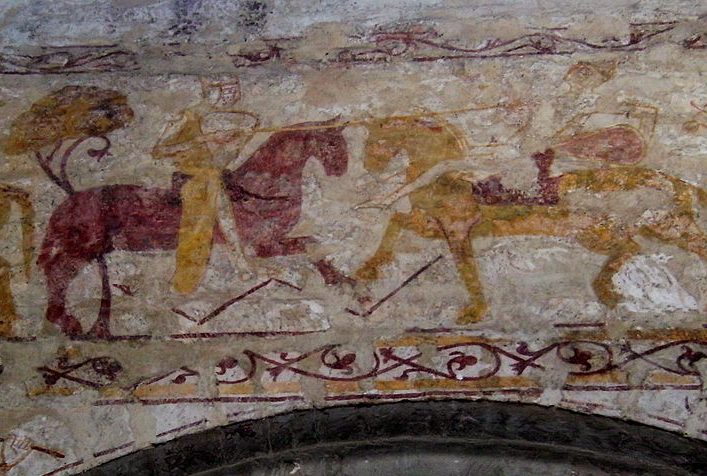 A team of academics, led by the University of Bristol, are hoping to raise awareness of a unique, but little-known, medieval fresco which depicts fighting knights on the wall of a village church in Shropshire.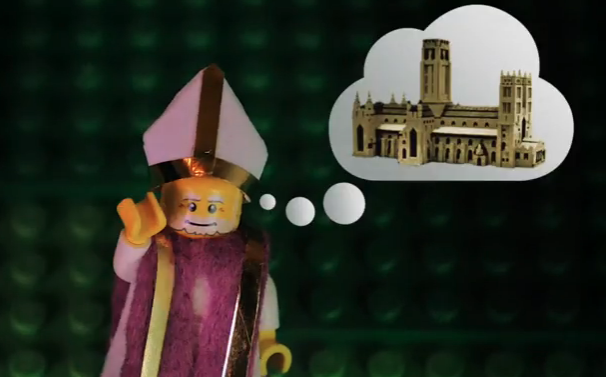 Durham Cathedral has created this wonderful set of videos – using LEGO – to tell their medieval story.
Betsy Dominguez shares her story of uncovering profane artwork in a sacred space, and explores its meaning, raising questions about modern censorship and the ever-growing divide between "high" and "low" concepts.
A fascinating and complex history of the church has been uncovered, beginning with the original wooden church and leading to a sequence of…
In 937 King Athelstan granted Beverley the Right of Sanctuary – one of only two towns in the north of England with this status. Beverley Minster, the town's main church, will be commemorating this event with the Place of Sanctuary project.