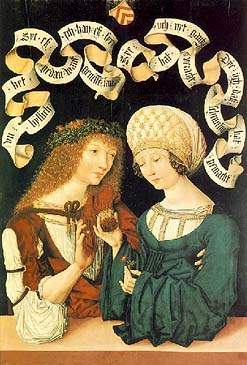 French royal courts in the late twelfth century were absolutely smitten with love. Troubadaours traveled from place to place reciting stories of knights and the ladies they wooed.
This is my summary of a paper given at the Institute of Historical Research at the University of London.
This article examines the relationship between Cistercian nunneries and the crusade movement and considers the role of gender in light of the new emphasis on penitential piety and suffering prevalent during the thirteenth century.