Susan Abernethy brings us back to medieval Scotland once again to look at another Scottish Queen, Yolande de Dreux.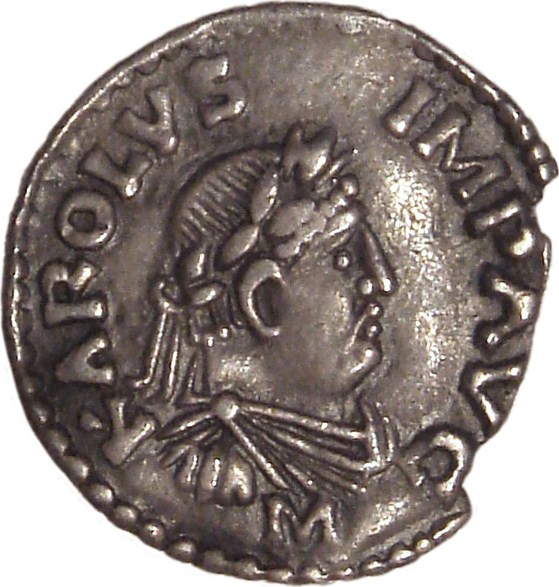 In 806 a much-discussed silver denarius bearing the likeness of Charlemagne was issued. This is called the "temple-type" coin due to the (as yet unidentified) architectural structure illustrated on the reverse side, and which is explicitly labeled as representing the epitome of "Christian Religion."
The Casket of Saint Louis invokes political and social networks and events relating to the Capetian dynasty in the years before Louis IX reached his majority.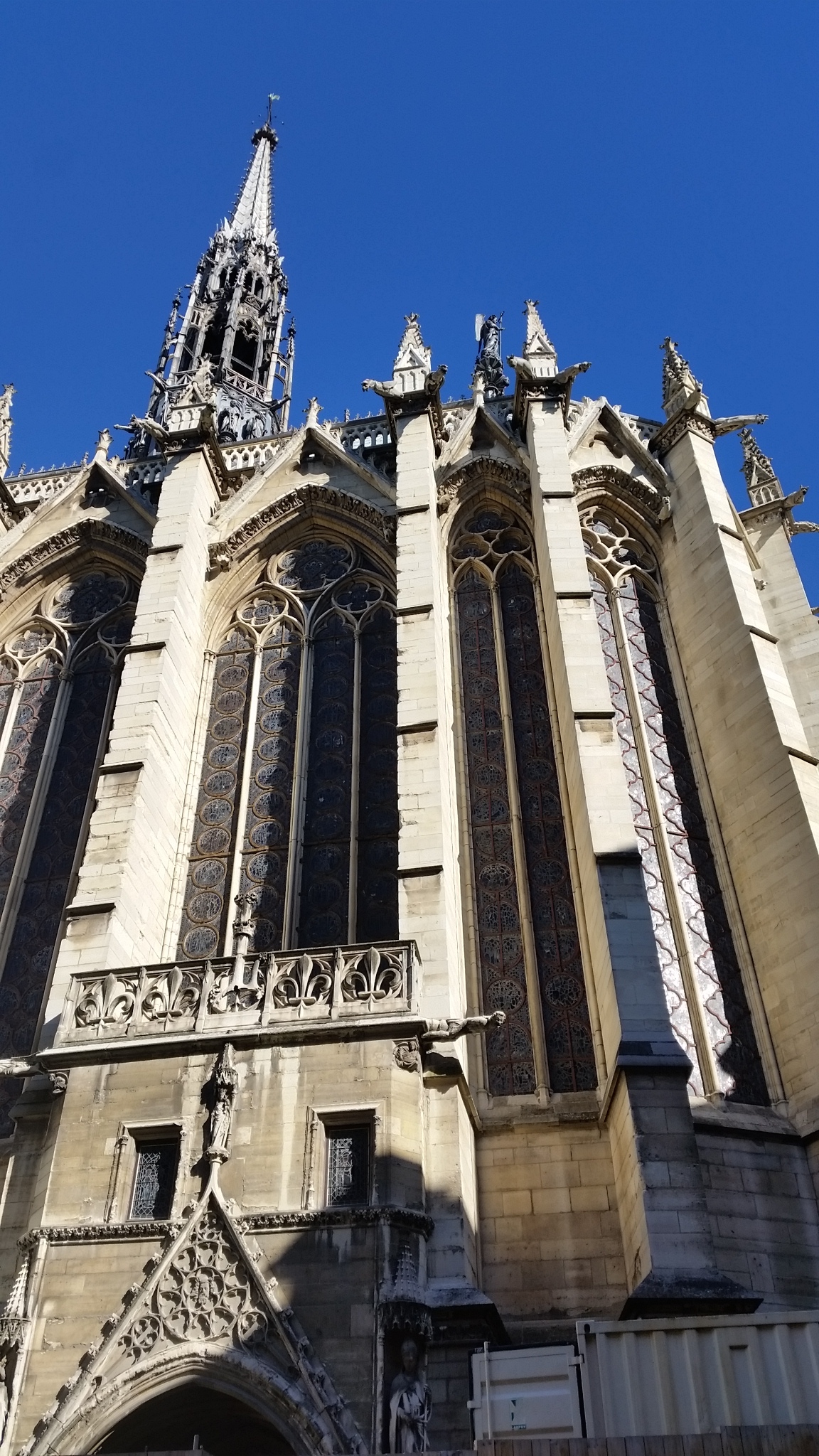 Travelling to Paris ? Add this beautiful thirteenth century Capetian chapel to your MUST-SEE list for your next visit!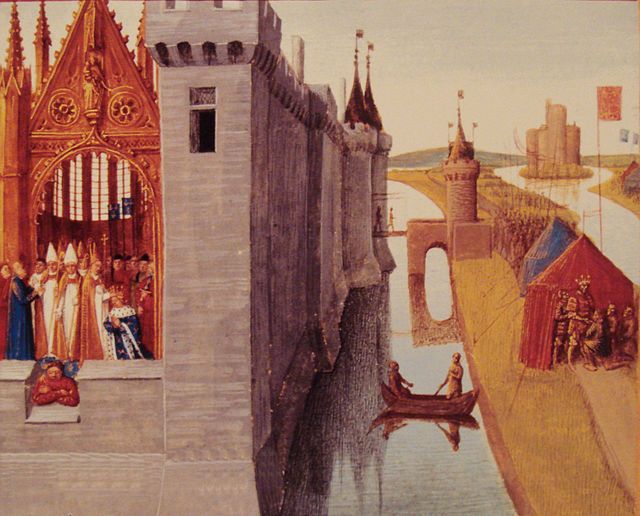 When Louis VI ascended to the throne in 1108 AD, he faced substantial challenges as the fifth monarch of the Capetian dynasty; he confronted the problem of stopping the general decline of the monarchy and achieved this in a way that reasserted the foundations of the crown as the sole dominant figure in the royal domain and a respected lord throughout the kingdom.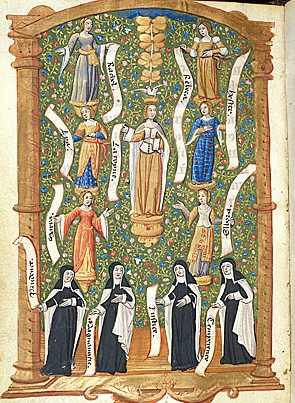 In this paper, I will try to show mainly the women's position in the noble family and its marriage in the Capetian Dynasty which is considered as a typical feudal period.
The study of the Angevin kings can be seen as effectivelyseparating Henry II and his successors from mere kings of England and can be seen asresponsible for highlighting the continental origins of these kings.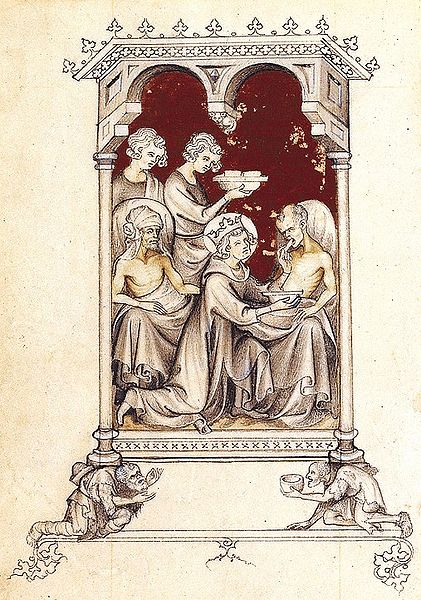 Throughout the Middle Ages the Capetians labeled themselves as the 'Most Christian of Kings,' and to have a saint in the family legitimated their claim.
Between 1066 and 1154 the kings of France and of England are known to have met each other on five occasions: in 1079, 1109, 1113, 1120, and 1137.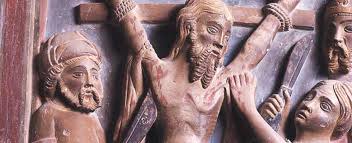 Salla moved in a world in which churchmen and lay magnates could be hard to distinguish. They did not just share families, and sometimes offices, but outlooks…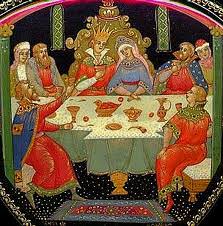 In the eyes of contemporaries, the royal safeguard of the fourteenth century descended from an unbroken tradition going back to the emunitas and royal tuitio of Merovingian Frankland.