For those of you looking for something Celtic to read this spring, author Martin Wall brings us Warriors and Kings: The 1500-Year Battle for Celtic Britain.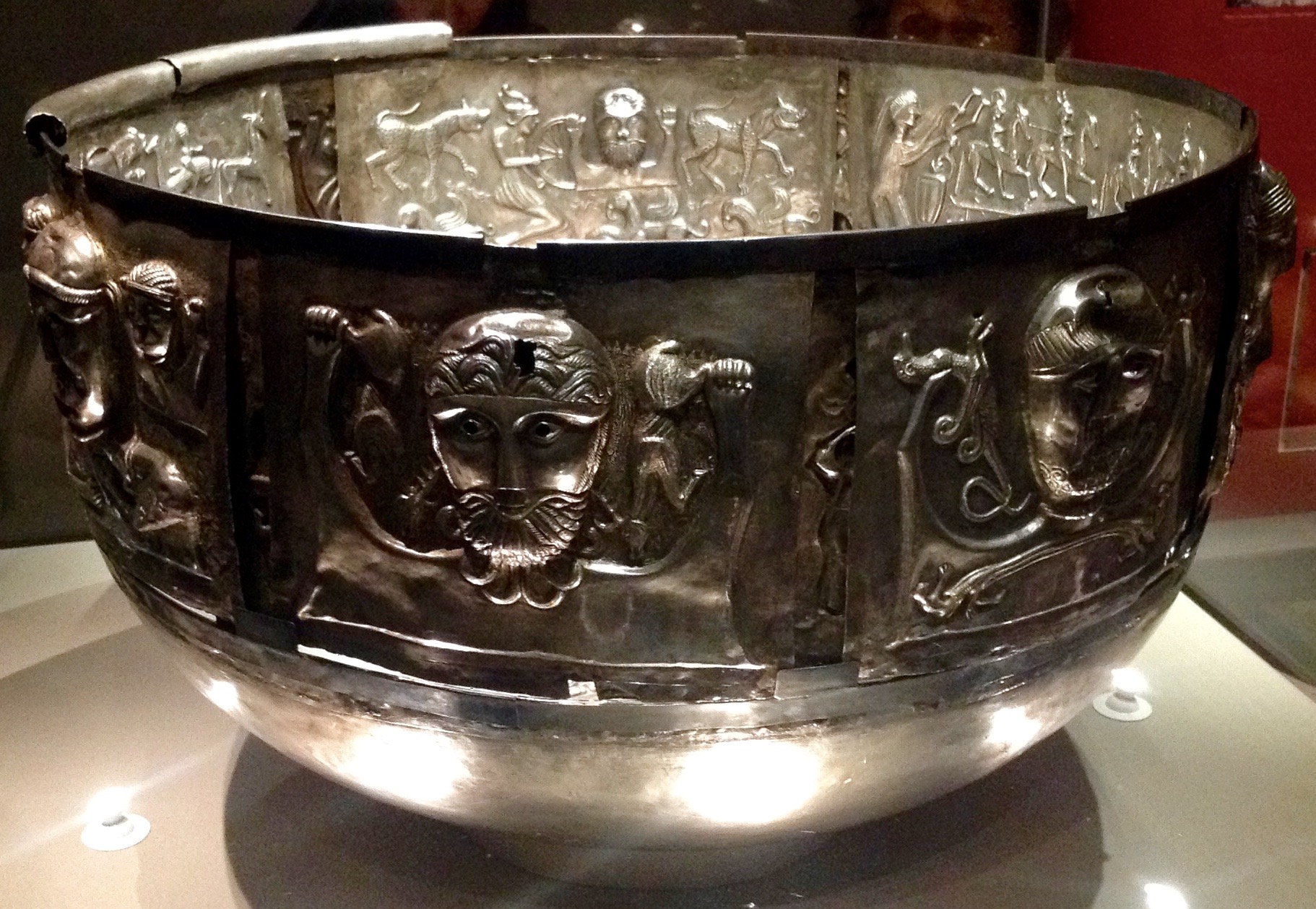 The British Museum just opened its latest exhibit, Celts: Art and Identity this past Thursday, covering 2,500 years of Celtic history. The exhibit explores Celtic identity and how it eveolved from the time of the Ancient Greeks to the present through art, culture, daily life, religion and politics.
Several recent books lead the reader to believe that Vita sancti Dalmatii, written in c. 800, records a legio Britannica (a British army) stationed near Orléans in c. 530. As this paper demonstrates, the only correct detail of this purported record is the word legio, and this may well have a non-military connotation.
The emergence of various 'ethnically' based polities in early medieval Britain has long been a source of debate and confusion. I explore how ethnic self-identity is constructed and how the identities of the former Roman citizens of Britain changed.