This article aims to shed light on the practice of reading the book of hours by considering who engaged in this practice, how the book of hours was read, and what the goal of such reading activity was.
This lecture is part of Medieval Book History Week. Renown Professor Jeremy Catto spoke about literacy and language in England during the later Middle Ages at the Pontifical Institute of Mediaeval Studies at the University of Toronto.
This essay gives an account of the social role of manuscripts and early printed books and the processes by which they were made, processes that changed greatly during the period
The paper examines the role of canon law in two monastic works, the Speculum monachorum (SM) (1272×74) of Bernard Ayglier (d.1282), abbot of Montecassino, and the Speculum religiosorum (SR) (c.1322) of William of Pagula, a canonist and secular priest (d.1332)
In monasteries and cathedrals of the medieval West, the « custos librariae » functioned primarily as a custodian or keeper of bound codices, and we see a similar role emerge from extant medieval registers from Breton cathedral chapters.
This paper on Charles V of France and his contribution to education was given on October 5th, 2012 as part of a workshop between Freiburg and the University of Toronto.
We are accustomed to think of the periods of manuscripts and printed books as distinct. Traditionally a scholar working in one of these fields has known little of the other field.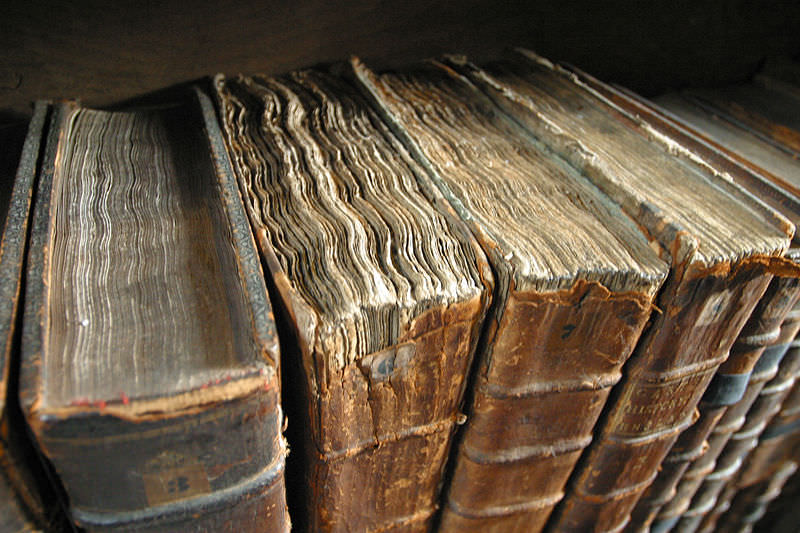 Christianity as practised in the late Middle Ages demanded physical rituals. These rituals encompassed great public displays, such as processions around town walls and through churches, led by clergy dressed in ceremonial garb; smaller public displays, such as priests' performances of Mass; and actions by the laity, including small private rituals involving a votary with his book and perhaps an image.
Teresa Webber discusses monastic practices of communal public reading at mealtimes.
Carolingian book production needs to be understood within the context of the communication of knowledge, the transmission of ideas across time and space and the consequent formation of what can be described as a cultural map in Europe.
These arguments suggest that the number of manuscripts and printed books produced in a given society are complex measures of economic performance and societal capabilities, and are therefore a valuable guide to the study of long-term economic change.
The Byzantine Empire supported literary life at a time when many other parts of the western world were in a state of literary darkness.
This project investigates what paratextual material—specifically marginalia—can tell us about the way medieval Icelandic readers felt about their books, and how they participated in the creation of the reading experience for future readers through the marks they left on the page.
Hidden Wisdom and Unseen Treasure: Revisiting Cataloging in Medieval Libraries By Beth M. Russell Cataloging and Classification Quarterly, Vol. 26, no. 3 (1998)…
The Medieval Girdle Book Project By Margit Smith and Jim Bloxam International Journal of the Book, Vol.3:4 (2005/6) Abstract: The study of girdle…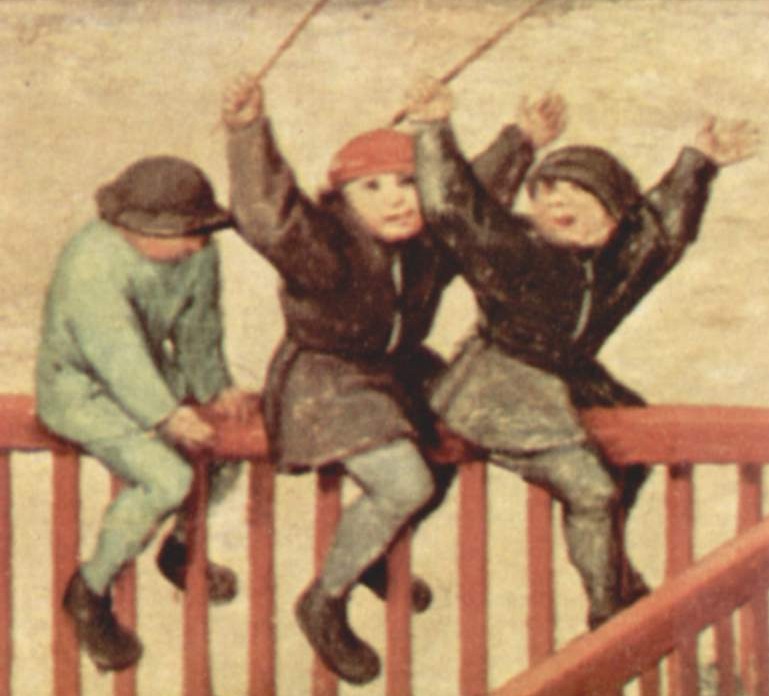 They have explored such issues, among others, as the varieties of European household structure; definitions of the stages of life; childbirth, wetnursing, and the role of the midwife; child abandonment and the foundling home; infanticide and its prosecution; apprenticeship, servitude, and fostering; the evolution of schooling; the consequences of religious diversification; and the impact of gender