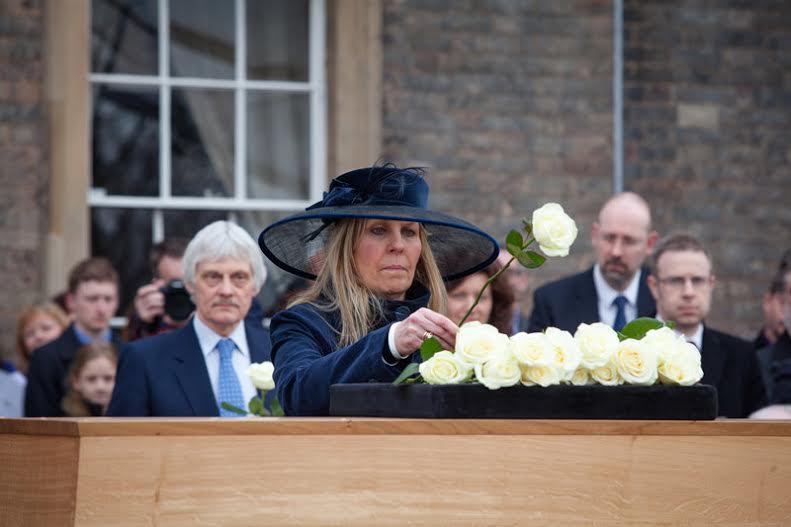 Amidst all the excitement, and the whirlwind that was Richard III's reburial in Leicester, I managed to catch up with one of the world's most famous Ricardians, 'the Kingfinder', Philippa Langley.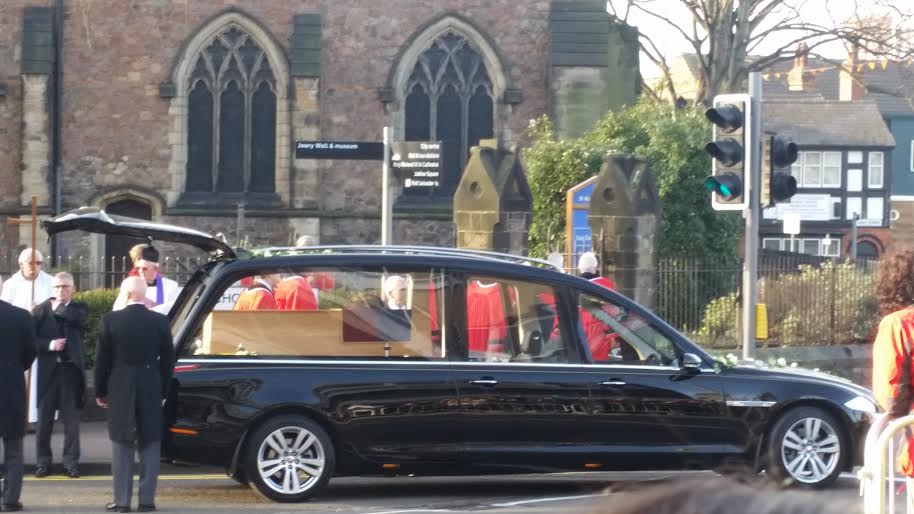 While there have been outcries over the pomp and circumstance surrounding Richard's extravagant burial, there has also been a renewed sense of pride and upswing in popularity for this much maligned monarch.
This month sees the launch of a new society promoting interest in the Battle of Bosworth, the last major battle of the Wars of the Roses.
Bosworth 1485: A Battlefield Rediscovered, co-authored by Dr Foard and the historian Anne Curry, they describe the background to the battle and the archaeological project to find out where it was actually fought.
The first major point upon which we disagree concerns the nature of existing evidence about the Battle. Richardson points to a number of sources, but the central problem here is that, with one ex- ception, they are not contemporary with the Battle itself.