In this issue: Historic selfies with the medieval kings of France, and in Renaissance coins, the Anglo-Saxon fenlands, and how DNA research on chickens is linked to medieval diet and fasting traditions. We visit Anne Boleyn's childhood home and look at the Holy Spirit in female form.
Joanna Stafford, our intrepid ex-Dominican super sleuth is at it again. This time, she's hurled straight into the midst of plotting and deception at Henry VIII's court.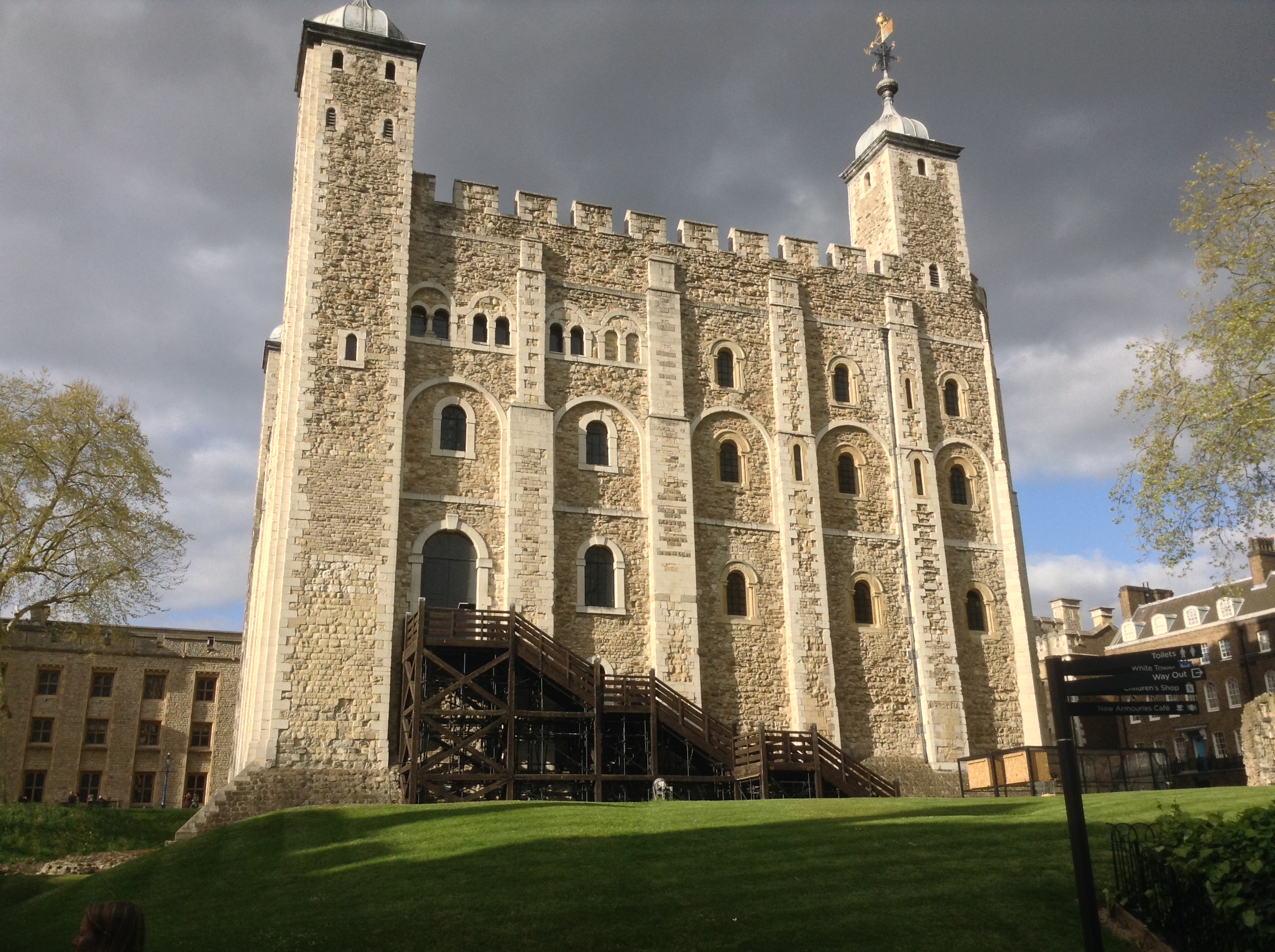 A talk about how historical sites, like the Tower of London engage the public. How to handle visitor expectations, what do people come t see and how to tell history in a captivating but accurate manner.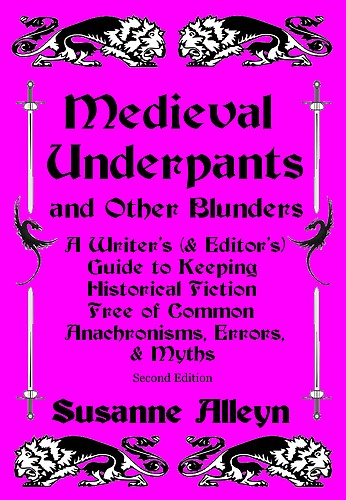 Some medieval stocking stuffers for the historians on your Christmas list!