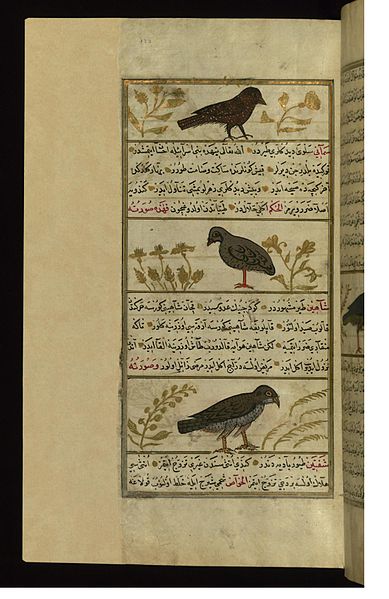 That Melodious Linguist: Eloquence and Piety in Christian and Islamic Songbirds Cam Lindley Cross University of Chicago, December 8 (2010) Abstract "Birds," writes Albertus…
Albertus Magnus's thirteenth-century work, De animalibus, a lengthy compilation based on Aristotle and on a handful of commentators, is as close as the Middle Ages comes to a systematic natural history in our understanding of the term.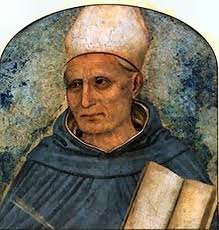 The first and foremost topic of classical and medieval physics is the concept of motion
(Grk. kine ̄sis, Arb. h ̇ araka, Lat. motio). Within the complex of issues and problems associated with motion, the question 'in which category does motion itself belong?' occupied a position of considerable importance in scholastic natural philosophy.
Meanings of Sex Difference draws on a very wide range of sources, cross- ing and re-crossing traditional boundaries between the disciplines. Joan Cadden also pays particular attention to the cultural and social milieux these sources were produced in; to the assumptions and expectations of authors and readers; to questions of form, style, and presentation.
Relations Without Polyadic Properties: Albert the Great On the Nature and Ontological Status of Relations Brower, Jeffrey E. (Purdue University) Archiv für Geschichte der…
A First Glance at Albert the Great's Teachings on Analogy of Words Tremblay, Bruno (Universite Laval) Medieval Philosophy and Theology, vol. 5, no.…