An emperor, an admiral, a poet, a rebel, and five princesses – new biographies about people from the medieval world.
Who were the men and women who took up the cross and journeyed to Holy Lands? Danièle speaks with Dan Jones about his latest book on crusaders and on why it's important for historians to talk about the crusades today.
Five new books about the Middle Ages, including a translation of two accounts of Milanese tyrants and a look at medieval manuscripts in a global context.
Following a decade of intensive conservation and expert research, a new book is revealing the importance of the spectacular Staffordshire Hoard to our knowledge of British and world history. It is set to offer fascinating discoveries about England in the seventh century.
Five new books that look at England, Scotland and Wales in the Early Middle Ages
Five new books about the medieval world, taking us from the Byzantine Empire to fields of Japan.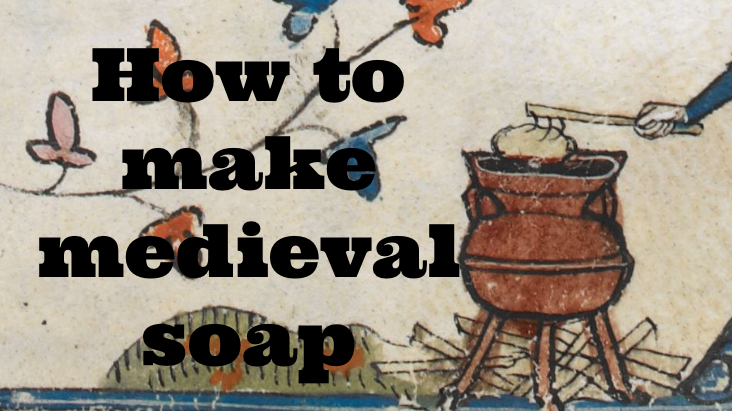 A detailed recipe for making white soap from fourteenth-century England.
Five new books about the medieval world, featuring an empress and a tradesman.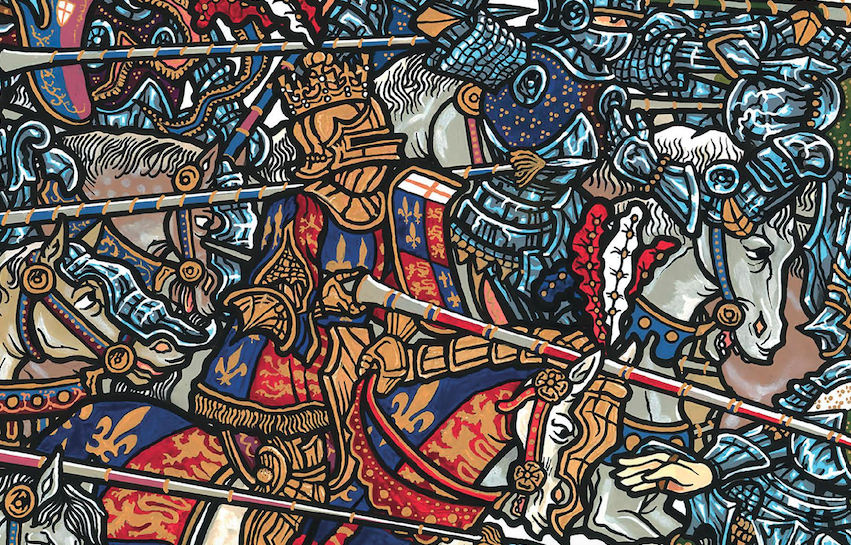 Read an excerpt from the newly published book, Richard III and the Battle of Bosworth, by Mike Ingram. 
Here are five new books offering the texts and translations of medieval sources.
Could you learn magic and become a powerful and evil wizard? In the Middle Ages you could, if you had a copy of Picatrix.
Five new books about the Middle Ages, which look at people and ideas that moved around the medieval world. 
Five books that will take you from the borders of England and Scotland to the islands between Japan and China.
Taking you from from ninth century Ireland to 20th century Britain, with stops in China and Iceland.