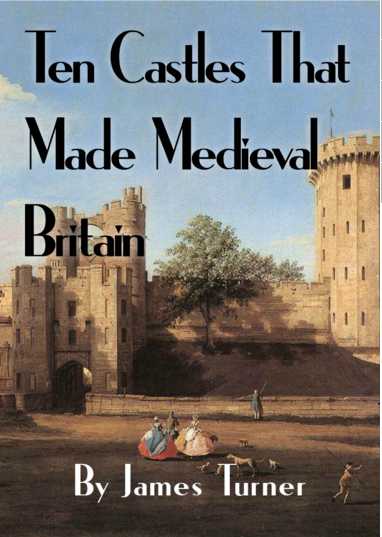 An ebook from Medievalists.net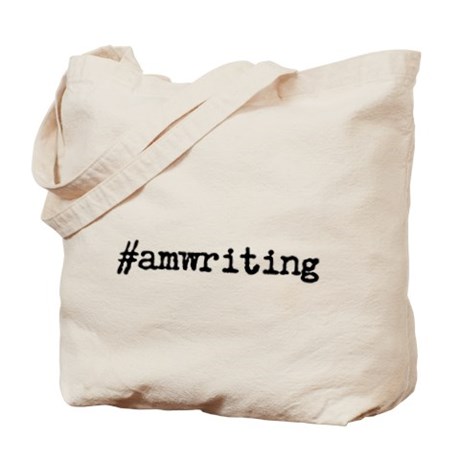 It's Black Friday! Here's a little inspiration for that scholar, blogger, or aspiring writer on your holiday list.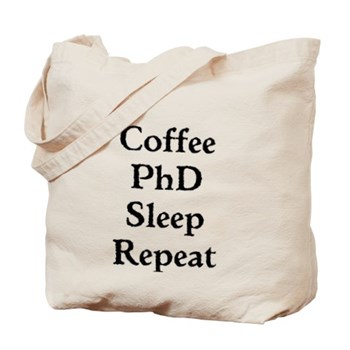 Making a list and checking it twice? Looking for something for Black Friday? Shopping for a scholar? Check out our shop for some items with a medieval bent!
Buy a Medievalists.net Tote Bag from Cafe Press for $12.99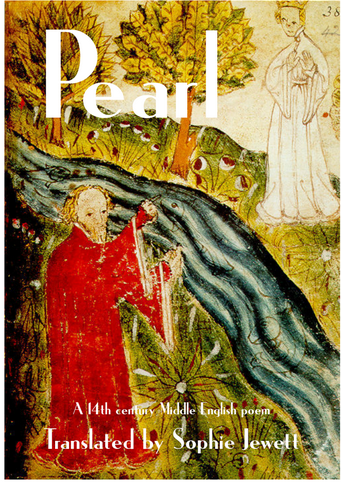 We are very proud to offer our first ebook: Pearl, translated by Sophie Jewett.