Magic, Technology and New Categories of Knowledge in the Central Middle Ages
By M. Carolina Escobar-Vargas
Reading Medieval Studies, Vol.41 (2015)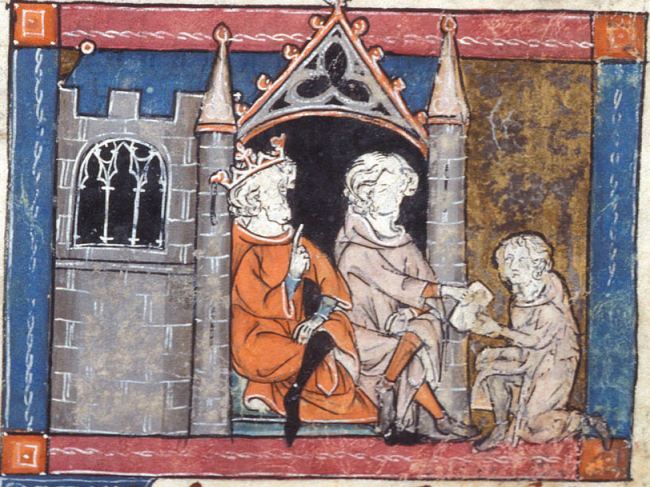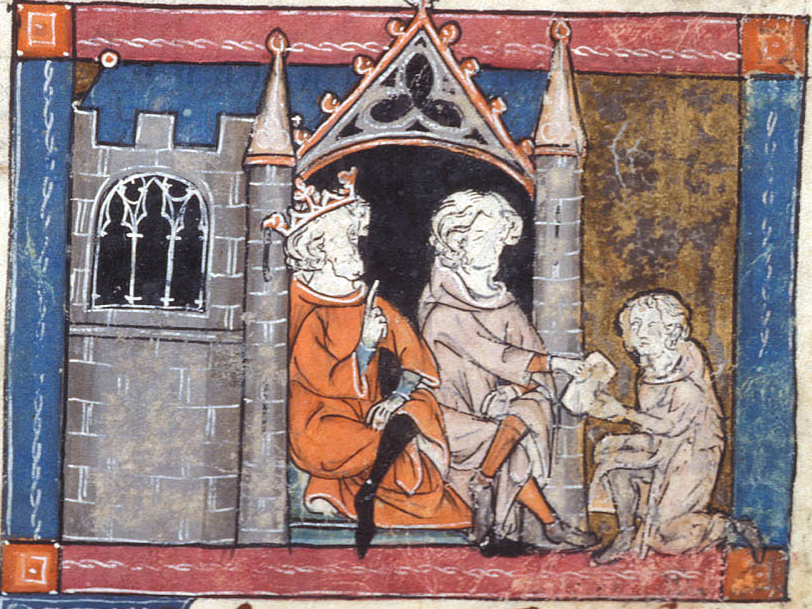 Introduction: The problem of pinning down medieval definitions of magic, and of finding clear boundaries between magic, religion and science in medieval discourse, has puzzled specialists in the subject for various generations. The debate is evidence of the problems involved in applying modern categorisations to the distant past. Medieval sources do not necessarily comply with our need to classify them in in ways which seem obvious to us. We are baffled by the presence of ritualistic and religious elements in medical and pseudo-scientific texts, for example, and are similarly taken aback by the inclusion of scientific considerations in material that we would rather dismiss as fictional or superstitious.
This article proposes to discuss the extent to which medieval sources differentiate between an idea of applied technological knowledge, which could be close to our modern notion of science, and actual magic. Both find expression through the marvellous and the wondrous, and they are both linked to the agency of human beings. The paper will closely examine examples coming from Geoffrey of Monmouth's Historia regum britanniae and John of Salisbury's Policratricus in order to propose an answer to this issue.
Written by Geoffrey of Monmouth in the 1130s, the Historia regum britanniae is a pseudo-chronicle portraying the history of the British people from its mythical origins up to the invasion of the AngloSaxons in the seventh century. Geoffrey's alleged translation of 'a very old book written in the British tongue' includes instances in which wondrous and marvellous effects are achieved, but it is not always clear if the generating agent of these effects can be identified with the use of technology or with the supernatural.
The Historia suffers from lack of credibility amongst modern historians, given its inclusion of an obviously fictional story line. Nevertheless, it was written and read as an historical chronicle and it is a valuable source for twelfth-century concepts of magic.
Click here to read this article from Reading Medieval Studies