Magna Carta: Why celebrate?
By Nigel Saul
Given in London on November 11, 2014
Professor Saul discusses the modern relevance of Magna Carta – the product of a feuding Medieval Society which has since shaped the way we think about liberty and the Rule of Law.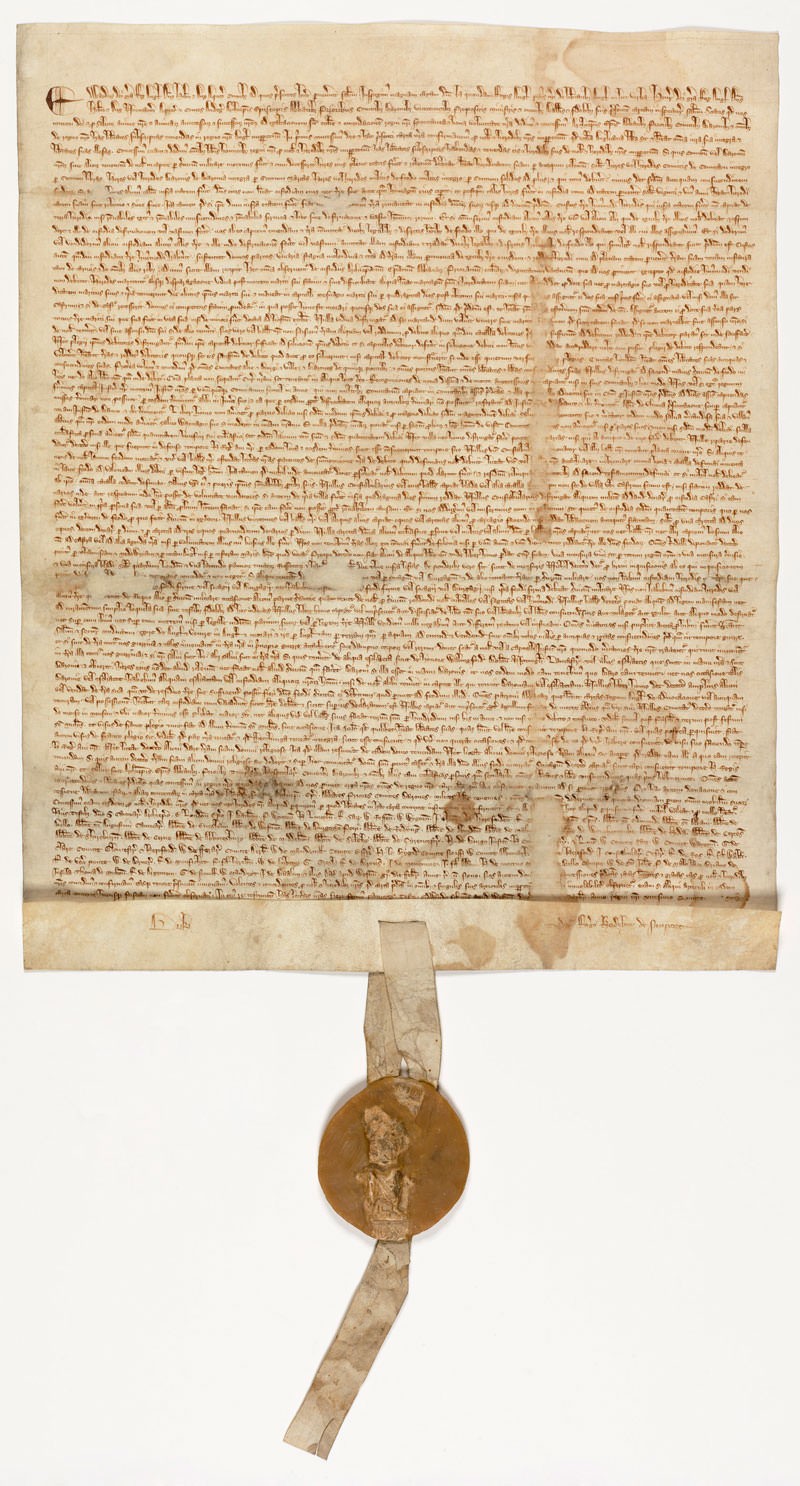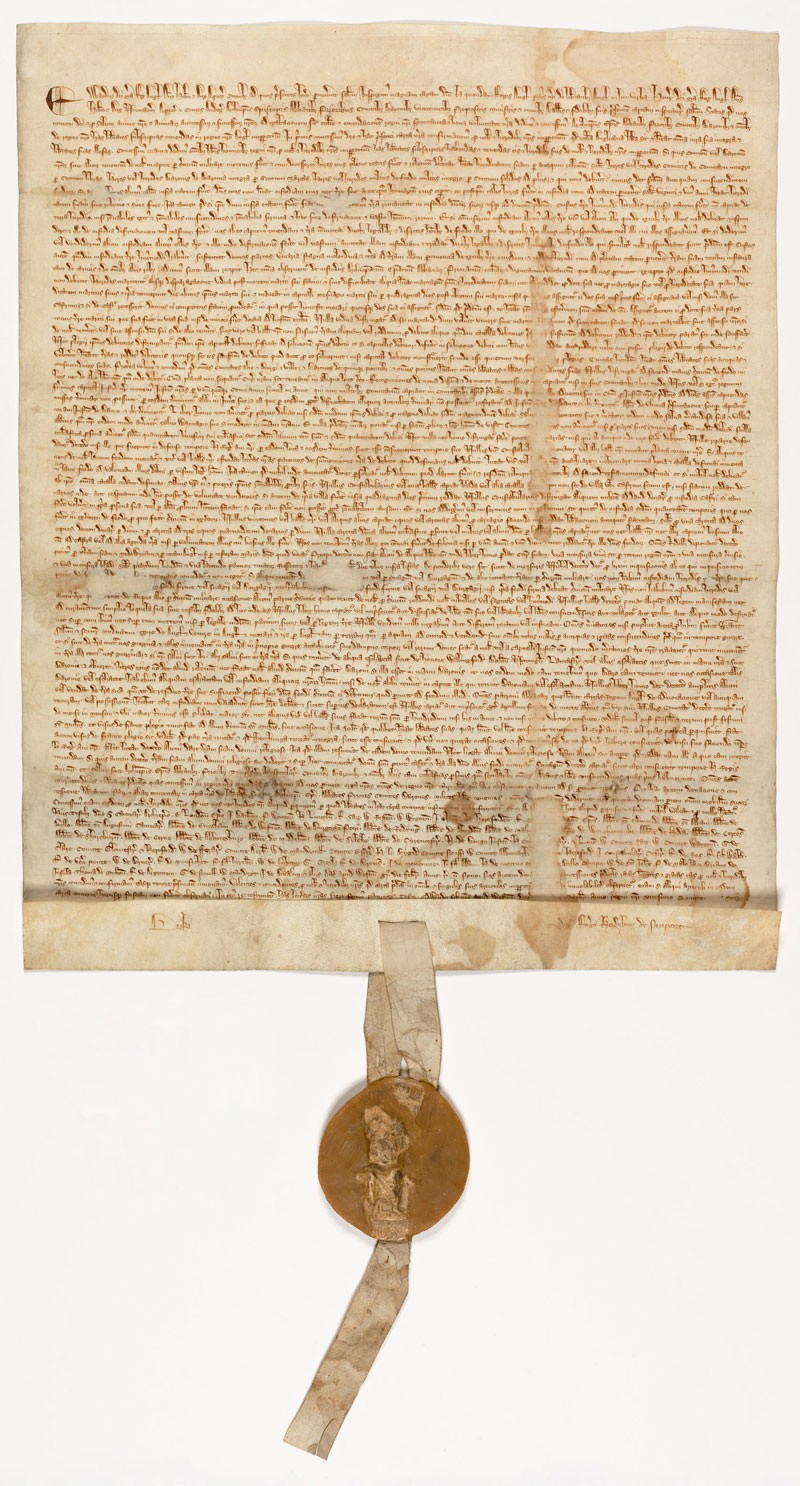 ✉Sign up for our weekly email newsletter!