One of the most famous scenes in the story of The Hobbit is when Bilbo meets up with Gollum in the caves under the Misty Mountains. The two engage in a game of riddles, and Bilbo is able to escape with his life and a magical ring. Here are eight of the riddles they told each other – can you solve them?
Learn more about The Hobbit and J.R.R. Tolkien: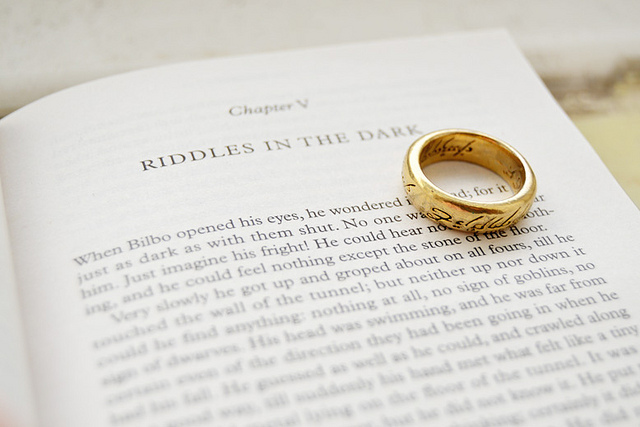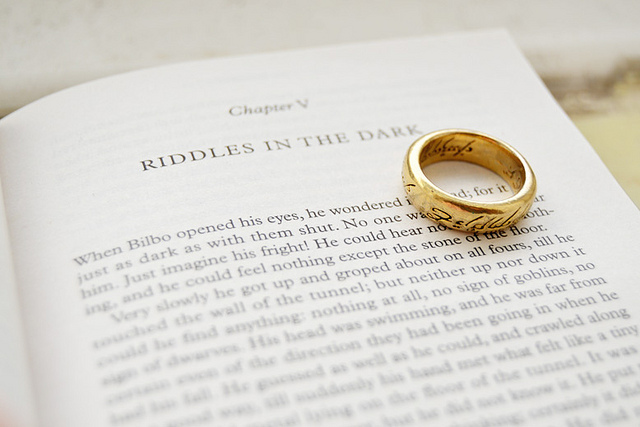 ✉Sign up for our weekly email newsletter!