By the later Middle Ages there was great interest in anatomy and how the body worked. Medieval people made illustrations to explain medical and anatomical issues of human body. Here is a list of medieval images of the whole or parts of the body, which offer a fascinating, unique and strange views from the Middle Ages.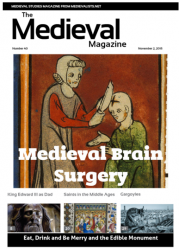 There are a couple of great online resources that offer images of human anatomy from historical sources, namely Anatomia 1522-1867 from the University of Toronto and Historical Anatomies on the Web, from the U.S. National Library of Medicine.
See also:
Anatomy during the Italian Renaissance: A Brief History of How Artists Influenced its Development
Exhibition reveals the genius of Leonardo's anatomical work
Mondino's book and the human body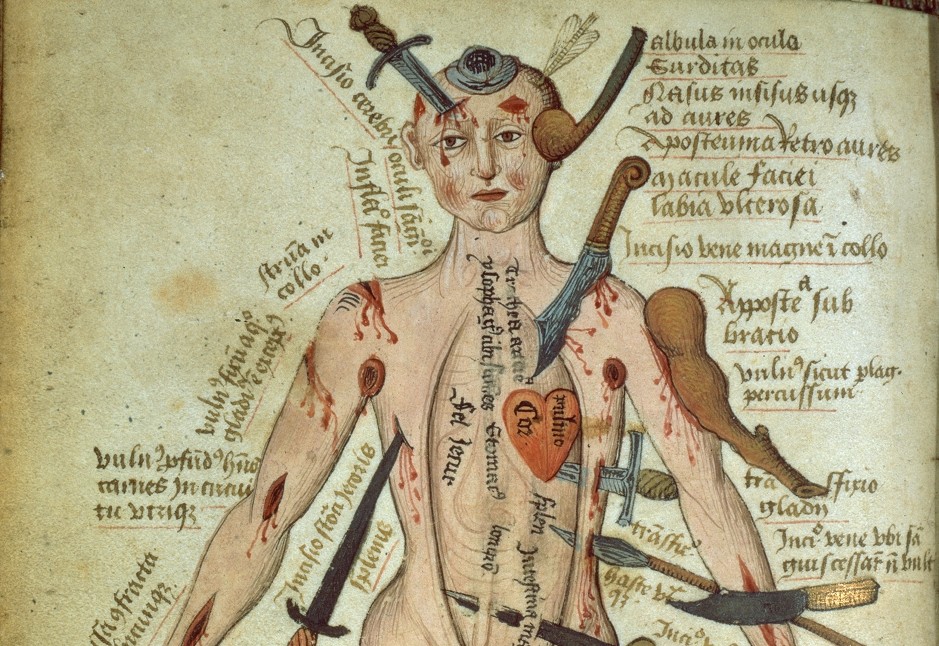 ✉Sign up for our weekly email newsletter!