As a legal battle began yesterday to determine where the remains of Richard III should be buried, at least one group has appealed for an end to "unseemly squabbling" and advocates the England's current monarch should be given say on where the medieval king should be laid to rest.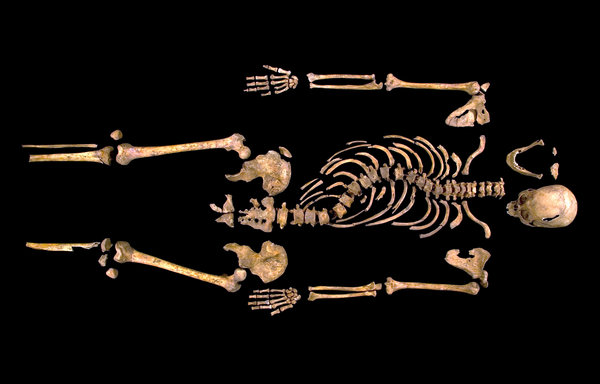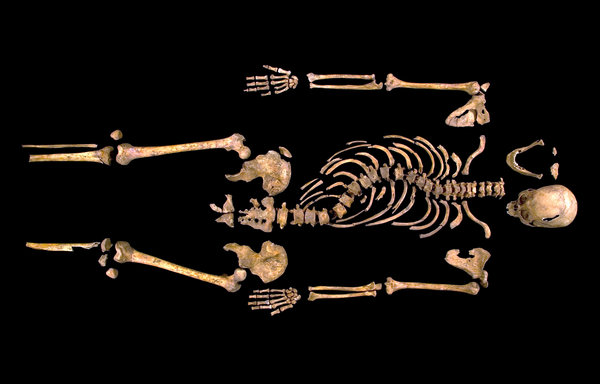 What is being dubbed as "the (legal) Wars of the Roses Part 2" got underway in a High Court in London on Tuesday, as proponents of Richard being buried in either Leicester or York began their arguments. The judicial review will determine whether the Ministry of Justice  should have allowed archaeologists from the University of Leicester to remove the remains, later confirmed as those of those of the king, and to announce that he would be reinterred in the city's cathedral. The challenge was made by a group known as the Plantagenet Alliance, which believe that the 15th century king should be buried in York (which is where Richard wanted to be buried).
Meanwhile Joe Ann Ricca, Founder and Chief Executive of the Richard III Foundation, released a statement calling for a new method to settle the dispute: "Following yesterday's adjournment of the judicial review instigated by the Plantagenet Alliance, and with arguments becoming ever more heated over the choice of burial place for the King, now is the time to say 'enough is enough' and put a stop to the unseemly squabbling.
"We should think of King Richard and let him rest in peace. The Richard III Foundation therefore calls upon Her Majesty The Queen to intercede on behalf of her predecessor King Richard, and in the interests of the Monarchy as an institution, and to call a halt to these constant arguments.
"It is for the present Sovereign to decide the most appropriate place for her predecessor to be buried, and I am sure that Her Majesty would be able to settle this matter once and for all by making a recommendation that would allow King Richard to rest in peace at last."