Among the most eligible saints for such treatment, Mary of Egypt deserves particular consideration: her popularity is evidenced by over a hundred extant Greek manuscripts of her Life and her uniquely prominent position in the Lenten liturgical cycle in the Eastern Church.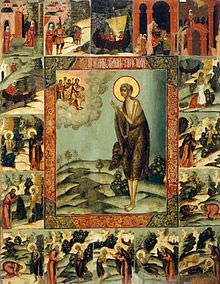 Using the life of St. Mary of Egypt, this paper will consider three different Middle High German versions produced by reform communities and will analyze how the reform ideologies and goals manifest in the texts.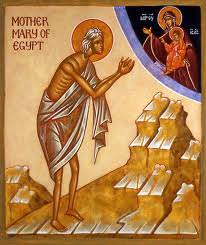 This paper seeks to examine the role of the body and its relationship to the world around it in the "vie de sainte" of Marie l'Egyptienne, who is an excellent example of a female saint who begins life as a sinner and transforms her body into something holy. This presentation will focus on the version of Marie l'Egyptienne's life written by Rutebeuf in the 13th century, but will also bring in elements of other versions and of the stories of other female saints who transform their bodies for comparison.